Primex is the only event located in northern NSW and servicing the east coast as a major heavy machinery event.
PRIMEX is committed to bringing the biggest and best range of earthmoving machinery dealers, earthmoving attachments, truck dealers, bikes, turf and lawn care machinery. If you are one of the following, you cannot afford to miss this annual event.
Earthmoving contractors and fleet owners
Forestry and timber industry contractors
Heavy Equipment operators
Excavation companies
Attachment users and purchasers
Plumbing, Electrical and Building site developers
Road maintenance contractors
Construction companies and contractors
Engineers and equipment managers
Government Tendering officers
Truck Fleet and Owner Drivers
Commercial and Industrial Equipment purchasers
EXHIBIT AT PRIMEX 2023
Building relationships is critical to the success and mutual benefits provided by Primex. It is our priority to support and service our exhibitors and participating businesses to ensure benefits are achieved and your objectives are met.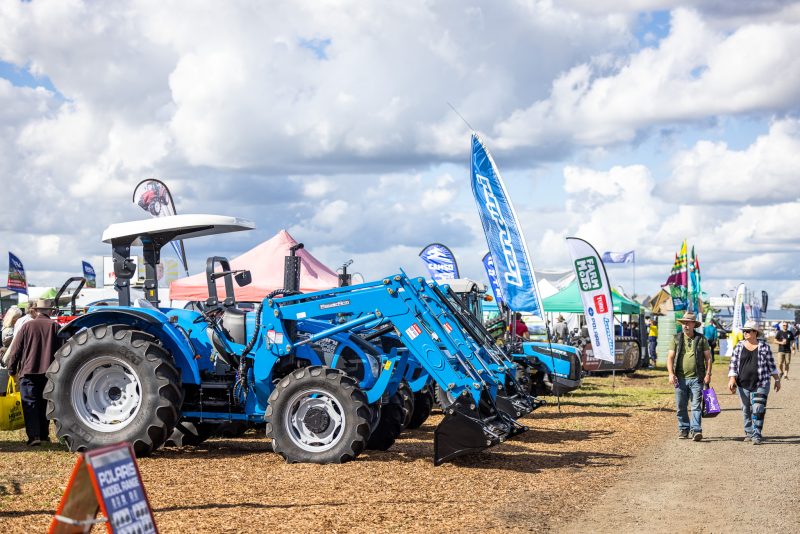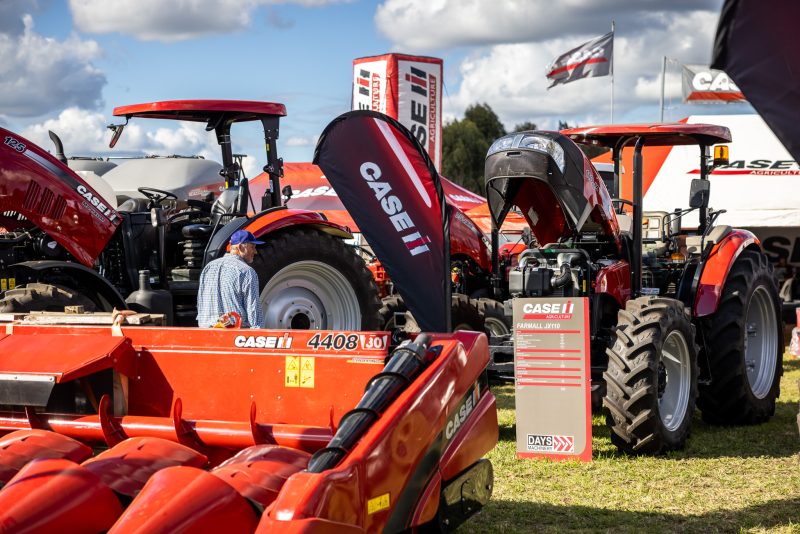 "The partnership between Days Machinery and Primex has been instrumental in keeping our products accessible to the Northern Rivers community.
It's a top few days out for the family to get up to speed on what's on offer."
Dan Hoppe – Days Machinery Centre