Business | Investment | Innovation
Collaboration is our focus, enabling us to develop events and activations designed to build strong programs and relationships alongside our stakeholders.
In conjunction with a number of organisations, government agencies and stakeholders, Primex Business Innovation Hub is a highlight of the Primex program offering a solutions-based hub with an exciting trade exhibition and program featuring:
Business networking
Education
NextGen
Advisory for start-ups
Inventors
Succession planning
Future farming
Finance & investment
Jobs advisory
Ag-tech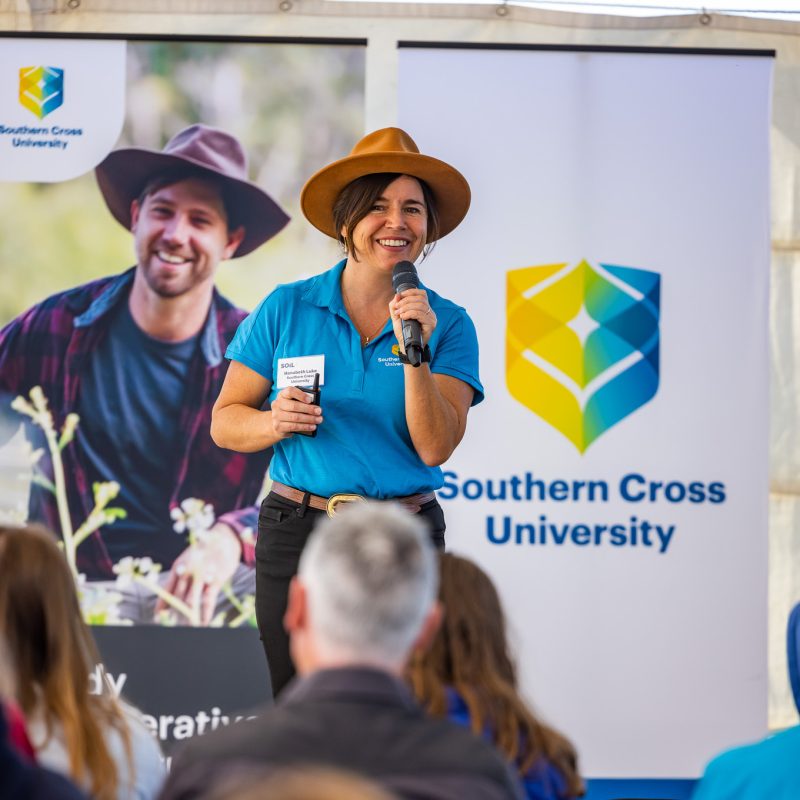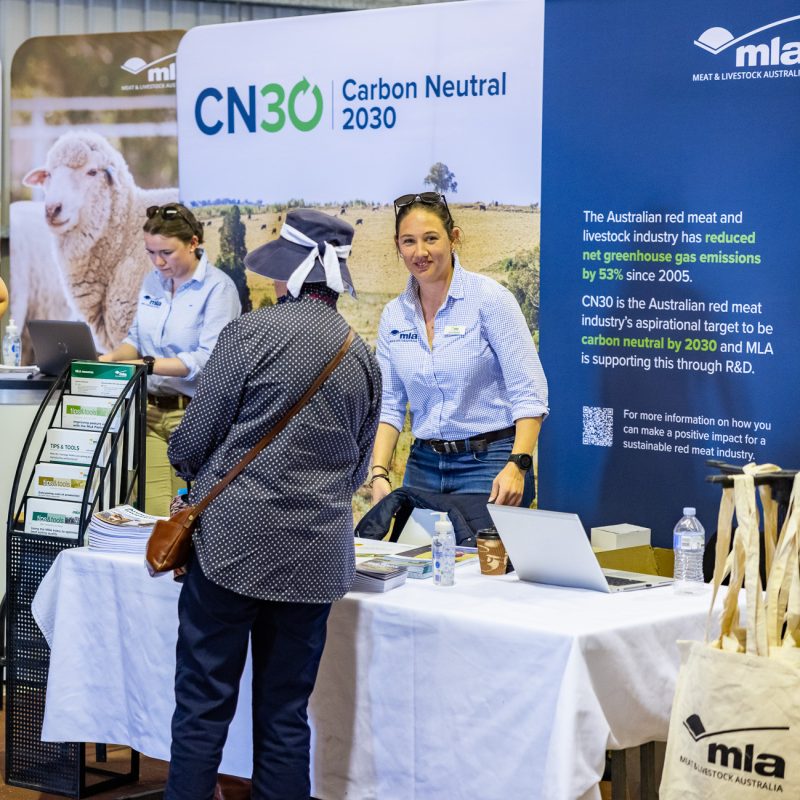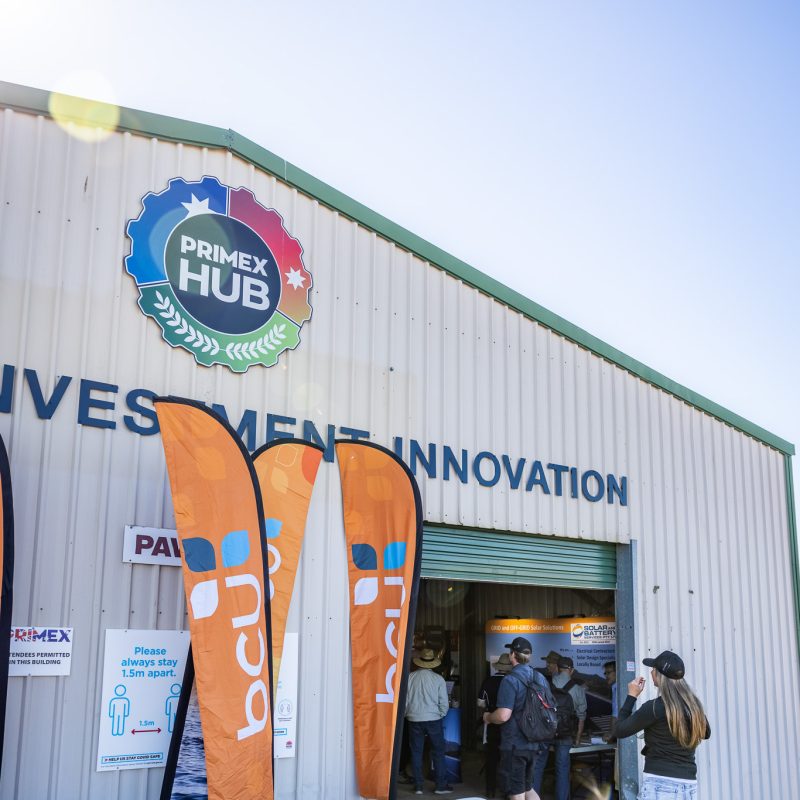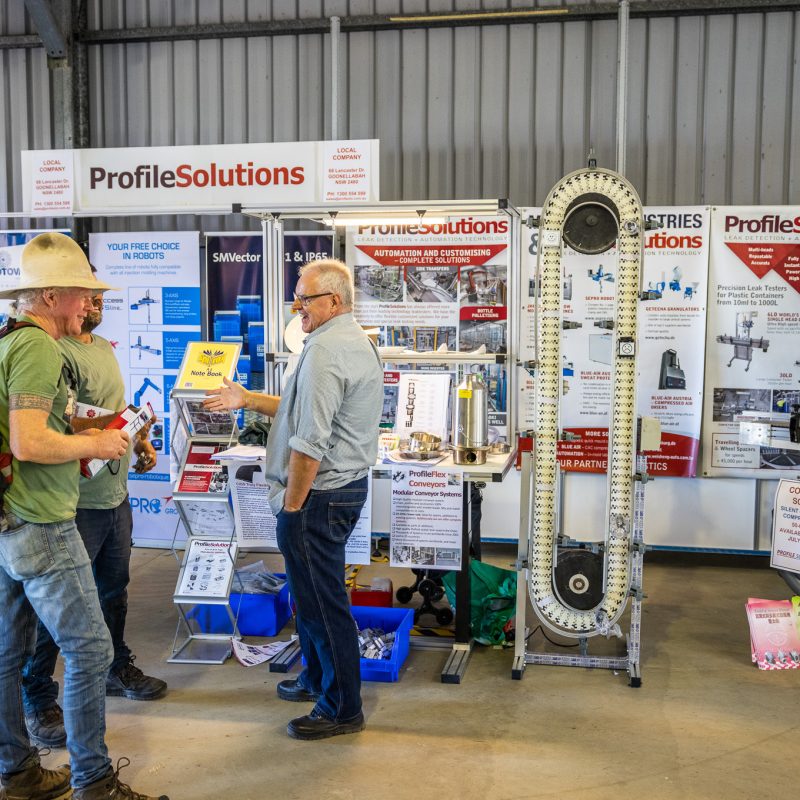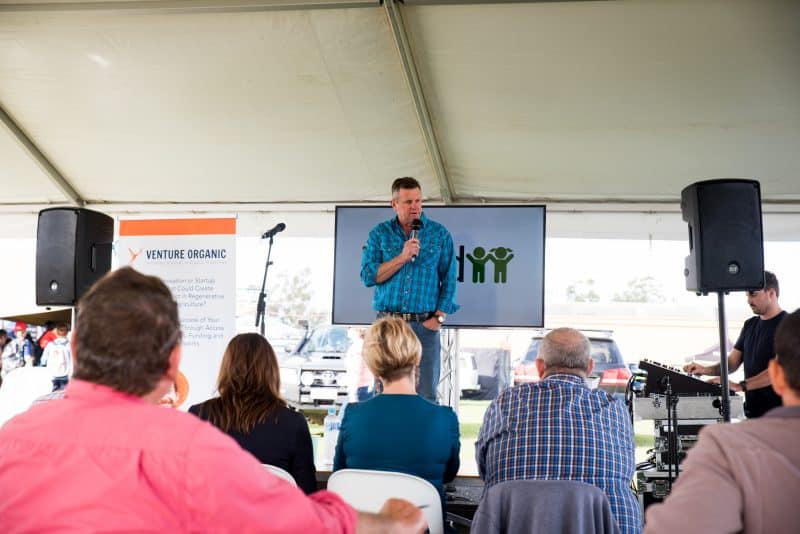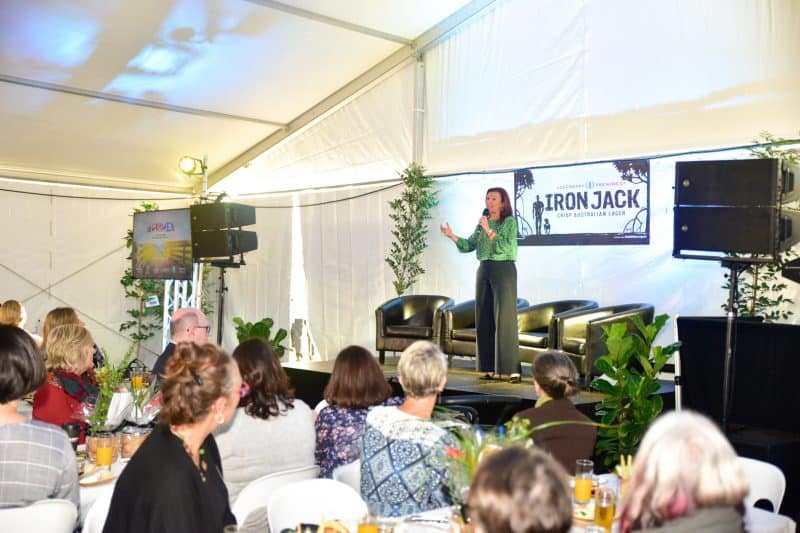 EXHIBIT AT PRIMEX 2022
Building relationships is critical to the success and mutual benefits provided by Primex. It is our priority to support and service our exhibitors and participating businesses to ensure benefits are achieved and your objectives are met.