Primex recognises the support of our major partners
Platinum Partners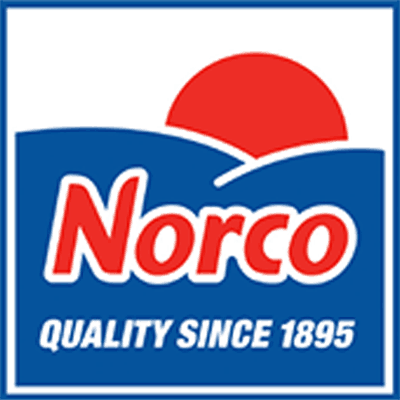 Primex is very please to again have Norco as its Naming Rights Sponsor. We, on behalf of Primex Field Days and Norco's members, staff and suppliers wish to welcome all companies considering being part of this major agricultural event and the most important agricultural field days held annually in northern NSW.
Norco Primex is 'The Meeting Place' inside Australia's most diverse agricultural and primary industry region.
'Norco and Primex go back to 1985 in terms of being involved together. Norco is a 122 year old farmer owned cooperative and we are very proud of our association with Primex. We've just signed a 3 year contract which again shows our commitment to Primex to the the agricultural industry and the regional area we have our members in. Norco Primex is a really worthwhile event that puts a lot back into the regional farming community'
Brett Kelly
CEO/Norco Cooperative Ltd
---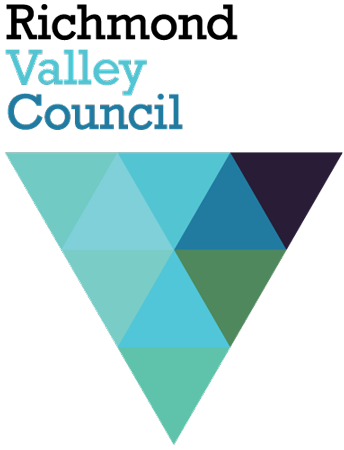 The Richmond Valley is full of exceptional places, people and produce, all shaped by the local environment.
It is a very personal region; everybody knows each other. It's a place where people get along with each other.
Great food, friendly people and excellent hospitality will make your Primex experience a memorable one.
---
Major Media Partners
---
Event Partners
---
Program Partners
---
Official Suppliers