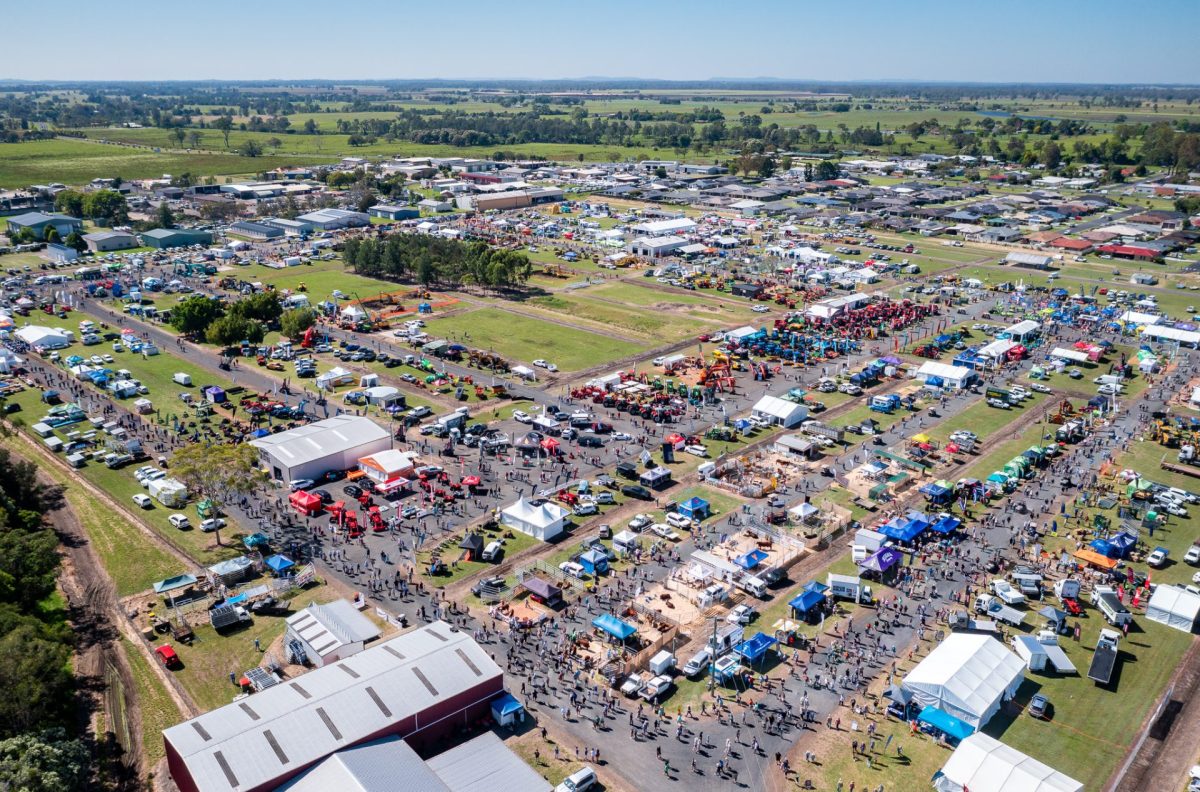 Primex 2024
Primex is one of Australia's largest coastal-based agribusiness events, connecting the world's leading brands & suppliers to our target audience in agriculture, forestry, fishing and natural resources industry sectors.
These sectors have a gross regional productivity of $1,549m and with an economic contribution to the region of $2,788m.*
Join us in the Northern Rivers to have a unique Paddock to Plate experience at an exhibition that celebrates of all facets of food & primary production, including producers, educators, innovators, chefs, students, exhibitors, and everyone in between.