The Primex Hall of Fame was launched in 2023, as a means of acknowledging special individuals and businesses who been involved and contributed, towards the evolution and success of the event.
Primex was first established as the Eastern Australian Rural Trade Expo by John Wright (father) in 1985, with the purpose of supporting farmers from around the districts of the Northern Rivers.
With Primex celebrating its 40th Anniversary in 2024, the Hall of Fame brings together several strong advocates, who have played key roles and contributed significantly to shaping the event and its ability to be the largest agribusiness field days catering for all primary industries throughout the region.
Relationships have been a foundation to the success of Primex with individuals, businesses, industry and community contributing to the events progress and resilience, most evident when significant challenges have been faced.
Businesses will also be recognised for their consistent and long-term support of Primex, with an inaugural group inducted into the Hall of Fame from 2023 onwards. Many have supported Primex from its inception and have been close members of the Primex family for decades. These are businesses who have stood the test of time, remained consistent and dedicated in supporting the regions farming and rural communities and the region's largest agricultural field days.
As the inaugural year for the Hall of Fame, a group of recipients will form a consultative group to continue the tradition annually, of reviewing and considering future inductees.
---
Individual Inductees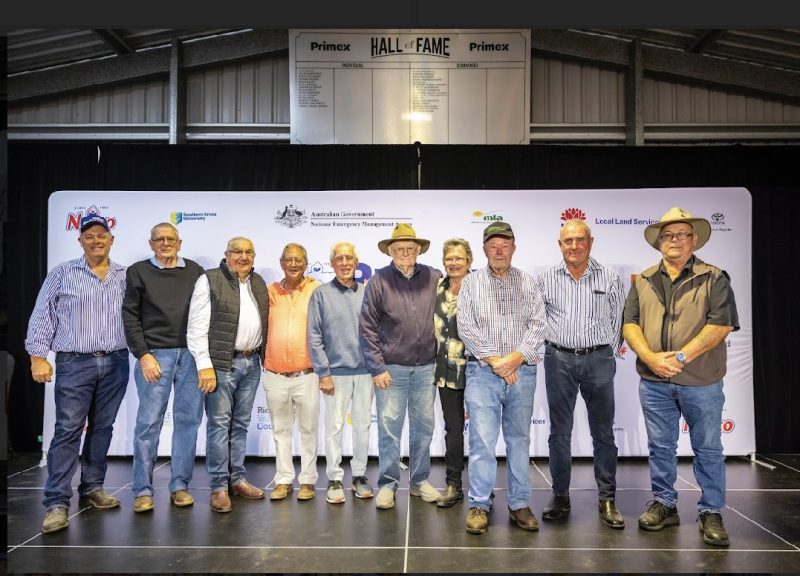 Guy Porter, Colin Humphreys, Grant Cochrane, Thomas George, Kevin Elsley, Noel Graham, Graeme McKenna, Ron Marriot, Peter Crawford, Kelso Booker, Peter Hinds, Bennett Family, Terry & Carol Brown, Roberto Matarrelli
---
Company Inductees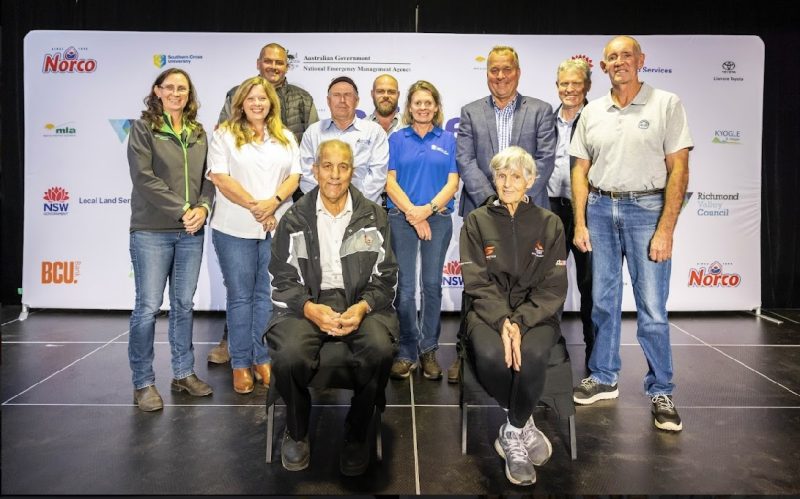 Rural Irrigation Supplies, Lanson Trading, Days Machinery Centre, Norco Agrisolutions, Duraplas, Rainbow Power Company, Strictly Workwear, George & Fuhrmann, Richmond Valley Council, NSW Local Land Services / NSW DPI, Southside Agencies, Bordin Bros, Lion's Club Casino, Eric Box Mitsubishi, Bushman Tanks