Industry Hubs
Primex Industry Hubs cover a wide range of industry and interest sectors including; Health & Wellbeing, Business Innovaton & Agritech, Livestock, Education & Careers, Forestry & Timber, Affordable Housing, Outdoor/Lifestyle as well as Heavy & Agriculture Machinery.
---
Affordable Housing
Showcasing the best suppliers, ideas, products and solutions for the North Coast Region, the Affordable Housing, Home & Lifestyle Hub is designed to service the short-medium term needs of our communities.
The Hub will also incorporate the future vision in planning, investment and infrastructure for the region in residential, commercial, industrial and lifestyle sectors.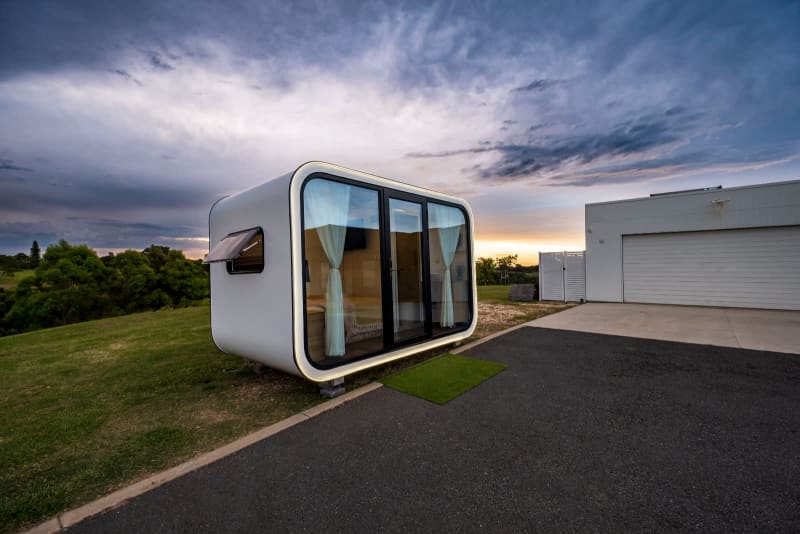 ---
Business, Innovation & AgriTech
Primex Field Days has been dedicated to showcasing innovation for decades and are working in conjunction with strategic partners to create new & exciting phases of development and coverage through our Business & Innovation Hub.
Solutions that accelerate improved efficiencies in agriculture are driven in many ways by our farming and primary industries and this will only happen working alongside facilitators, enablers & investors.
We are dedicated to presenting the evolution of technology and with that, have identified the demand and importance of working alongside partners who can bring capacity of connectivity together.
Primex is one of the only agricultural field days, with 350 exhibitors, 1100 suppliers and targeted 25,000+ industry delegates and visitors, that's committed to offering funding through its Innovation Scholarship, engaging with our NextGen in Education and Careers within innovation and offering a launchpad to support ideas that can revolutionise productivity on a global scale.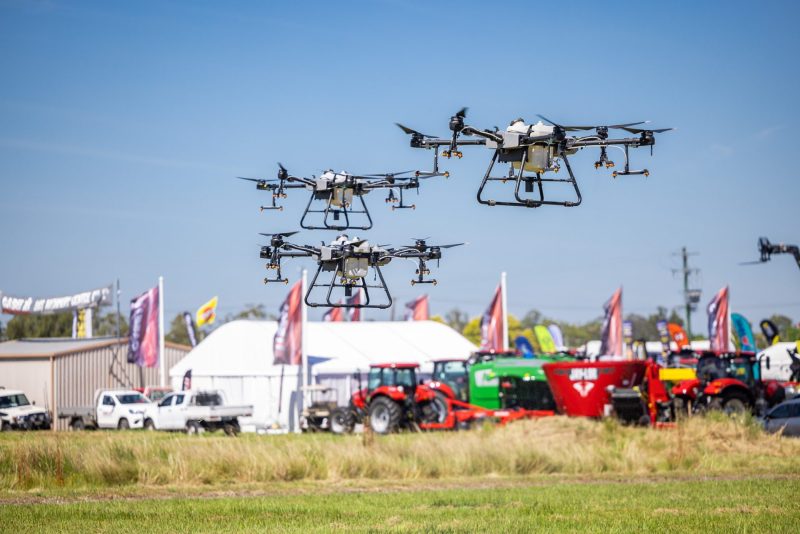 ---
Education & Careers
Primex, in partnership with NSW Department of Education and NSW Local Land Services, is creating the Region's leading Education & Careers Hub, showcasing the complete primary, secondary and tertiary education opportunities and pathways, highlighting future careers throughout Australian primary industries & the entire primary production supply-chain.
Education and Innovation are strategic pillars of Primex, with the hub providing an engaging centrepiece for schools, job seekers and attendees to learn and access the critical information about our world-class food and fibre production and the opportunities to join and remain in a strong and rewarding career.
Education providers at all levels will join primary industry groups, business and experts providing solutions-based information designed to attract and retain our educators, youth and next generation as immediate action is required for skilled and passionate advocates sharing the passion in a rewarding industry.
With new and exciting life-long careers available in food and fibre right across the supply chain, the Education & Careers Hub can sow the seed and identify the opportunities of the diversity of careers ranging from work on-farm, in science, technology, business management, innovation, logistics, animal welfare, marketing and research and development across our region, nation and globe.
Primex is the ideal location to profile large interactive presentations and career options including job training and vacancies, engagement through presentations and networking amongst educators, industry and employees, while targeting our School groups and programs.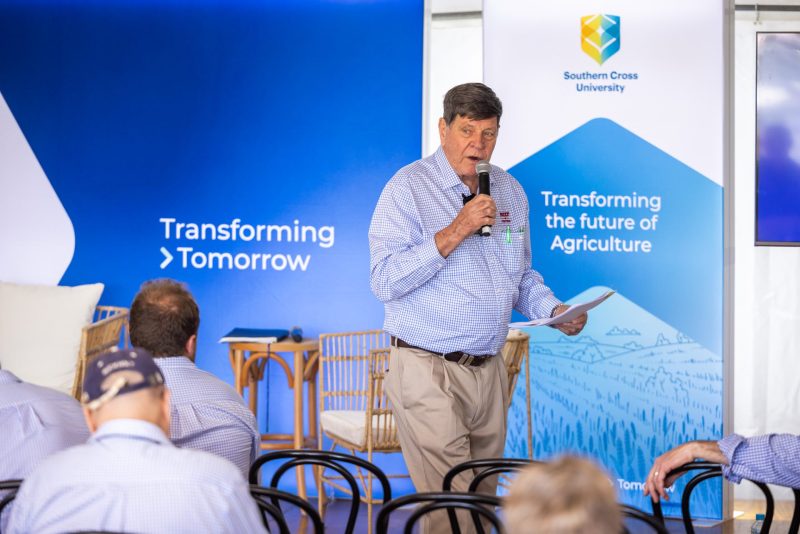 ---
Forestry & Timber Industry Collective
The Primex Forestry & Timber Hub is anticipated to offer the largest specialised industry event in Australia, delivered in collaboration with State and National based forestry industry organisations and representatives covering the entire supply-chain.
In our immediate zone, the North East NSW Region has the largest hardwood industry production in the State contributing $700 million annually to GDP and employing 5,700 people.
It produces a diverse range of hardwood products including flooring, decking, cladding, joinery, structural hardwood, engineered products, poles, marine piles, pallets, fencing timber, mining timber, firewood and bioenergy.
With specialised machinery, equipment, services and technology making up the core of the Forestry & Timber coverage, the NE NSW Forestry Hub region has forest production of around 1 million cubic metres of hardwood and 400,000 cubic metres of softwood per year. The Forestry Corporation of NSW produces around three quarters of the region's timber with the balance coming from private property. There are over 3,700 properties within the region that contribute to the supply of timber from private land.
Most of the wood grown in the region is processed in the region with over fifty mills spread along the coast and many more portable mills.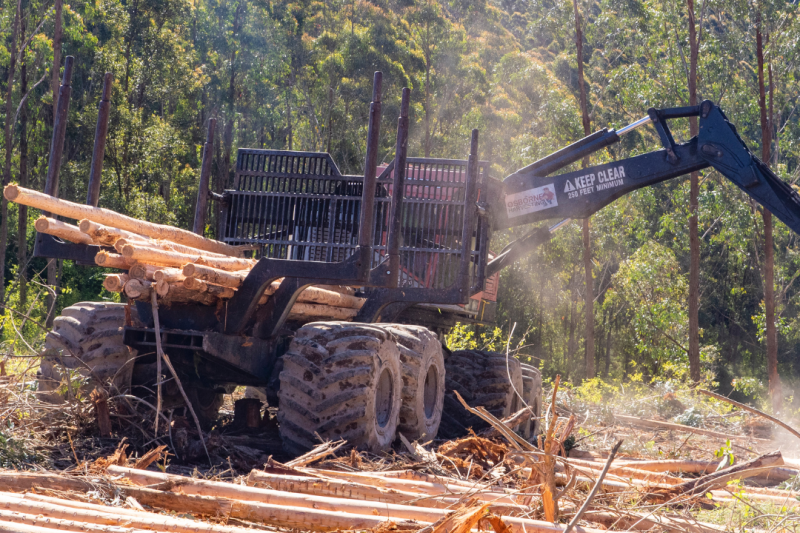 ---
Health & Wellbeing
Primex is working with Government, Support Groups and Organisations to bring together a range of health experts and organisations in a dedicated area of the Event. The objective is to provide visitors with the opportunity to receive health advice and a range of check-ups, including blood pressure checks, blood sugar level testing, hepatitis C testing, and skin cancer spot checks, among many others.
Those participating in the Health & Wellbeing Hub can also connect visitors with support networks across the Region for various health conditions.
This initiative is an affirmative action and proactive response to ensure that the North Coast and specifically Northern Rivers, as a vast area of villages and smaller rural communities, have the same health and wellbeing opportunities as those who live in larger urban areas.
We know it can be difficult to get people from our farming and rural communities in to see medical professionals and this is the primary objective of the Hub. Having a dedicated space for all participating organisations will be a significant step towards generating the support, information and resources that our communities need and provide check-ups they can get.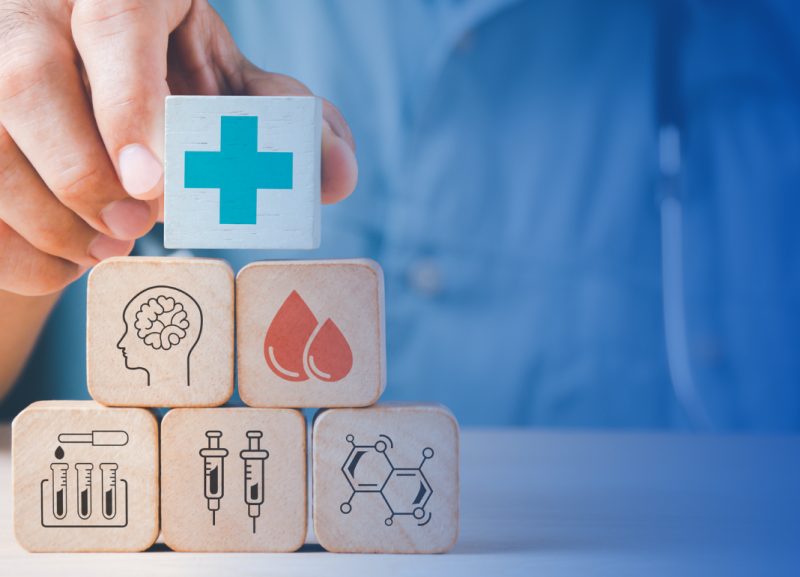 ---
Horticulture
The diversity of Horticulture throughout the immediate North Coast has a farm gate value more than $280 million extending throughout nursery, macadamia, fruit and vegetable production. With almost 3000 growers and 16,000 hectares in production, the importance of the Horticulture Industry to local growers is of strategic importance to Primex.
Showcasing horticulture and working closely with many of the horticultural industry, it's organisation and producer groups ensures an extensive coverage of suppliers servicing horticultural growers, supporting the attraction of equipment, services and innovation, improving profitability and productivity remains paramount.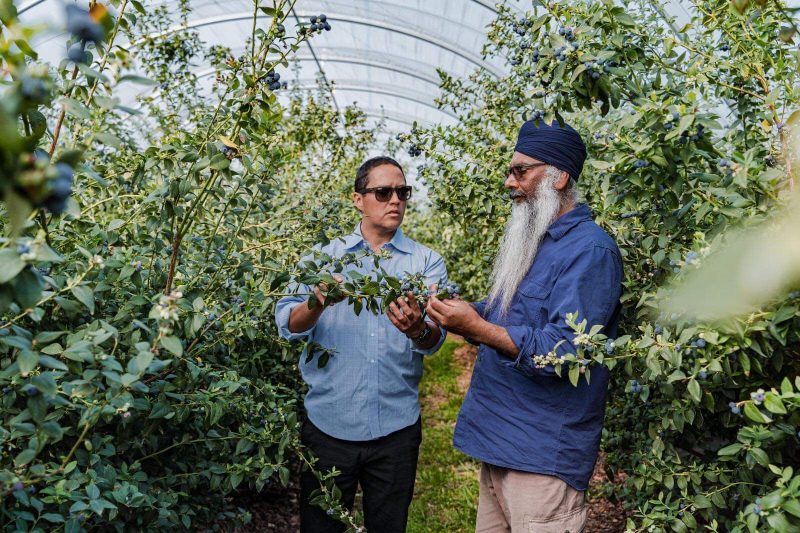 ---
Livestock
he Beef industry exhibits include an extensive representation of the dominant Breeds from throughout the region with an extensive program and displays in the stud and commercial cattle production sectors.
Coordinated with Breed Societies' and Industry Organisations such as MLA, NSW Farmers and Northern Co-Op Foods, deliver programs targeting thousands of producers, with workshops and industry presentations, networking functions covering genetics, production, processing, livestock equipment, technology/agritech, education and extensive benefits of meat consumption.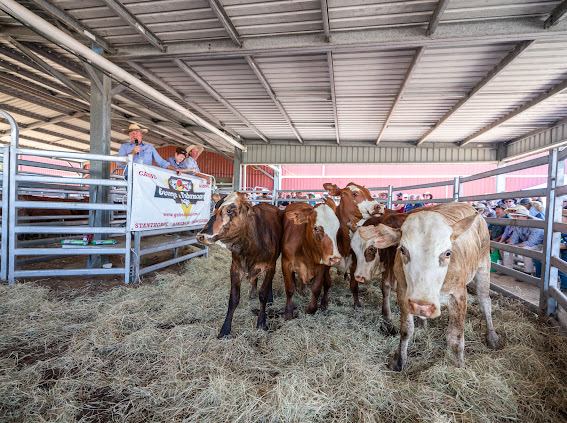 ---
4WD & Outoor Lifestyle
The 4WD & Outdoor Lifestyle Hub offers the largest range of products from the leading brands including caravans, camper trailers, 4WD's & accessories, camping supplies with all your outdoor needs covered. This is the place to see the latest and greatest suppliers, presenting interactive displays and demonstrations over 3 days, from recreation to outdoor lifestyle products and services, reaching over 25,000 people. This is your one stop shop to plan your next escape, viewing the best innovative products and next adventure in the great outdoors.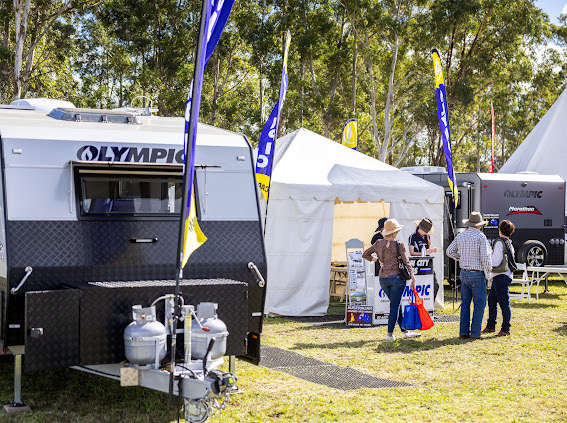 ---
Regenerative Agriculture
The Primex Regenerative Agriculture Hub designed to engage, educate, provide insights and solutions for food production systems that cultivate and rebuild soil health, protect the environment, climate and water resources, strengthen biodiversity and enhance farm productivity and profitability.
With the development and support of innovative technologies including Agritech, regenerative agriculture protects and improves soil, biodiversity and build resilient farming and ecosystems that strengthen agricultural production, by addressing different farming practices and techniques with all segments, displays, innovations, products, services and presentations offering the most extensive insights throughout the event and our regenerative agriculture hub feature.