Business, Innovation & Agtech Alley Hub
A first for Australian agricultural field days, Primex 2024 will present the Business, Innovation and Agtech (BIA) Hub in partnership with AgTech Finder, AusAgritech and NSW DPI.
This hub connects over 40 collaborating business, industry, grower, and producer organisations, and delivers an extensive schedule of workshops, demonstrations, panel discussions, networking events and start-up mentoring for all attendees.
Over a 1,500m2 at Primex 2024 will be dedicated to interactive trade displays attracting national and international interest. Additional partners including Business NSW, RDA Northern Rivers and Department of Innovation will combine providing a multi-faceted destination.
Agtech Alley will sit within the BIA Hub and will deliver practical advice to producers and industry organisations through hourly showcases, lunch and learn panel discussions, and live demonstrations. Learn about cutting-edge innovation and how you can apply the latest technology, be it remote sensors, connectivity, or post-harvest solutions, to streamline your on-farm operations.
So, if you're in the market for a new piece of tech, or just want to meet the people behind the solutions and other farmers using them, then drop by the BIA Hub at Primex 2024!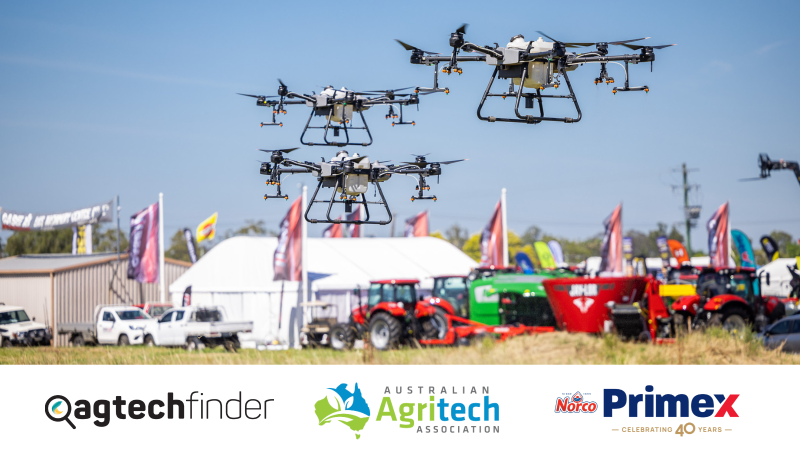 ---
---
PRIMEX Innovation Hub
Collaboration is our focus, enabling us to develop events and activations designed to build strong programs and relationships alongside our stakeholders.
In conjunction with a number of organisations, government agencies and stakeholders, Primex Business Innovation Hub is a highlight of the Primex program offering a solutions-based hub with an exciting trade exhibition and program featuring:
Business networking
Education
NextGen
Advisory for start-ups
Inventors
Succession planning
Future farming
Finance & investment
Jobs advisory
Ag-tech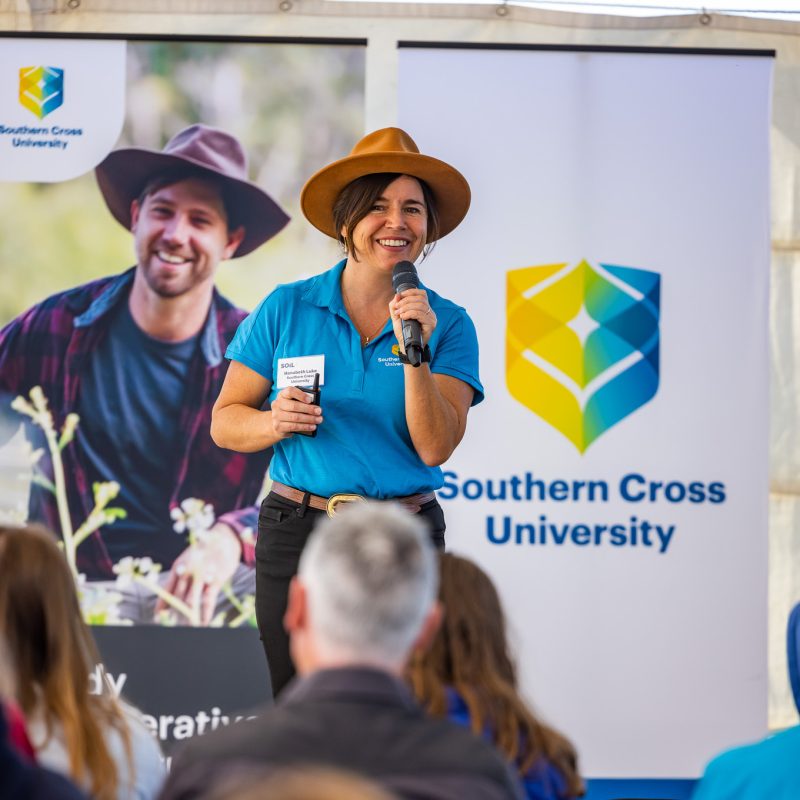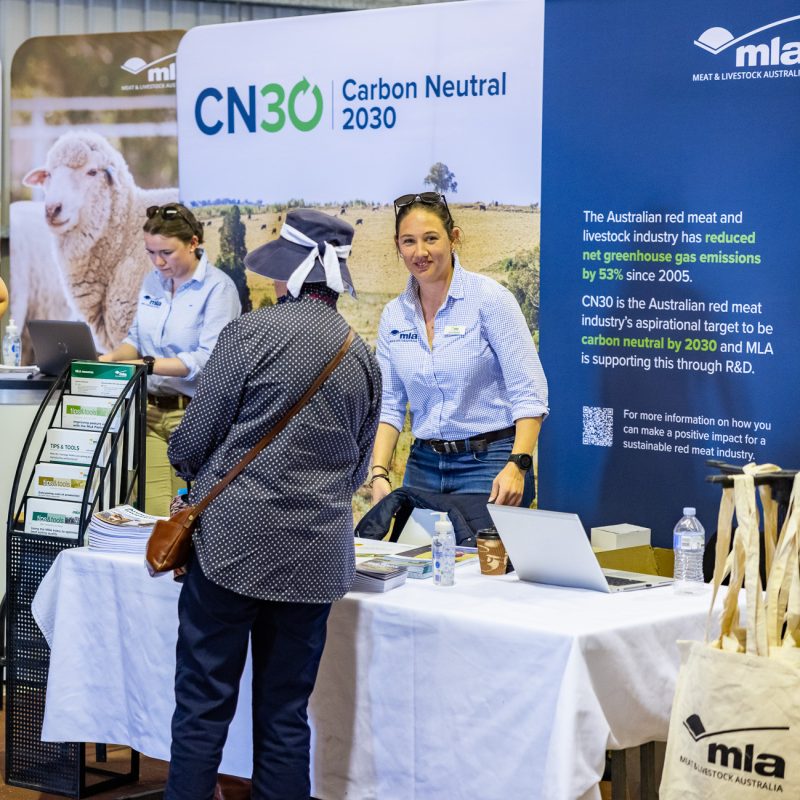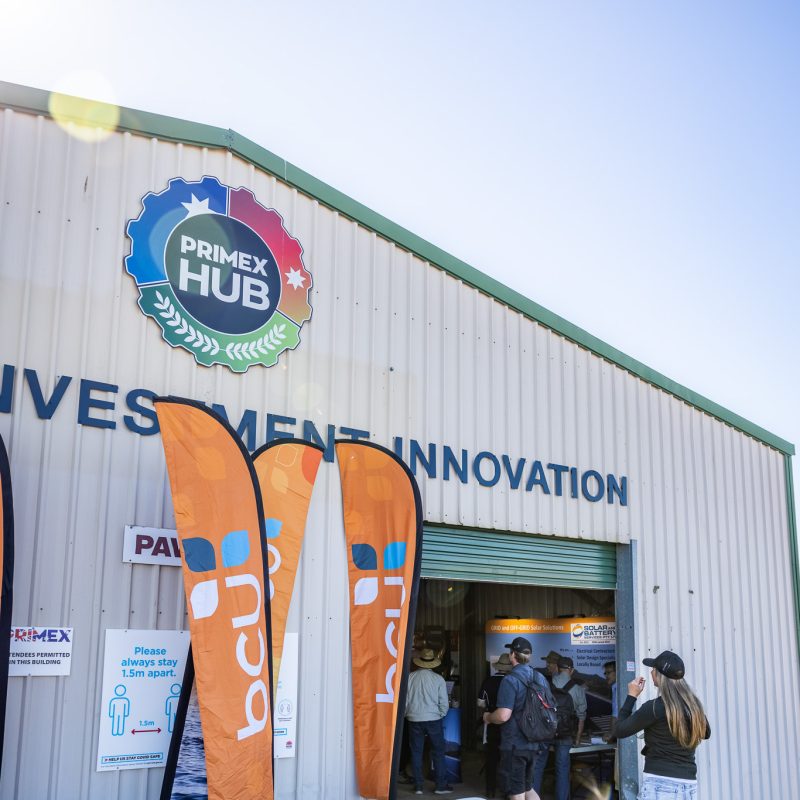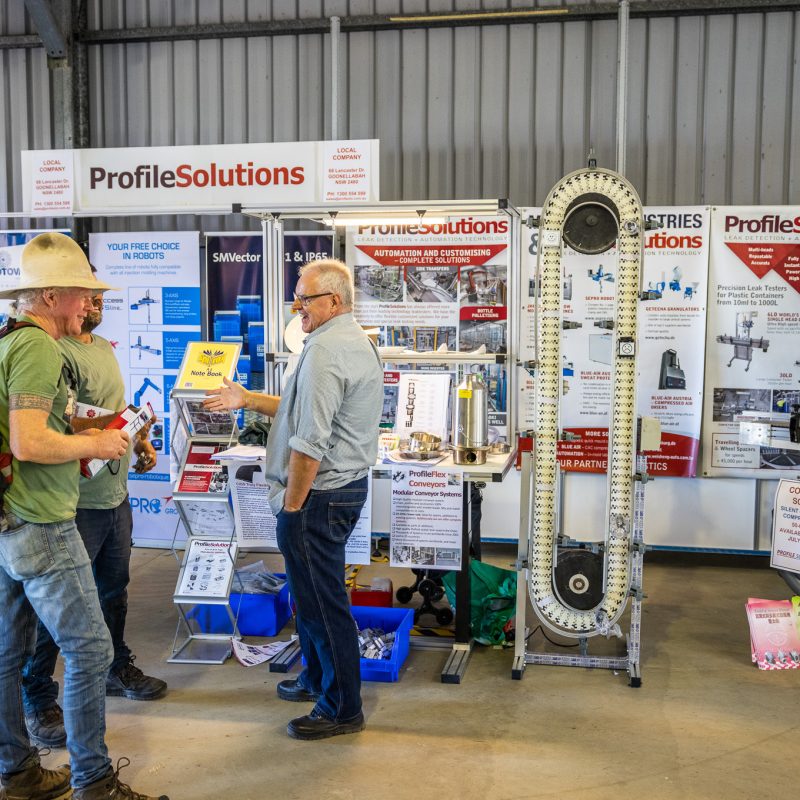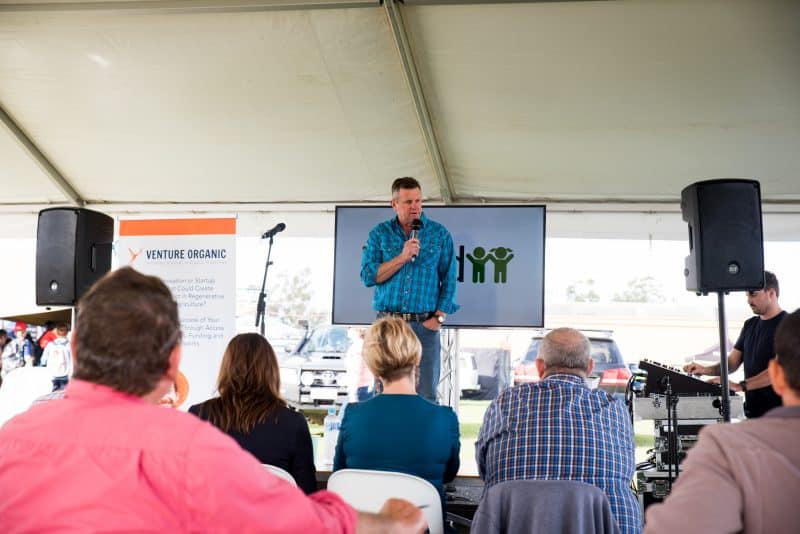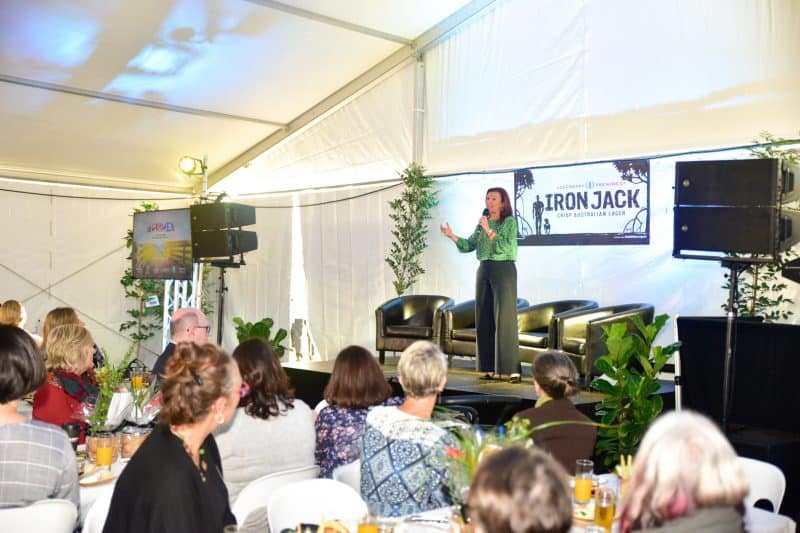 Business, Innovation & AgriTech
Sourdough Business Pathways
The Rural Women's Network
Optus
Uncrewed
JDS Drone Pasture Solutions
Datamars Livestock
Skytech Solutions
Alarm Australia
Outback Guidance
Falcon UAV
---
EXHIBIT AT PRIMEX
Primex works with our suppliers and trade visitors to assist connection and building relationships, critical in meeting the needs and objective of suppliers and customers alike.
Currently receiving Expressions Of Interest for 40th Anniversary Primex
16-18 May 2024
Register your interest – click here