Business, Innovation & AgriTech
Primex Field Days has been dedicated to showcasing innovation for decades and are working in conjunction with strategic partners to create new & exciting phases of development and coverage through our Business & Innovation Hub.
Solutions that accelerate improved efficiencies in agriculture are driven in many ways by our farming and primary industries and this will only happen working alongside facilitators, enablers & investors.
We are dedicated to presenting the evolution of technology and with that, have identified the demand and importance of working alongside partners who can bring capacity of connectivity together.
Primex is one of the only agricultural field days, with 350 exhibitors, 1100 suppliers and targeted 25,000+ industry delegates and visitors, that's committed to offering funding through its Innovation Scholarship, engaging with our NextGen in Education and Careers within innovation and offering a launchpad to support ideas that can revolutionise productivity on a global scale.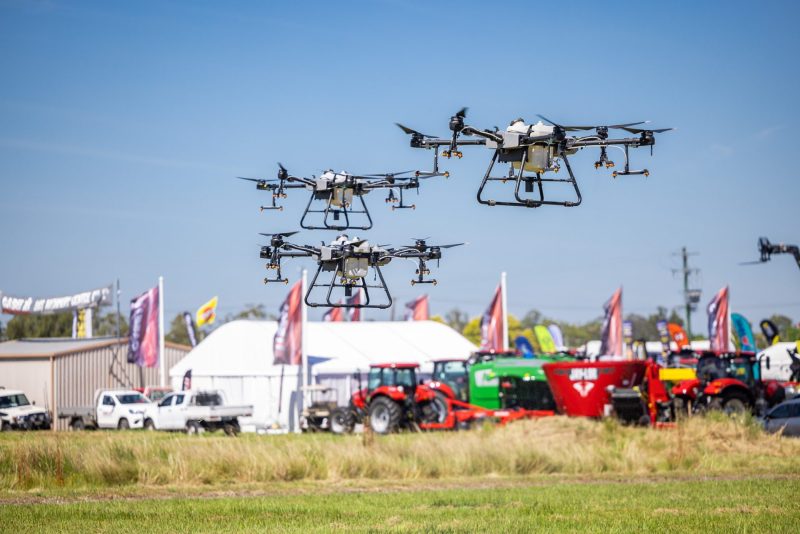 ---
PRIMEX Innovation Hub
Collaboration is our focus, enabling us to develop events and activations designed to build strong programs and relationships alongside our stakeholders.
In conjunction with a number of organisations, government agencies and stakeholders, Primex Business Innovation Hub is a highlight of the Primex program offering a solutions-based hub with an exciting trade exhibition and program featuring:
Business networking
Education
NextGen
Advisory for start-ups
Inventors
Succession planning
Future farming
Finance & investment
Jobs advisory
Ag-tech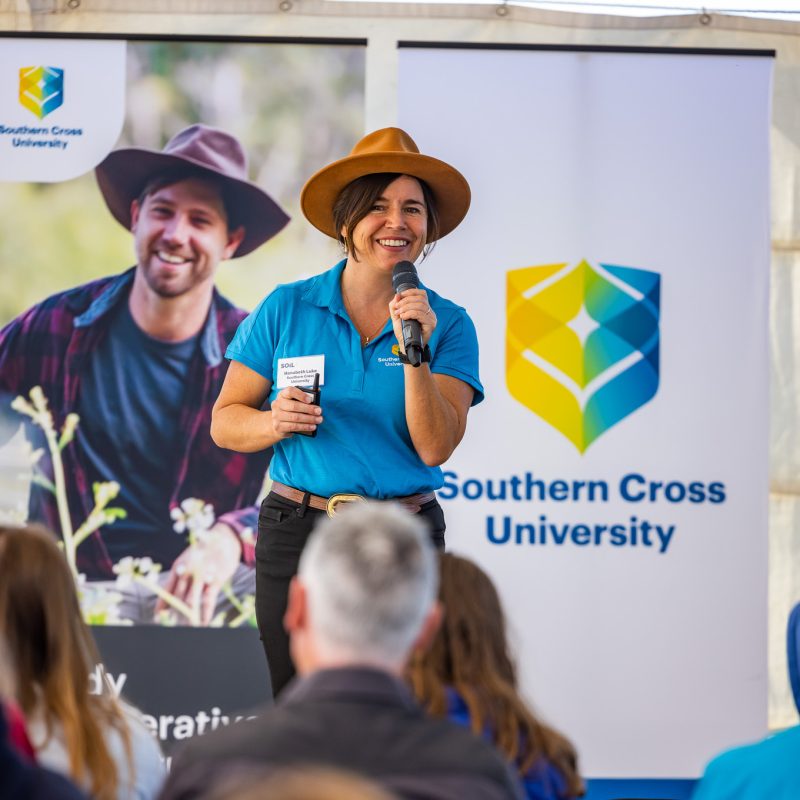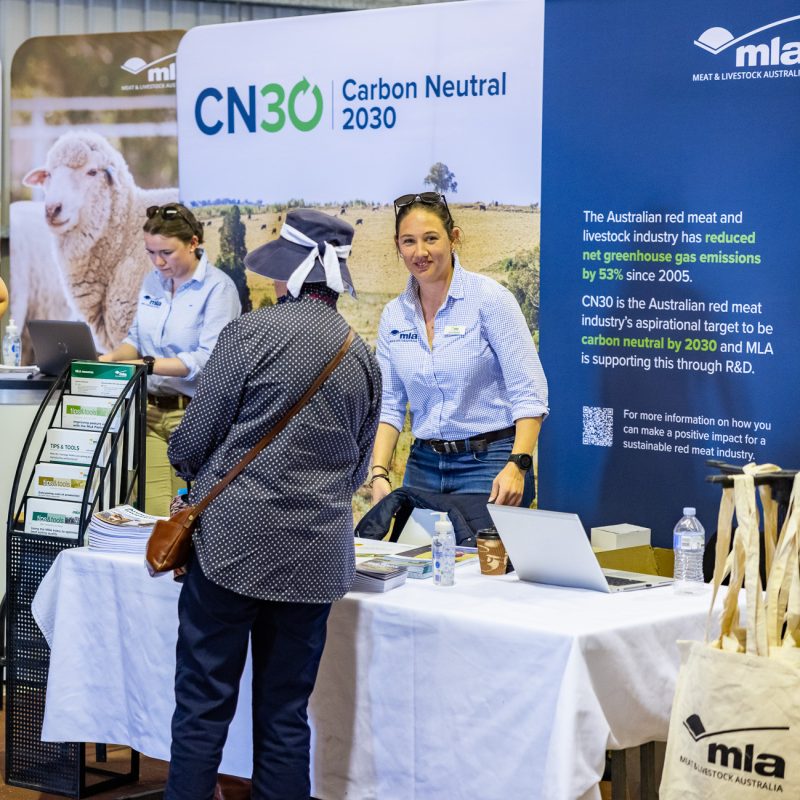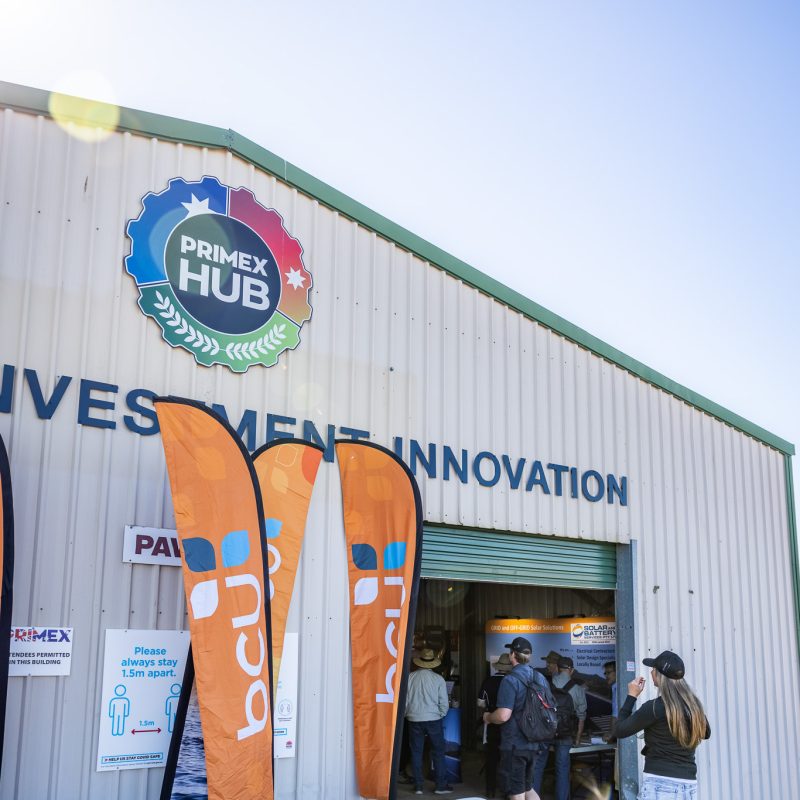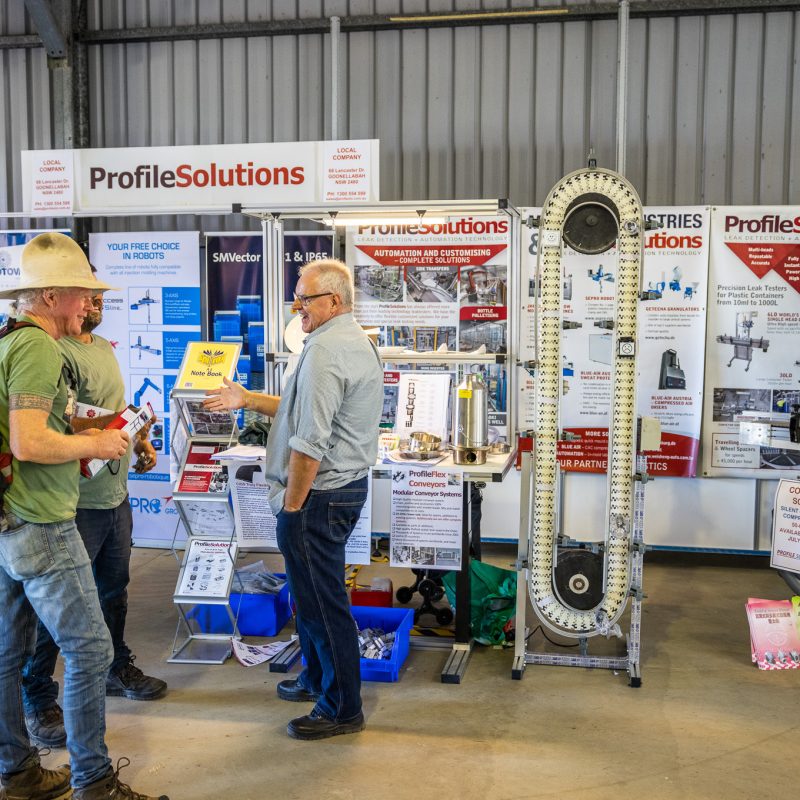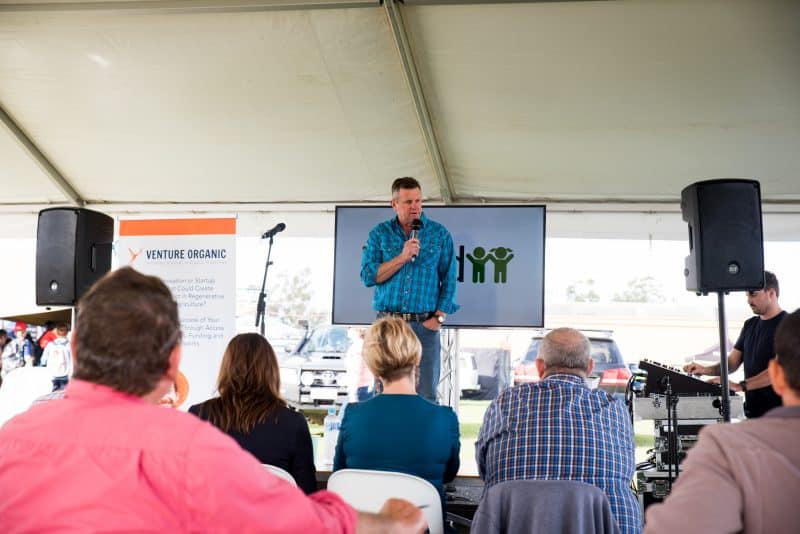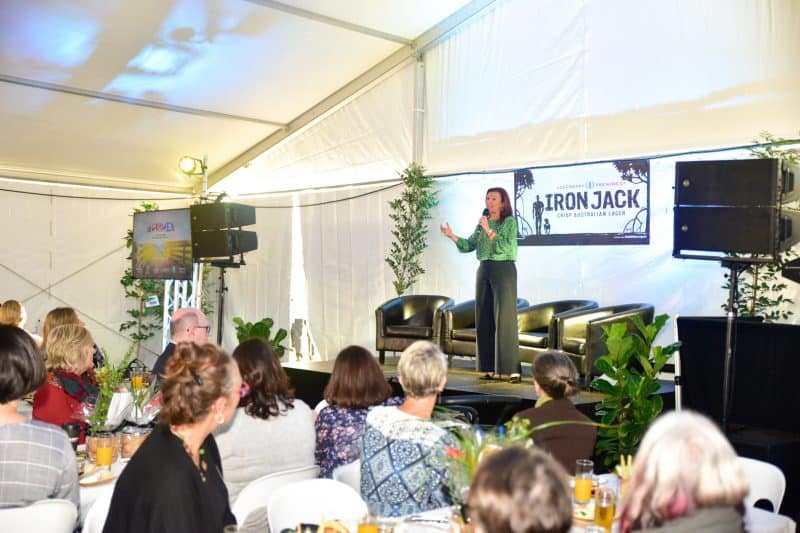 Business, Innovation & AgriTech
Sourdough Business Pathways
The Rural Women's Network
Optus
Uncrewed
JDS Drone Pasture Solutions
Datamars Livestock
Skytech Solutions
Alarm Australia
Outback Guidance
Falcon UAV
---
EXHIBIT AT PRIMEX
Primex works with our suppliers and trade visitors to assist connection and building relationships, critical in meeting the needs and objective of suppliers and customers alike.
Currently receiving Expressions Of Interest for 40th Anniversary Primex
16-18 May 2024
Register your interest – click here