Education, Recruitment, Training & Careers Hub
In collaboration with key stakeholders throughout Government departments, agencies and providers in the Education, Employment and Training sectors, Primex has created an access point focusing on short-medium and long-term connections that support employers and job seekers.
From school and university students to anyone investigating education, employment, and training opportunities, (especially but not limited to) in the entire agricultural supply-chain, Primex is
assisting our regions employers and businesses, as a means of supporting their local employment needs with the organisations that can facilitate connections with job seekers to grow productivity
across our regional businesses and industry sectors.
The Primex collaboration, engages and hosts hundreds of the region's leading employers in all primary industries sectors, manufacturers, processors, agribusinesses, and service providers. This
Hub is LIVE, instigating connection for those actively seeking assistance.
Leading professionals provide solutions-based information, consultancy and support designed to assist in areas of training, developing skills and strengthening capabilities to improve and/or seek
new and exciting opportunities.
Primex is the ideal location to profile extensive face to face connections, view interactive presentations and find the best solutions for employment and training whilst building networks
amongst educators, business, and industry sectors.
If you would like to post your vacancies online for free, you can take advantage of the portal links referenced below:
If you would like a hands-on approach to filling your vacancies by either Face-to-Face meeting or via virtual connections to our local Workforce Australia providers, please contact as per below:
Virtual Employer Connection Initiative
Employers needing to find employees can join monthly Virtual Employer Connection sessions (NSW North Coast Only). This program connects employers to our local Workforce Australia providers between Grafton to Tweed and out to Casino/Kyogle to enable promotion of their vacancies, discuss employer expectations, employment conditions (pay and shifts), company culture and benefits etc as a means of hopefully assisting in identifying quality pre-screened candidates.
For more information please contact:
Peter Skorupanovic
Employment Facilitator (North Coast)
M  0490 433 230  |  E  [email protected]
W Local Jobs – Department of Employment and Workplace Relations, Australian Government
Education & Careers
NSW Department of Education
PIEFA – Primary Industries Education Foundation Australia
TAFE NSW
UQ Skills
KSB Training
Southern Cross University
---
NextGen Program
With our partner Southern Cross University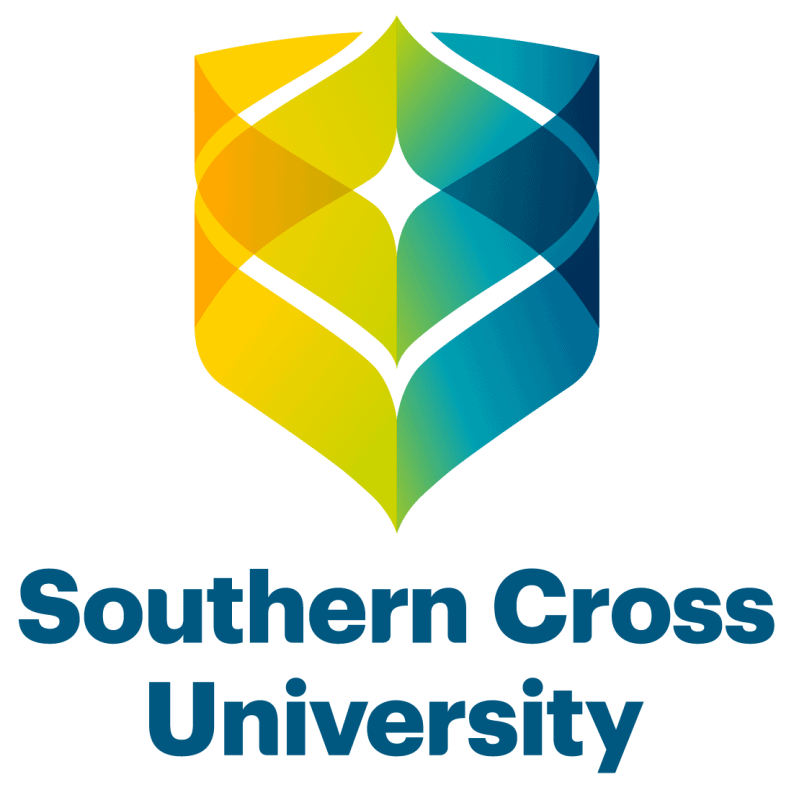 Primex is committed and passionate about Australian agriculture and primary industries, supporting our rural and regional communities and showcasing the latest in innovation, education, and sustainable farming techniques and practices.
In partnership with Southern Cross University and some of our country's most visionary and committed producer organisations, NextGen elevates the profile of the important pathways available in agriculture and primary industries.
NextGen promotes a premier range of campaigns resourced by these producer and grower organisations, creating opportunities for engagement all-year-round and highlighted during Primex.
Stakeholders supporting the NextGen program will work alongside career advisors, teachers and agricultural based government agencies to target and assist in a coordinated approach that offers;
Workshops, skills development, and support towards regional-national campaigns and competitions.
Innovation & Ag-Tech activities (drones, gps, precision ag equipment, apps, etc.)
Skills development activities including practical elements e.g., fencing, livestock & agronomy
Introductions to regenerative agriculture, risk & safety, national best-practices
Building relationships and networks through membership, industry and awarding achievement
The NextGen program is continuing to develop and grow, we therefore welcome any interested parties to join several state and national based organisations supporting this initiative to empower Australia's Next Generation of farmers and primary industry production.

---
EXHIBIT AT PRIMEX
Primex works with our suppliers and trade visitors to assist connection and building relationships, critical in meeting the needs and objective of suppliers and customers alike.
Currently receiving Expressions Of Interest for 40th Anniversary Primex
16-18 May 2024
Register your interest – click here