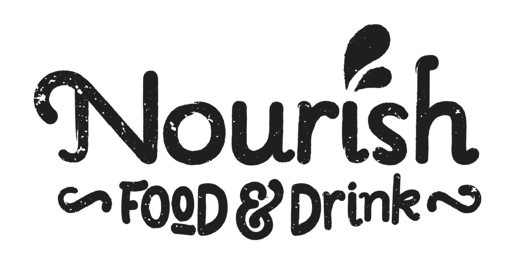 Primex 'Nourish Food & Drink' offers a complete supply chain experience where farmers and foodies meet!
See, taste, and share a variety of food experiences and destinations.
The Nourish program showcases the region's locally produced foods and products, creating the connection between farmers and foodies.
Primex 2023 is set to deliver its biggest program yet, profiling food, brewery, and distillery products with leading chef demonstrations and associated events offering a whole new culinary experience for Primex attendees.
With a passion for sustainability and love of local produce, Darren Robinson (Three Blue Ducks) shared some of his cooking expertise with the Northern Rivers community at Primex 2022.
"We produce some of best food ingredients in the world right here and I think Primex is the perfect place to showcase what we can do. I love connecting our local growers with the food-loving public and can't wait to be a part of one of our region's best events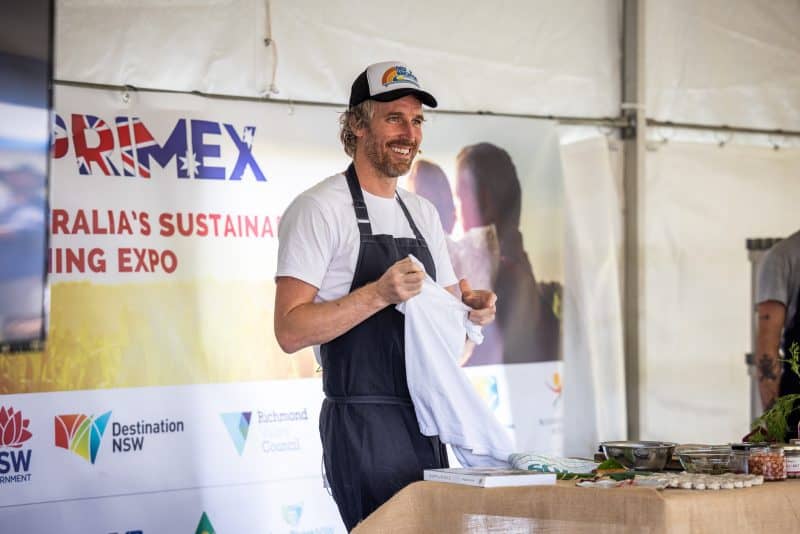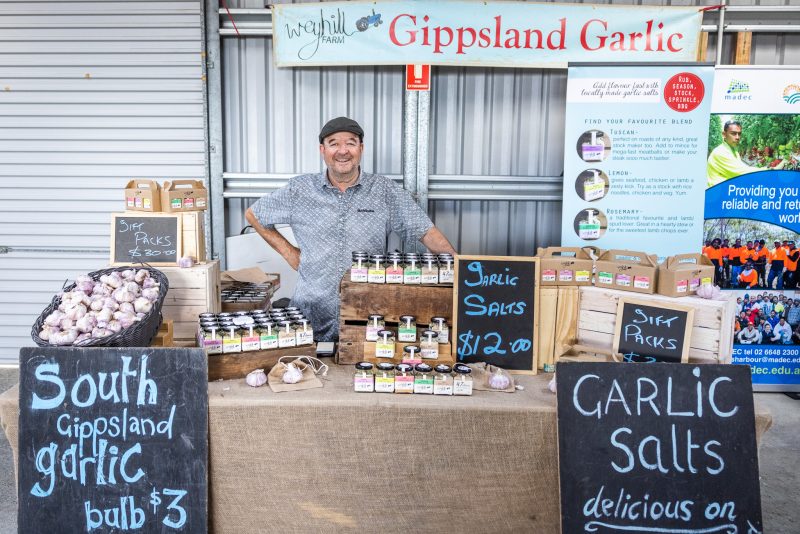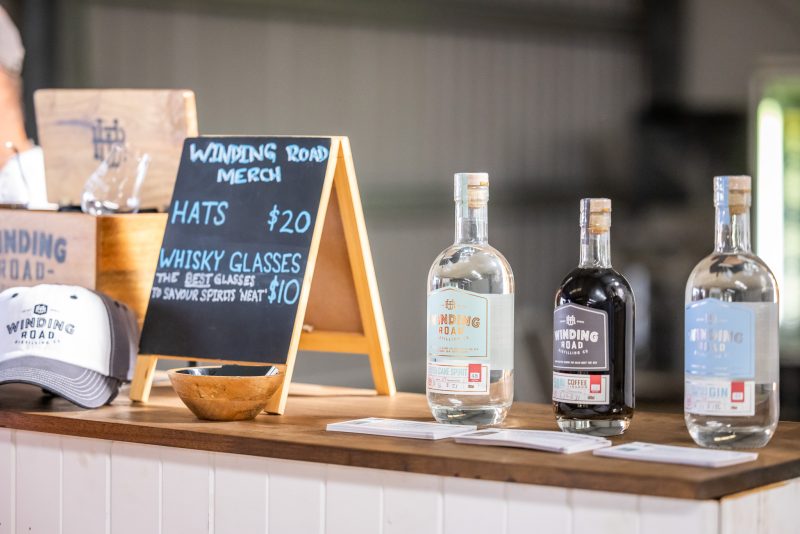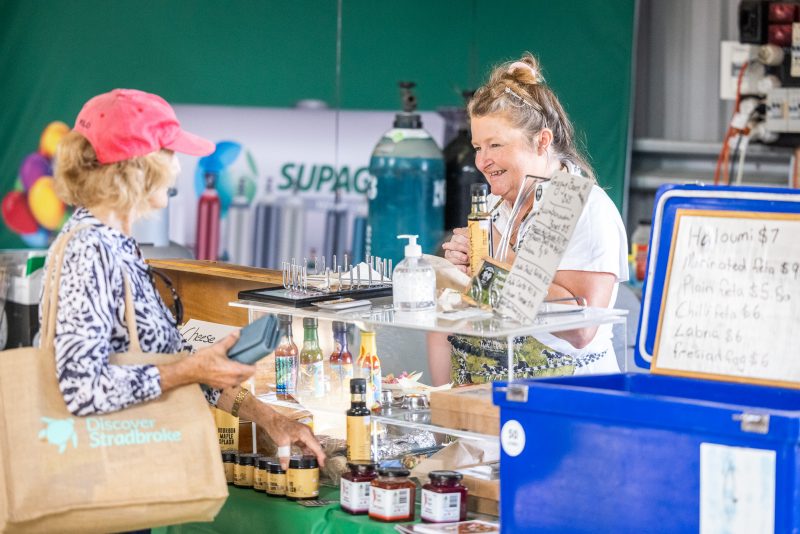 "It was so great to be asked to be part of Primex this year, especially since it was the first mass gathering we'd been able to have in the region. Seeing so many local faces, and producers coming out and supporting our local area was so good to see."
---
EXHIBIT AT PRIMEX 2023
Join us and become part of this new revolution that presents our region to one of the largest event audiences with Event Catering, Food Court & Market Stalls sites in addition to Hospitality opportunities
Primex offers a wonderful opportunity to be a part of the growing network of farmers, producers, chefs, and food lovers at a venue that assists in showcasing and profiling participating vendors while promoting the diversity of one of Australia's leading food bowls, where the productive fertile soils surrounding Mt Warning grow an abundance of world-class, fresh, and easily accessible produce.
There is no better way for farmers and food/beverage producers to bring their culinary delights together, celebrating in a place for Chefs and food experts in front of a national audience including over 25,000 consumers.
PRIMEX is the source to highlight the fresh and regenerative produce foodies adore, all located right here in the Northern Rivers, Tweed and Clarence Valley and the surrounding environs.
Become connected with farmers and foodies alike, where you can see, taste, and share a variety of food experiences and destinations.