PRIMEX is set to have another outstanding program of events, demonstrations and attractions that make visiting the Northern Rivers during the event a great experience for the whole family.
Within our PRIMEX program, there are some special offers that cover selected accommodation and agritourism, farm visit and destination experiences in addition to on and off-site functions and events, entertainment and free activities – stay up to date by subscribing to our newsletter and watching out for periodical updates.
---
Plan, Play & Stay – PRIMEX & Destinations on the North Coast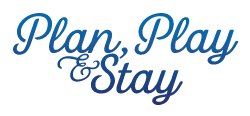 Your one-stop place to check out what's happening at Norco PRIMEX.
Special offers and discounts to visit some of the North Coast's best destinations, tours and experience the wonders of the Region.
Access to the best range of accommodation, providing business, working holiday and vacation venues to stay.
---
Paddock to Plate & Kitchen Theatre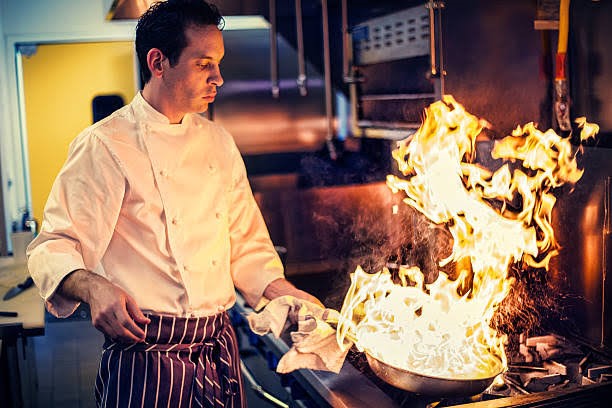 The Northern Rivers is an outstanding place to visit and one of Australia's most diverse food bowls.
Imagine, a venue where Chefs provide a pathway to see, experience and taste these culinary delights, where fruits, vegetable, meats, brewery and distillery collide in front of your eyes. The licensed venue for Paddock to Plate will offer you amazing culinary and retail delights where you can eat, drink and enjoy fresh produce.
---
Business Investment & Innovation Hub
This is the place where everything new and exciting in invention, innovation, start-ups, business, investment, government agencies and a diverse range of collaborative organisations are on board to provide advice and support in all aspects of solutions based outcomes.
Visit the Innovation Hub and experience new dimensions in agtech, drone applications and technologies and an extensive range of exhibits and special presentations
---
Entertainment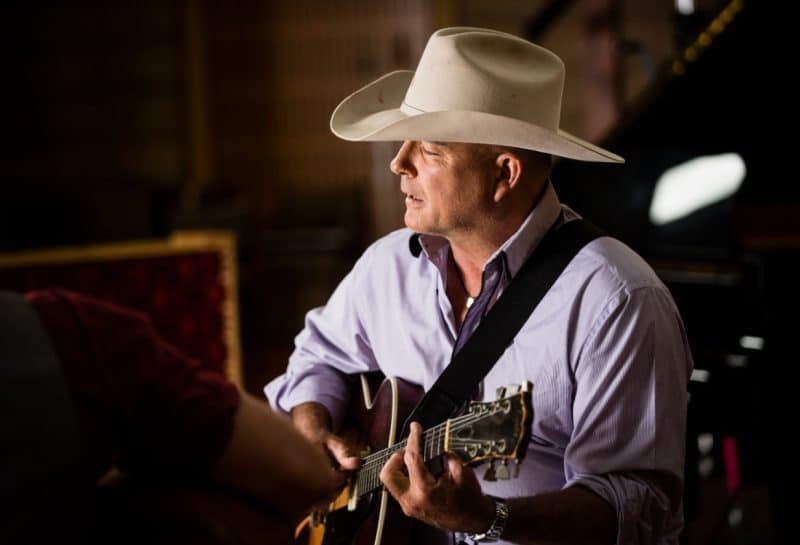 We are very pleased to have James Blundell, a Primex Ambassador leading the entertainment alongside his son Briar for the event. Experience our rural culture with performers that also include Katie Brooke who will offer a genuine country atmosphere in our "pop up" locations including the North & South Food Courts, Paddock to Plate and Main Hospitality Pavilions.
---
Livestock, Action & Demos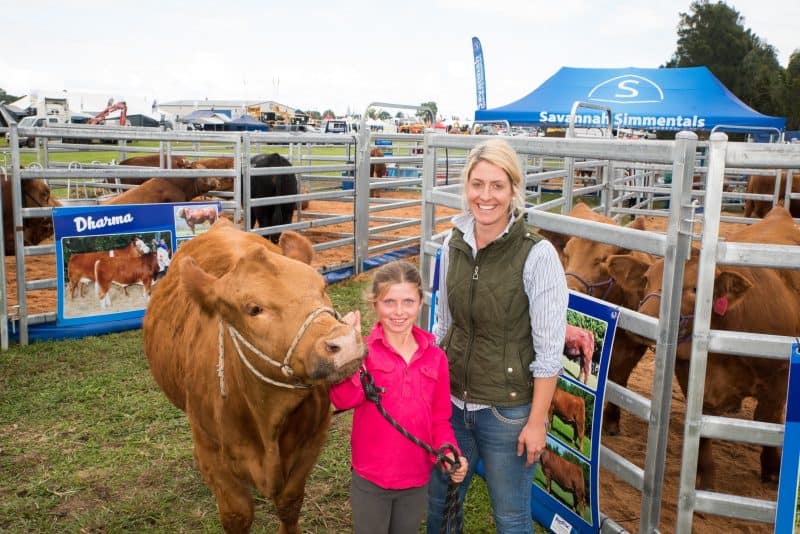 There's non-stop action at PRIMEX with a massive coverage showcasing our amazing stud and commercial livestock industries from beef, sheep, goat, horse, working dogs and alpaca. Big machinery demo's pushing and digging dirt, drones showing off, newest tractors and construction equipment, robotic mowers, kitchen theatre with our leading Chefs cooking local produce and so much more…
---
Advancing Women in Business & Agriculture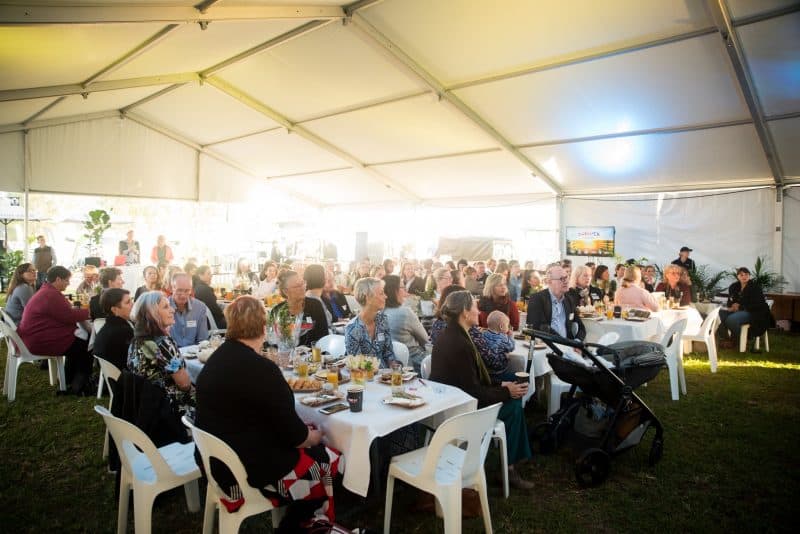 Aptly named "Up with the Sparrows" the important function is a great morning designed for anyone involved in business in our region to network, share, inspire and support all women in business, industry and agriculture. Details on the speakers and ticketing will be available shortly and will be another unique and outstanding function.
---
Reptile Awareness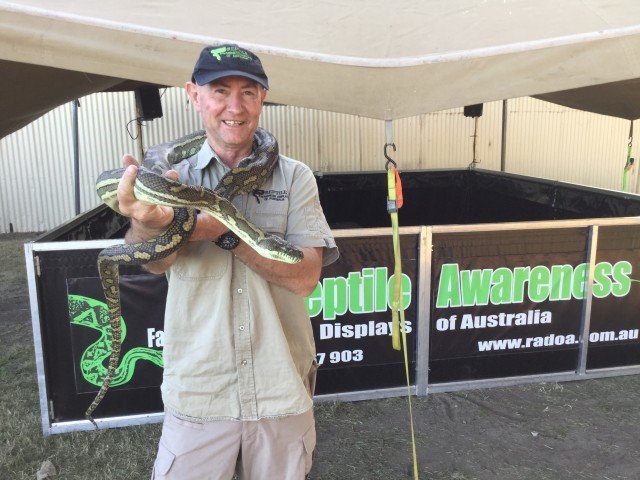 Reptile Awareness Displays of Australia (RADOA) was originally formed to combat a general misunderstanding of snakes and other reptiles in the community and have found a need to promote public awareness of reptiles – especially snakes and related first aid treatments. A strong supporter of Norco PRIMEX, Allan Burnett is the reptile presenter for Reptile Awareness Displays of Australia.
Allan has many years of experience with snakes and is highly motivated in the promotion of snake education and snake bite prevention. Visit http://www.radoa.com.au/
---
School's Tractor Pull – NextGen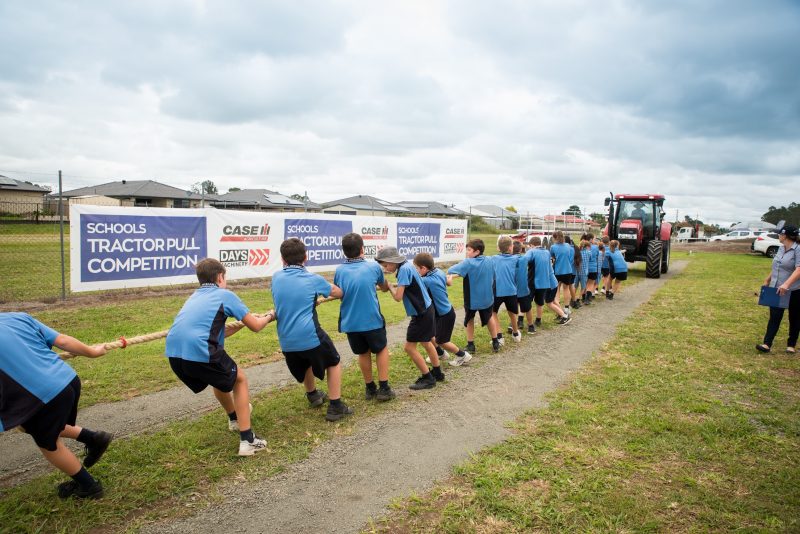 NextGen refers to our next generation of kids interested in being a part of Australian primary industries, with the PRIMEX Schools Tractor Pull program aimed at primary and high school's, with the overall the NextGen catering for 12-25+ years of age.
The Schools Tractor Pull is a fun way for the kids to develop in teams of 20, representing their school and competing by being timed over a distance of 40 metres.
---
Australian Teams Working Stock Dog Trials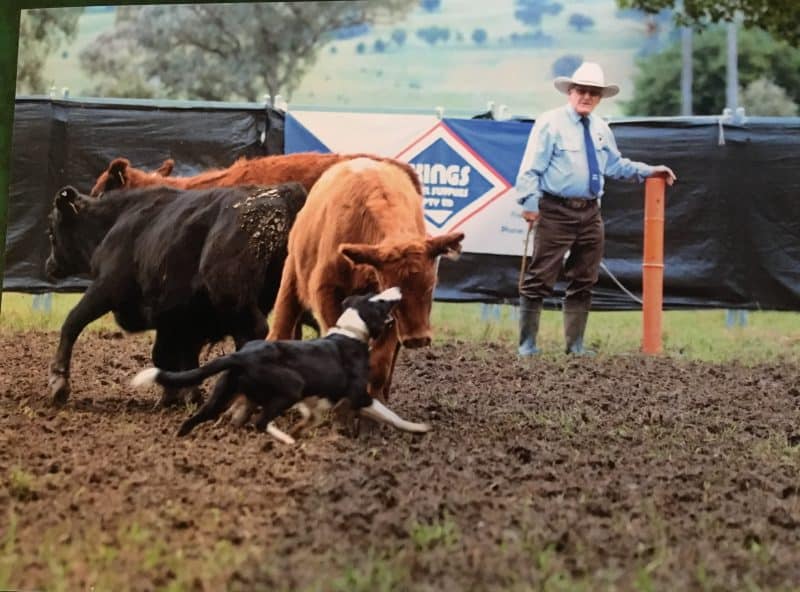 Attracting competitors from throughout Queensland and New South Wales, this is a unique event to PRIMEX and provides an exciting spectacle and atmosphere. The objectives of working stock dog trials, provide a competitive way to foster and encourage the use and training of herding dogs in the cattle industry – by providing a course that simulates a mini paddock situation with all the skill requirements that may be needed on a day to day basis in the paddock.
The skills, communications and teamwork between the competitor and their working dogs make for wonderful entertainment, with the inclusion of 3 head of cattle that need to be guided around and through a special course in our central Arena.

Enquiries to Robert Johnston Mobile: 0417 711 333 Email: [email protected]