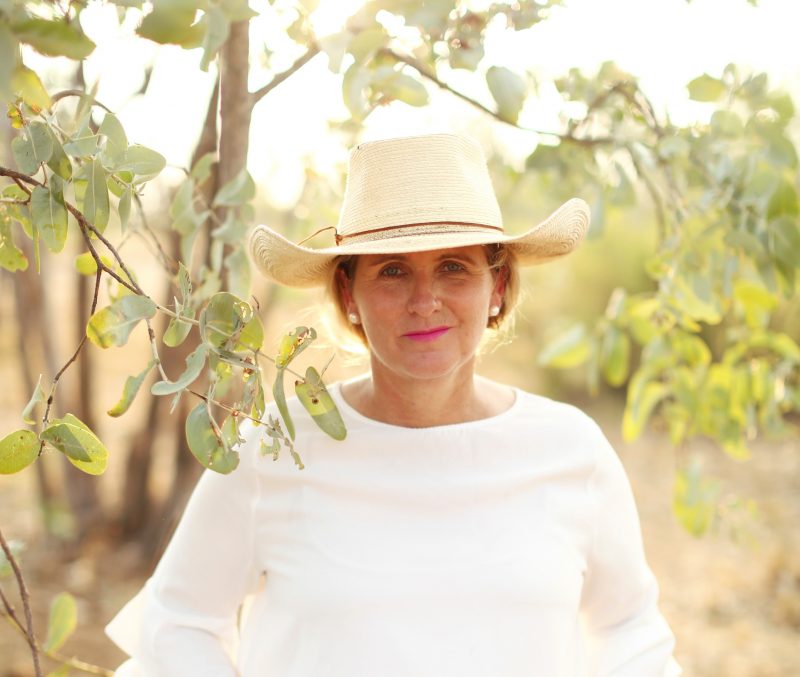 Norco Primex invite you to be inspired by three women in the Australian agricultural industry who all have that grass roots "back to basics, get it done" attitude. You will hear from Belinda Murphy – Mayor of the McKinlay Shire which has recently been ravaged by drought and flooding rains, in the same week. Heidi Smith who manages all the human resources for one of Australia's largest beef cattle property holdings – MDH. As well as manage a cattle station with her husband Clint in the north and Jane Newsome who manages a cattle and grain property as well as an additional business in Glenn Innes through the horrors of Australia's most relentless drought.
Kim Skubris will interview these three amazing women bringing out their best and at times their worst, telling the stories of how they managed to hang on with their fingernails when all else seems so so hard.
Click on images below to view speakers
The Advancing Women in Business and Agriculture breakfast, aptly named "Up with the Sparrows" will be a morning of sharing, inspiration, support and acknowledging that the women in the south have the backs of the women in the north, and vice versa. See you there!
Tickets available at Eventbrite: https://www.eventbrite.com.au/e/advancing-women-in-business-agriculture-breakfast-up-with-the-sparrows-tickets-56847900601