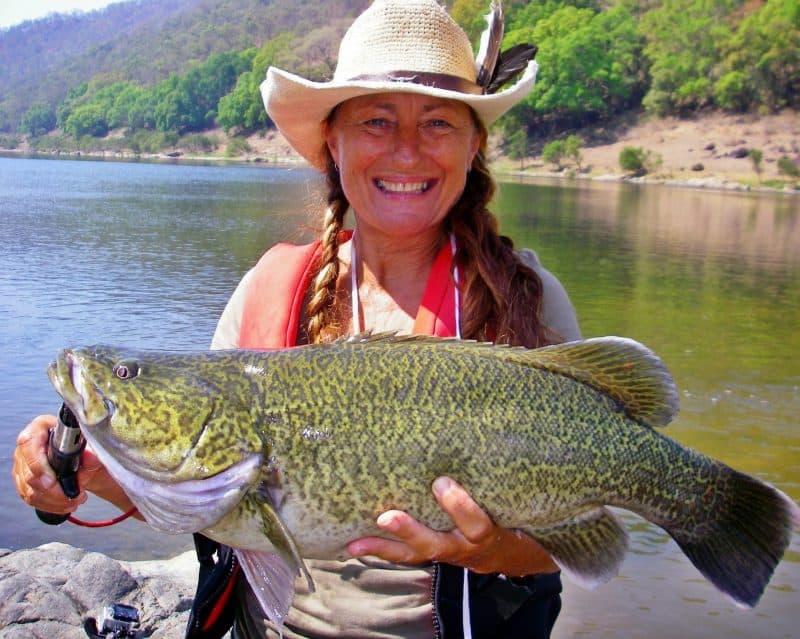 Posted: 6th May 2019
Posted in: News
TWO of Australia's richest food bowls – the Clarence and Richmond valleys – will soon combine in a unique partnership to showcase the breadth of what they have to offer.
Prominent Grafton businesswoman and Clarence Valley councillor Debrah Novak, pictured, will be heading a delegation of producers to the upcoming Norco Primex primary industries expo in Casino (May 16-18).
Cr Novak said the Clarence Valley farmers would be a part of the Paddock to Plate pavilion at Primex, which will not only display the quality of local produce, but will include chefs dicing and sizzling the ingredients into mouth-watering dishes.
"It is the complete circle," said Cr Novak. "The raw product through to the plated finale. And even better, visitors get to talk to the actual farmers who grew the produce."
Cr Novak said that in recent discussions with Richmond Valley Council Mayor Robert Mustow she was surprised to learn that in the State seat of Clarence there were no joint projects between the Richmond and Clarence valleys.
"I find that quite bizarre," she said. "We have a very similar demographic – from the coast to the country. Many of the original pioneers of the Clarence Valley, then went on to Casino. So many of the family and street names are the same.
"There should be a joint project between these two great regions and that project should be food. Between us we have so much to offer. We are the eastern gateway to one of Australia's biggest food bowls.
"It is a really positive way to promote both the Clarence and Richmond regions."
Paddock to Plate has been one of the most popular precincts at recent Primex expos.
Event director Bruce Wright said Paddock to Plate was a cornerstone of the new direction taken by Primex three years ago to give the field days a far wider appeal.
"With features such as Paddock to Plate, we want visitors to have not one or two, but five or six reasons to come to Primex."
Cr Novak will wear two specific hats at Primex – Chairperson of Clarence Valley Food Inc and advocate for the Yamba Farmers and Produce Market.
"What is truly unique about both the regions – Richmond and Clarence – is Yamba and Evans Head," she said.
"These are two functional food bowls across all food sectors, both land and sea."
Mr Wright said the 2019 Norco Primex was shaping as one of the most successful in recent years, with more than 370 exhibitors and about 25,000 visitors expected across the three days.
"The Clarence Valley has always been an important region for Primex throughout our 35 years," he said.
"We have many exhibitors and visitors coming from that region each year. Debrah's involvement with producers from the Clarence will enhance what is already a very successful expo.
"Innovation, education, a wider appeal, while staying true to our primary industry core is what Primex is all about in 2019."