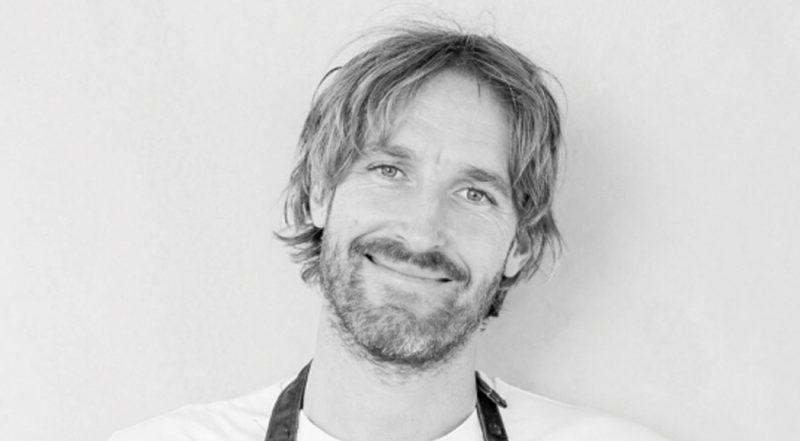 DAILY 12pm – 1pm
SOUTHERN FOOD COURT view on map
Local chef and co-owner of Three Blue Ducks at The Farm, Byron Bay, Darren Robertson is set to get tastebuds tantalised at Norco Primex 2021, with a series of daily cooking demonstrations and audience sessions from midday.
With a passion for sustainability and love of local produce, Darren is excited to share and demonstrate some of his cooking expertise with the Northern Rivers community.
"I'm hoping people will come along and be surprised by some of the cooking information and demonstrations I'll serve up. This is a great chance for foodies to ask me anything they want. It's going to be a lot of fun," – Darren Robertson.