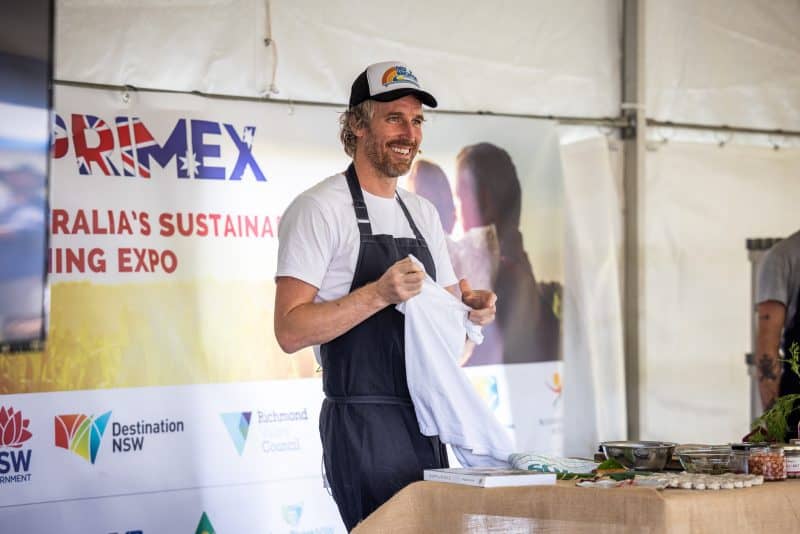 Norco PRIMEX, Australia's sustainable farming and primary industries expo, was welcomed back today by a bumper opening day crowd.
"We have beaten the odds," said Norco PRIMEX Director Bruce Wright.
"It was so important to restart the momentum post-Covid, not just for the event, but for the thousands of businesses, primary producers and members of the general public who are part of PRIMEX."
"To see so many people here today … to see the arena so vibrant again, is just fantastic, but also a major relief."
Like almost every event in 2020, PRIMEX was put on hold – the first time since 1985, that the primary industries expo had not gone ahead at its Casino, northern NSW, base.
Wright took a major gamble in forging ahead with plans to re-start PRIMEX.
"Basically, we had to start from scratch 12 weeks ago," he said.
"But it is worth it. The overwhelming feedback I am getting from patrons and exhibitors is 'It is great to see the PRIMEX banners back'."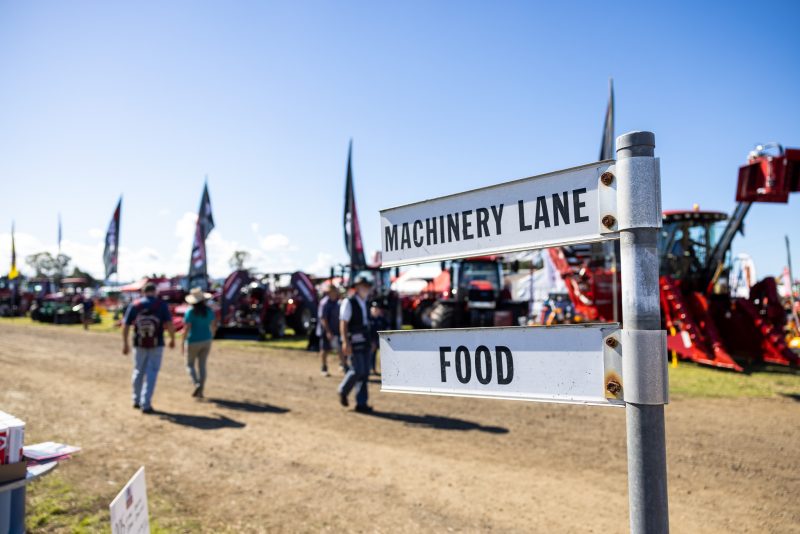 This was the sentiment echoed by those at today's official opening.
Member for Clarence, Chris Gulaptis, who officially opened PRIMEX 2021 said: "This is one of the feature field days in the Northern Rivers and certainly is very important to Casino and the broader region.
"People have been locked at home during the pandemic. They have put some cash away and now they want to get out, meet people and spend some money. They want to engage and PRIMEX is a wonderful opportunity to do just that as well as injecting an amazing amount of cash into the Casino economy." 
Richmond Valley Council Mayor Robert Mustow said: "This is great for the whole region. And you can tell by the turnout today that people want to get out and about.
"To Bruce (Wright) and the PRIMEX team it is wonderful to see you back. This is a brilliant organisation to deal with and the fact that the gates to PRIMEX are once again open is a great outcome for the local economy.
"I have no doubt the community will continue to respond over Friday and Saturday."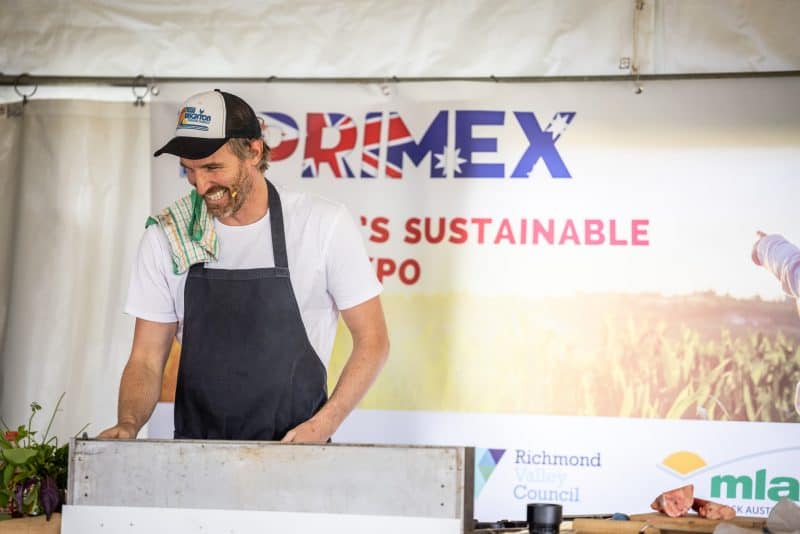 There are many standouts at this year's PRIMEX. One of the highlights, local celebrity chef and co-owner of Three Blue Ducks at The Farm, Byron Bay, Darren Robertson, started his cooking demonstrations today in front of a packed Southern Food Court.
Robertson is a staunch advocate of events like PRIMEX.
"This (PRIMEX) is more important than ever before, especially for anybody involved in the food industry," he said.
"It has been a tough year or two with all the curve balls that have been thrown, so it is such a relief and a joy to be part of any festival where we can share our stories, innovations and involve the communities of the Northern Rivers.
"The Northern Rivers is a globally recognised food bowl. It is diverse in terms of its climate and we are spoiled in terms of producers and chefs and have been for many years, but there has been a growing spotlight in recent years.
"I am still discovering farmers, producers, distillers, brewers. And festivals like this are a testament to how well these people are now working together." 
Wright said the list of attractions at PRIMEX continues to grow.
The Paddock To Plate presentation, is again one of the most popular arenas at PRIMEX.
"This is a part of Primex we have really focused on," said Wright.
"And it has paid off. You have a selection of produce from one of the world's best food bowls being presented to an extremely enthusiastic crowd.
"Overall PRIMEX will result in about $50million in sales and an injection of about $5million into the local economy through accommodation, meals and the like."
Primary industry exhibitors remain the bedrock of PRIMEX. Typifying this in 2021 is a resurgence in earthmoving equipment exhibitors – one of the biggest displays in a decade.
Outdoor leisure is also proving to be a popular destination for visitors.
In all there are about 300 exhibitors at this year's PRIMEX, with more than 20,000 visitors expected across the three days of the event.
"Considering what has happened over the past 12 months, this is a fantastic result," said Wright.
"It is great to be back."
PRIMEX continues Friday and Saturday from 9am to 4pm.