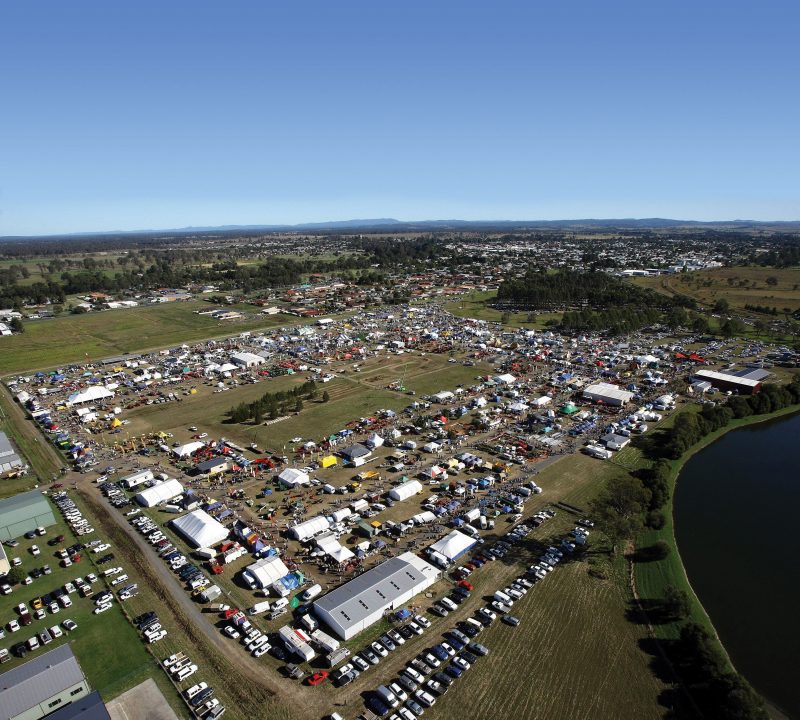 Posted: 14th January 2021
Posted in: News
Since 1985, Norco PRIMEX – Australia's Sustainable Farming & Primary Industries Expo has become one of the country's most respected and longest-running agribusiness events.
Austrade has just announced events including Norco PRIMEX Field Days, have been successful in being placed on the Schedule of Approved Business Events. Being on the Schedule will enable eligible businesses to apply for a grant in Phase Two of the program to cover up to 50% of the costs of attending the PRIMEX event as delegates or exhibitors.
Norco PRIMEX Field Days director Bruce Wright said the 'great news' was an enormous 'shot in the arm' to support our exhibitors, stakeholders, and patrons at this very critical and challenging time.
Program guidelines are now available at the Department of Industry, Science, Energy and Resource's website with applications for grant funding open on 4 January 2021.
"The PRIMEX team has been relentless in continuing discussions and working with all levels of Government, to deliver the best outcomes for our loyal supporters, with Norco PRIMEX Field Days operated as a CovidSafe event and scheduled for May 20-22, 2021," Mr Wright said.
The Business Events Grants program supports eligible Australian businesses by providing grants between $10,000 and $250,000. Grant funding will cover up to 50 per cent of costs incurred in participating at pre-approved business to business events as buyers or sellers during the 2021 calendar year.
Questions about grant applications, eligibility or the program guidelines should be directed to the Business Grants Hub by calling 13 28 46 or email [email protected]
Download Press Release – click here
For more details contact:
Bruce Wright
Norco Primex Director
Ph: 0411 740 374
E: [email protected]