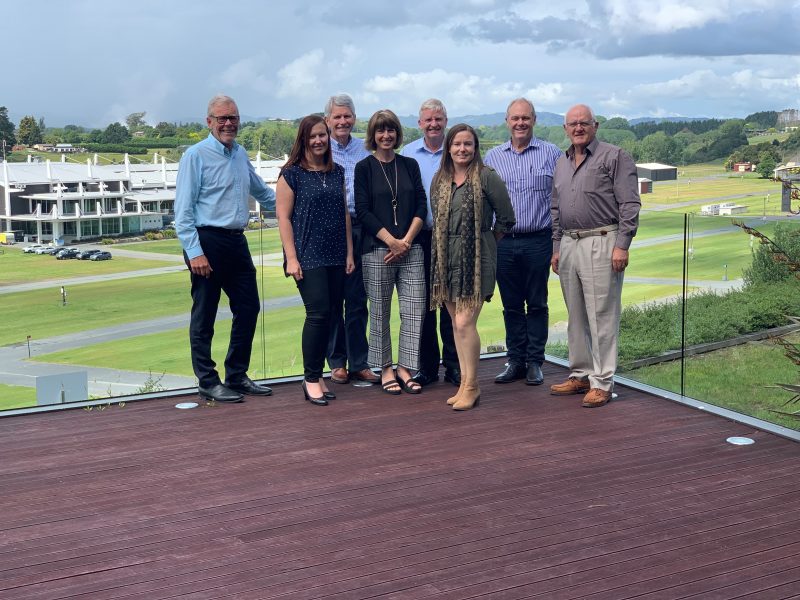 Closing – Last Chance To Register
June 9th – 17th (8 nights) from $3730* pp details below including itinerary & booking form
 Don't miss out – We have a few seats left to be a part of this great opportunity to see first-hand the largest agricultural event in the southern hemisphere.
 Please contact us immediately to express your interest and book for this once in a lifetime action packed tour!
---
As part of the newly established Memorandum of Understanding between  New Zealand National Fieldays Society and Primex Field Days (reflecting the establishment of a relationship of mutual co-operation and reciprocity between the two organisations) Primex are offering a great opportunity to visit one of the most productive agricultural regions in New Zealand, the mighty Waikato!
Its prime location and diverse economy are the springboard for agricultural innovation and boundless opportunity. See agricultural innovation in action during exclusive farm and agribusiness visits. Meet people who are part of the thriving and innovative New Zealand agricultural sector solving problems for farmers globally.
Visit Fieldays, the largest annual agribusiness event in the Southern Hemisphere held at Mystery Creek Hamilton. Fieldays 2019 offers a range of seminars and exhibitions available throughout the event. Access is included to the International Business Centre, providing a professional environment to relax, conduct business and network with the NZ Fieldays team, New Zealand agribusinesses and international delegations. A Fieldays host will be on hand to guide you through the event.
Support the Primex Field Days Innovation Scholarship recipient, "Flow Hive" in their bid to bring home the coveted Fieldays Innovation Award – the premier launch pad for backyard inventors and start-up companies through to established manufacturers and distributors connecting with the primary industries.
View Full Tour Details & Registration