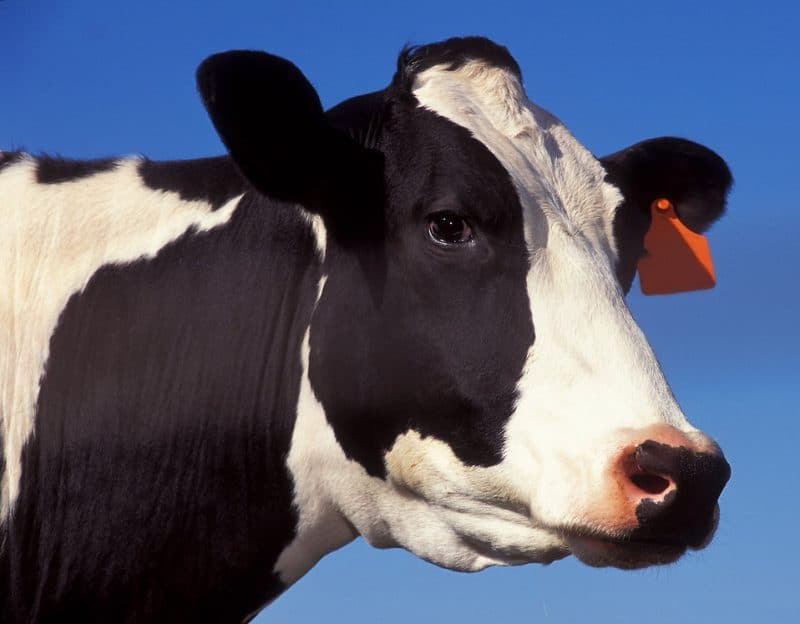 Norco PRIMEX's reputation as one of Australia's premier showcases for primary producers is further enhanced with Meat & Livestock Australia (MLA) a key partner for this year's May 20-22 event.
MLA joined the PRIMEX partnership family in 2020 and were a part of the COVID-enforced 'PRIMEX Air', which was one of only three virtual field days responding and delivering for exhibitors while the Covid-19 pandemic restrictions remained in effect. However, in 2021 the peak industry group will be on site at Casino in northern NSW to support Australia's red meat producers throughout eastern Australia.
Since the first PRIMEX in 1985, the field days event has been a crucial expo for primary producer groups. In recent years PRIMEX's director Bruce Wright, has worked even more closely with these groups to increase grower outcomes and ensure the event remains relevant and supports farmers and primary producers.
Now MLA is part of more than 40 'grower groups' who are part of the PRIMEX family. Meat & Livestock Australia is a not-for-profit, producer-owned company acting as the marketing, research and development body for Australia's red meat and livestock industry.
MLA's purpose is to foster the long-term prosperity of the Australian red meat and livestock industry, by investing producer levies into research and marketing activities that contribute to
profitability, sustainability and global competitiveness.
Membership is free to levy-paying producers of grass or grainfed cattle, sheep and goats. For more information, visit mla.com.au/membership
MLA is a perfect fit at PRIMEX. The expo has always had a busy and vibrant meat and livestock component, with numerous educational slots and live action displays and also including added focus on key target areas such as NextGen.
Mr Wright said MLA was a valuable addition to PRIMEX and the extensive number of red meat producers attending.
"MLA is extremely highly regraded as a producer advocate," he said.
"To have their presence and brand here on site is a major plus for Norco PRIMEX. The fact that MLA hold PRIMEX in such high regard along with massive events such as Beef Australia in Rockhampton reinforces the significance of our relationship and the importance they hold towards our region and producers."