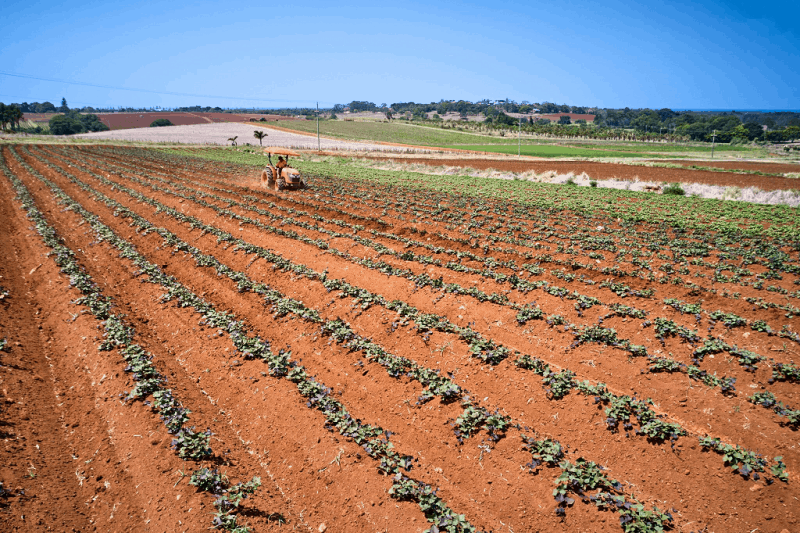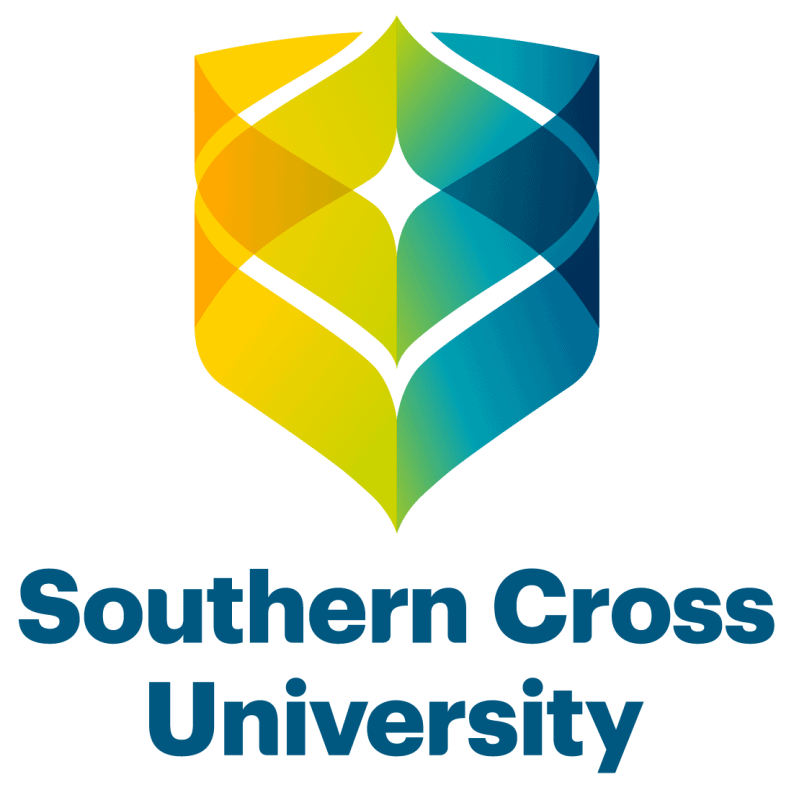 In partnership with Southern Cross University, the Primex Field Days are committed and passionate about Australian agriculture and primary industries, supporting our rural and regional communities and showcasing the latest in innovation, education, and sustainable farming techniques and practices.
We are pleased to therefore announce the delivery of a more dynamic NextGen program at Primex Field Days, in partnership with Southern Cross University and in conjunction with some of our country's most visionary and committed producer organisations, elevating the profile and importance of the pathways available in agriculture and primary industries.
NextGen will promote a premier range of campaigns resourced by these producer and grower organisations, creating opportunities for engagement all-year-round and highlighted during Norco Primex Field Days.
Stakeholders supporting the NextGen program will work alongside career advisors, teachers and agricultural based government agencies to target and assist in a coordinated approach that offers;
Workshops, skills development, and support towards regional-national campaigns and competitions.
Innovation & Ag-Tech activities (drones, gps, precision ag equipment, apps, etc.)
Skills development activities including practical elements e.g., fencing, livestock & agronomy.
Introductions to regenerative agriculture, risk & safety, national best-practices
Building relationships and networks through membership, industry and awarding achievement
The NextGen program is continuing to develop and grow, we therefore welcome any interested parties to join several state and national based organisations supporting this initiative to empower Australia's Next Generation of farmers and primary industry production.