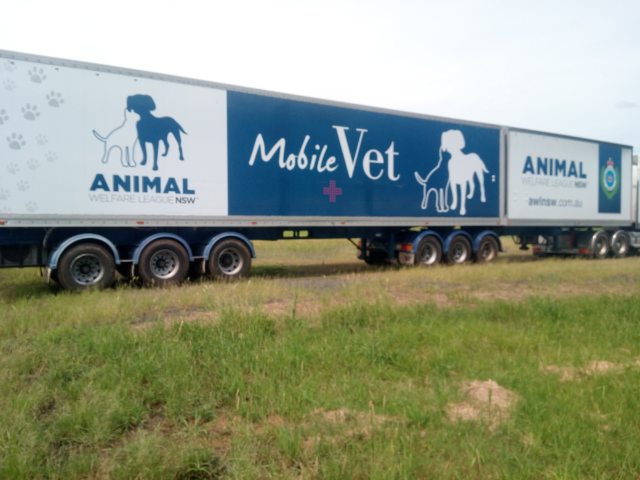 Posted: 10th March 2022
Posted in: News
We're here for farmers and our community
While we battle the tragedy of the floods that has decimated many parts of our immediate region, our hearts go out to our friends and neighbours who have lost so much. Primex is currently offering support as the venue for NSW Local Land Services to provide emergency fodder distribution, animal veterinary hospital and support for other disaster relief agencies.
For further information, please contact Service NSW on 13 77 88 or online via https://service.nsw.gov.au/floods
As for Norco Primex 2022, at this challenging time along with our partners, we are determined to continue building the event to take place this May 19 – 21 and continue to provide the much-needed support for hundreds of businesses, family operations and organisations that rely on the event as a means of building their own business, brand and product awareness. This will be needed now for our region, more than ever before.
Primex Field Days have and will always remain committed to be there for our communities and stakeholders and now is the time we need to band together, as is the case with the many facilitators, who are right now, enabling and supporting the community with relief projects during these difficult times.
Relationships are at their strongest when the circumstances are sometimes the most challenging, and Primex will continue to support our local businesses and community get back on their feet through the recovery, as we look for better times ahead.
We wish to acknowledge the outstanding partnerships and support facilitating these relief efforts driven by Norco Rural and NSW Local Land Services.
Images courtesy Bruce Lyle