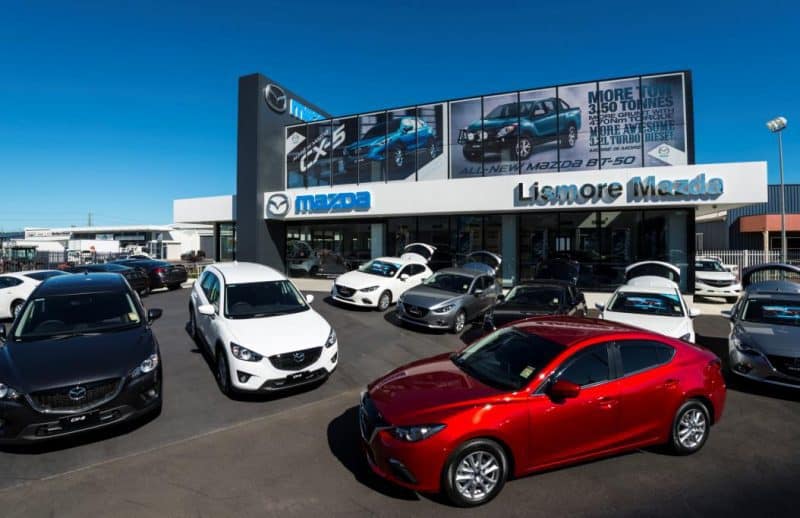 Posted: 23rd March 2021
Posted in: News
This Order is the Motor Dealers and Repairers (Declaration of Declared Trade Show – Primex Field Days Show) Order 2021
The Minister for Better Regulation and Innovation has declared Primex Field Days a 'declared trade show' under clause 5A of the Motor Dealers and Repairers Regulation 2014:
Interstate dealers will be able to participate in the show without being required to hold a NSW motor dealers licence. The sale of motor vehicles (including towable recreation vehicles) is prohibited for interstate dealers at trade shows.
Orders have been published in the NSW Government Gazette and state the conditions that will be applicable to interstate dealers participating in this show and on the Norco Primex 2021 website www.primex.net.au .
Primex therefore wish to advise interstate dealers that the event has received the interstate dealer exemption and as the event organiser advise interstate dealers of the conditions of the Order for the show.
If interstate dealers do not comply with the conditions, then the exemption to operate without a licence will not apply to them.
NSW Fair Trading inspectors may attend the trade show to ensure compliance with legislation.
View Declaration of Declared Trade Show