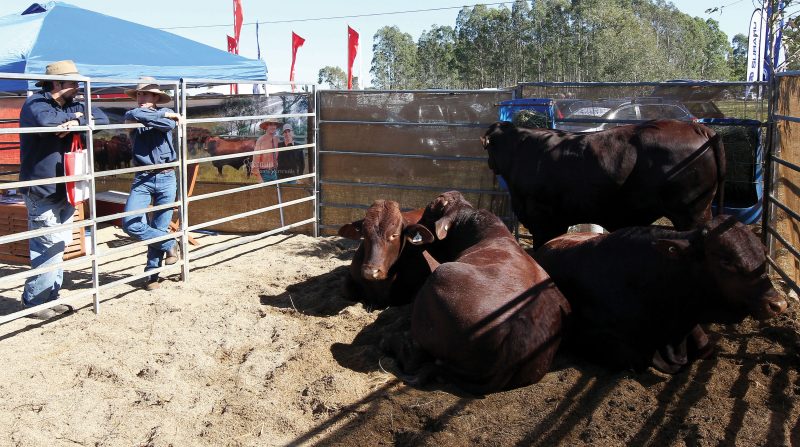 Posted: 28th March 2017
Posted in: News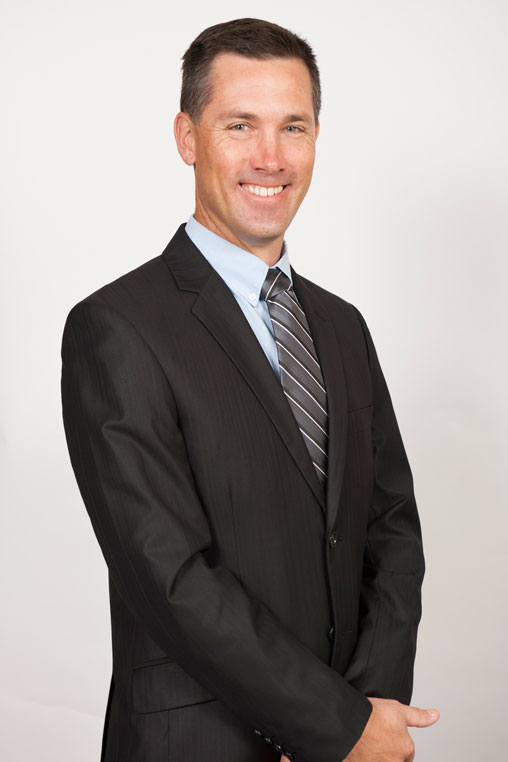 PRIMEX Field Days has continued one of Australia's longest running agri-business relationships by again signing Norco Co-operative Ltd as the event's naming rights sponsor.
The iconic NSW Northern Rivers co-operative has been a part of Primex since it began in 1985 and will again be front and centre for the exhibition at Casino from June 15-17.
"I am extremely happy to make this announcement," said Primex director Bruce Wright.
"Norco is not only a historic, international brand, I am proud to say it is also a brand that is synonymous with Primex. Two qualities are crucial to people involved in primary industry – loyalty and reliability. Norco has plenty of great qualities, but those two are to the fore."
Mr Wright recently took over the ownership reins of Primex from his father John and confirmed that he will again be back in charge of the day-to-day running of Primex following two years when the exhibition was leased to a third party.
"One of my first duties as head of Primex has been to liaise with companies who have been part of the Primex family for many years. At the top of the list was Norco," he said.
"I am very excited to be back at the coalface of this great event. There is already a great deal of expectation surrounding Norco Primex Field Days 2017 and this announcement will only enhance that."
Norco Rural & Agribusiness Divisions General Manager Damon Bailey said Norco's partnering with Primex Field Days 2017 is an opportunity for the co-operative to endorse its proud 122-year heritage and commitment to the region's farming community.


"Norco and Primex embrace the opportunity to showcase the enormous array of products, services and expertise available to the Northern Rivers agricultural community," Mr Bailey said.
"Primex is an iconic, major regional event that encompasses and caters to all facets of Norco Co-operatives broader business operations and client base.
"Norco, an Australian farmer owned dairy co-operative since 1895, is one of the last remaining farmer-owned co-operatives – when you support Norco you are supporting Aussie farmers. Now that just makes good sense!"