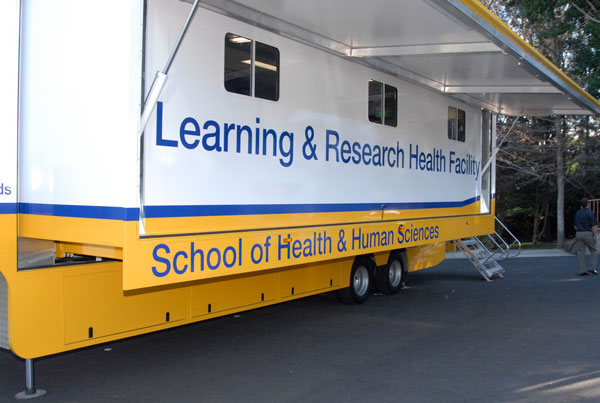 Posted: 5th May 2017
Posted in: News
Norco Primex Field Days 2017 is partnering with Southern Cross University in offering farmers and their families in rural Australia a health check.
Visitors to Norco Primex, at Casino from June 15-17, will be able to have a free health assessment as part of the expo's Healthy Rural Families Feature.
"There is nothing more important than your health, yet too often families on the land put a health check on hold because they are too busy," says Norco Primex director Bruce
Wright.
"Well, this will be a real positive addition to Primex this year. Across the three days of Primex, Southern Cross University will have its mobile health clinic on site offering health
assessments.
"I am rapt in this partnership. Both Primex and the University have a long history of community engagement. Our expo each year is about so much more than buying and selling. It is a vital social gathering for all rural communities.
"That in itself is a healthy environment, where people can meet and talk informally about what is happening in their world. This year we take it a step further by offering the health
assessments. It's all part of Primex's innovative approach."
Ben Roche, Director of Engagement and Chairman of the Farming Together program at Southern Cross University said the Healthy Rural Families Feature at Primex was an exciting example of the University's engagement with communities on key issues affecting us all.
"We encourage farmers to reach out to each other and practitioners for their future wellbeing. Just as our national Farming Together (www.farmingtogether.com.au) program supports farmers to reach out across the fence and harness the benefits of collaboration, the Healthy Rural Families Feature will promote the same approaches for better health and
wellness.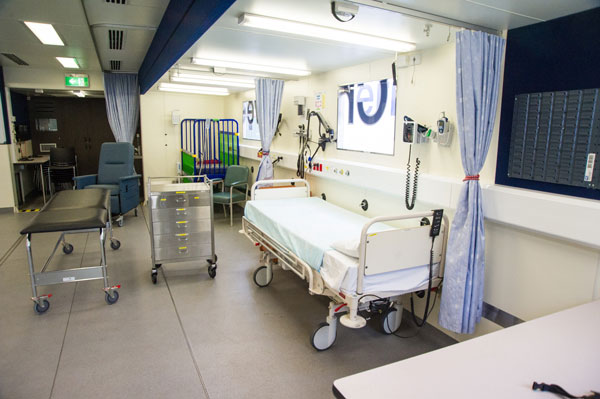 "It is all a part of how Southern Cross University is driving innovation in Australian agriculture, starting in our own region."
Mr Roche said the health precinct at Primex would include a private assessment area as well as a 'Speakers Tent' where patrons can listen to industry experts in an informal atmosphere.
"Speakers will explore the benefits of collaboration, and ways to improve and maintain financial and physical health and wellbeing on-farm," he said.