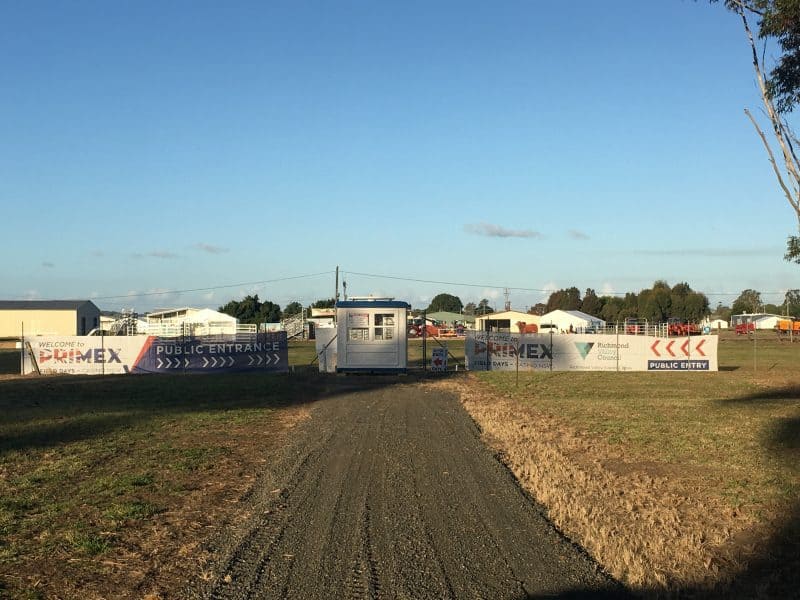 Posted: 12th June 2018
Posted in: News
Norco Primex – The welcome mat is out
Norco Primex 2018 is ready for you. Over the past couple of days the activity across the Primex precinct has been frenetic as the 320 exhibitors have arrived to set up. There are plenty of old and new faces – Northern Rivers Sheds, Tornado Pumps and Sprayers, Ongmac (featuring Kubota and Can-Am) – were just a few of the many faces who are getting ready for you.
---
Get the App
There is so much to see at Norco Primex 2018! So the best idea is to download the Primex App and start planning your day/s. The App allows you to check the list of exhibitors, their location and so you can work out where you want to be and when. Also, by going to the Primex website – www.primex.net.au – you can go to the MapYourShow interactive map and find out just how easy to plan Primex. Remember! 18 hectares and 320 exhibitors. Planning is a good idea.
---
Book Online now!
Don't wait in the queue when you arrive at Primex. Buy your Primex tickets online now. Online booking is a first for Norco Primex and offers ticket-holders so many advantages, but the main one is convenience. We have made the booking process quick and simple. Just go to www.primex.net.au. There is a 'Purchase Tickets Online' tab on the home page. Click on that and you're on the road to Norco Primex 2018.
---
The earth will move!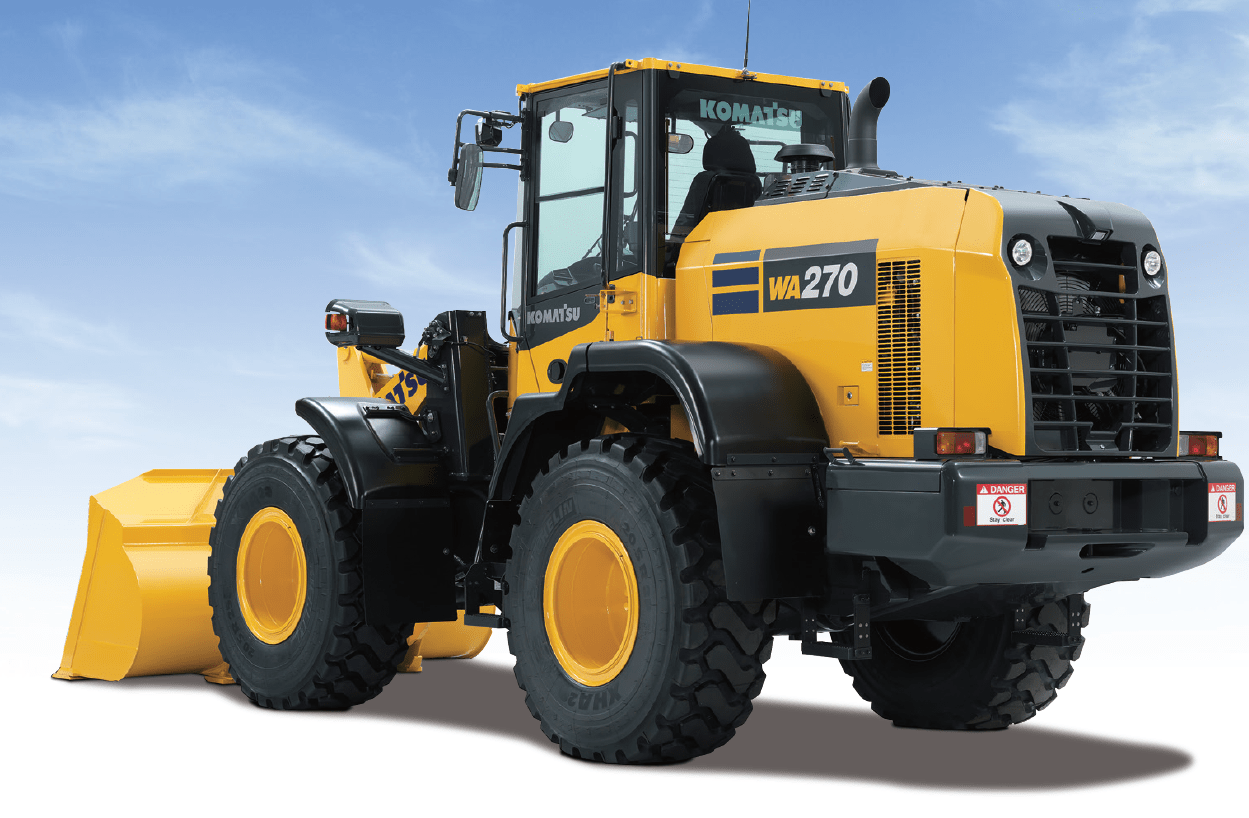 There is a lot of excitement surrounding the heavy earthmoving equipment that is coming in for this year's event. In fact there will be machines here that have not been at any other agricultural expo. Come and see these big boys in action!
---
Forget the parking hassles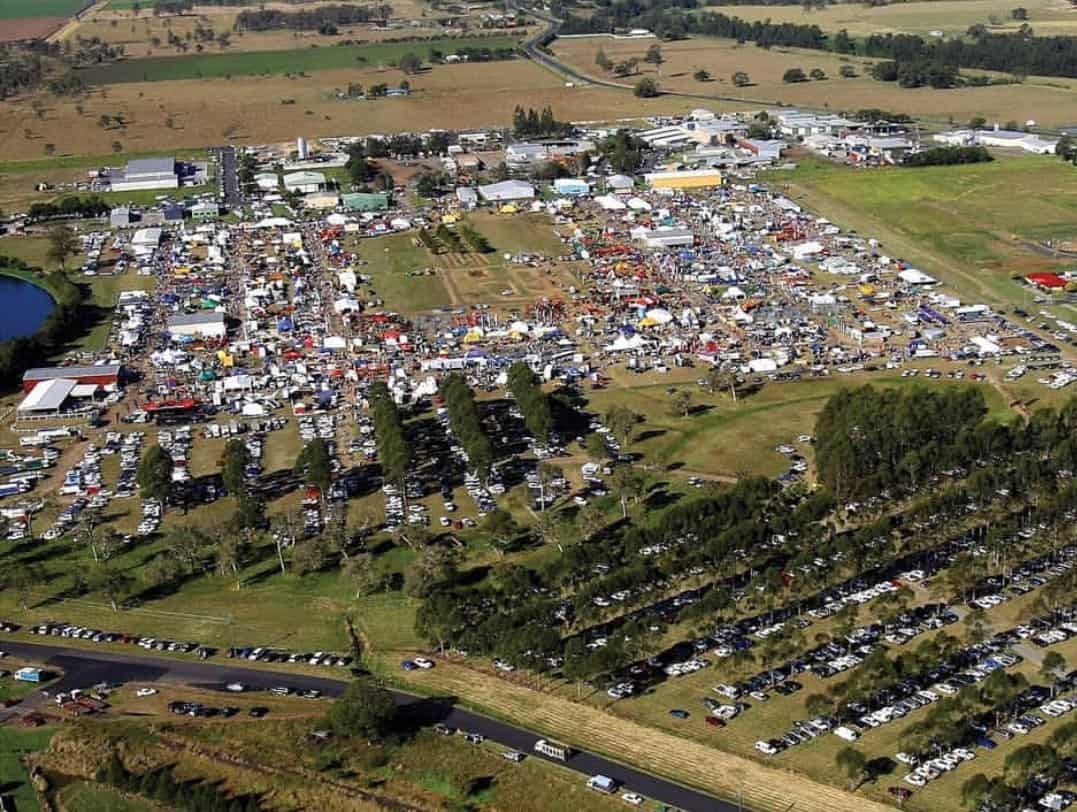 Getting to and into Primex is a breeze. There are free shuttle buses making pick-ups throughout Casino. If you drive to Primex there are free car parks right at the expo. The gates open at 9am and close at 4pm each day. So come early … there's a lot to see.
---
Join 'the buzz'
So, you've booked. You've arrived. Now make sure you take plenty of pics to let your friends know what a great time you are having at Primex. Make sure you follow our Social Media Channels at www.facebook.com/primexnsw and www.instagram.com/primexaus – and tag us into your posts about what you are going to do at Primex.
---
The kids will love it
Don't leave the kids at home. Primex is a children's wonderland. Here are real Tonka Toys, real farm animals and plenty of space to see them actually at work and play. With 320 exhibitors there is plenty at Primex for every age.
---
Relax with a Stone & Wood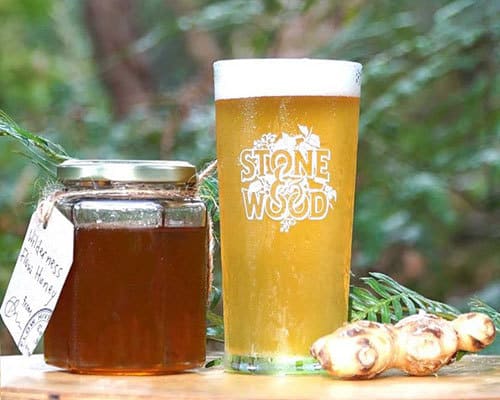 OK, so you have had a good look around, but now it is time to relax and put your feet up for a while. Well, pull up a chair at the new Stone & Wood Bar at the massively expanded Primex Hospitality Area. This year the Hospitality Area will be better equipped and more welcoming than ever before. Primex is rapt to have Stone & Wood as part of the expo because it is yet another example of Primex partnering with a hardworking, successful local brand. So make sure you make the time to kick back and relax in the Hospitality Area, maybe when Aussie Country and Western legend – and great mate of Primex – James Blundell performs across Friday and Saturday.
---
See you here
With perfect weather predicted, there is no better place to be than at Norco Primex 2018 – at Casino in Northern NSW. More than 20,000 people are expected through the gates across the three days of Primex – June 14-16. Make sure you are one of them.
See you at Primex!