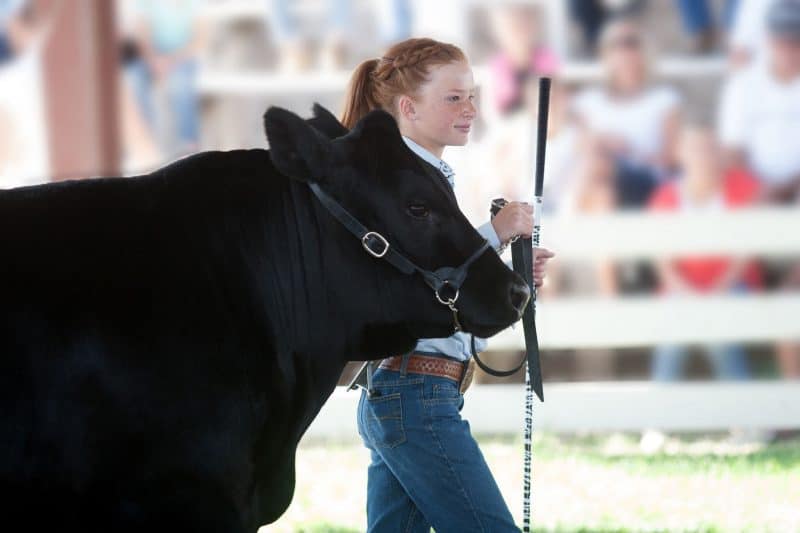 Posted: 25th May 2018
Posted in: News
NORCO PRIMEX – Momentum Builds
The momentum is certainly building towards a very successful Norco Primex Field Days 2018 at Casino on June 14-16. With just a few weeks to go we are receiving plenty of last-minute exhibitor inquiries with bookings already past the 300 mark! 
---
Developing Trade Links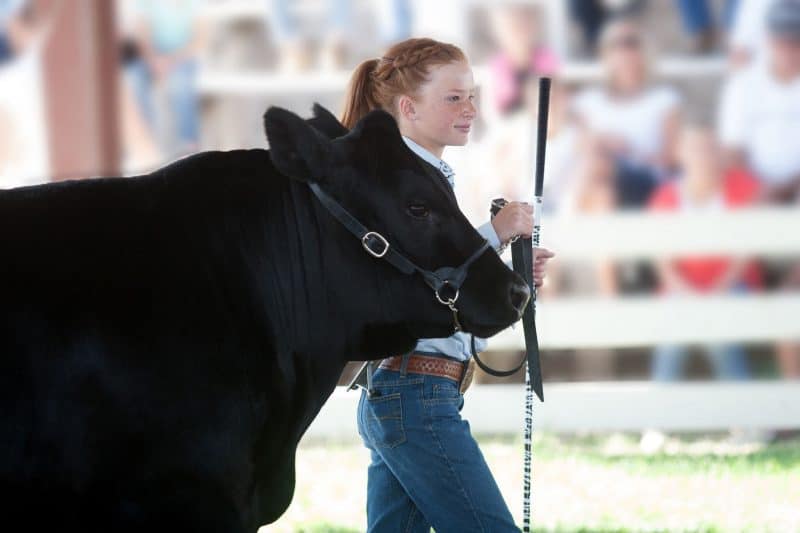 One of the key strategic pillars of Primex's future is to develop strong trade links between growers, producers and Primex. We have already achieved a great deal with affiliations formed with about a dozen peak producer organisations in industries such as blueberry, avocado, banana, macadamia, passionfruit, soybean, vegetables, tea tree, diary and beef; and also organisations such as the NSW Farmers Association and Meat and Livestock Australia. These partnerships are designed to ensure Norco Primex Field Days stays relevant with the needs of primary producers and supports and highlights factors they are facing in the short and medium term.
What Norco Primex is already accomplishing is a networking system that is occurring across this trade base between Primex, exhibitors and delegates. To maximise this networking, 4500 trade invites have been sent out offering double passes to the opening day of Primex – Thursday, June 14. Invitees just need to register via the online ticketing on the Primex website – click here
---
Book Online Now!
Don't stand in the queue waiting to buy your ticket when you arrive at Primex. Book online and fast-track your entry. Online booking is a first for Norco Primex and offers ticket-holders so many advantages, but the main one is convenience. Exhibitors should be telling as many of their customers to book online. The more time they are able to spend in front of products and the happier the whole Primex experience, the more chance they will be spending dollars. We have made the booking process quick and simple. Just click here. 
---
Relax With A Stone & Wood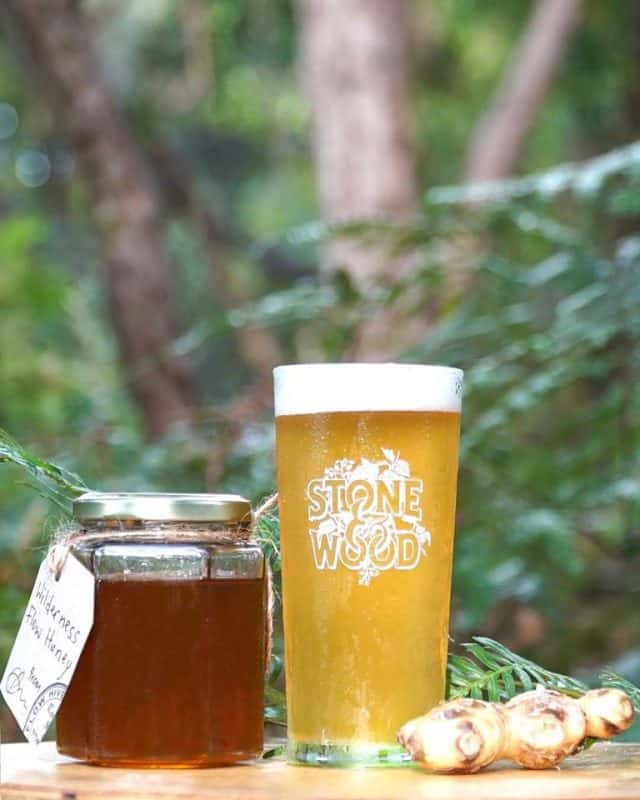 Cheers! Iconic northern NSW brewer Stone & Wood make their debut at Norco Primex this year. They will be an integral part of the Hospitality Area with Stone & Wood and Casino RSM, Supported by the Northern Star. This area is sure to be VERY popular during this year's event. The social aspect of Primex has always been a major reason why we have been so successful for so long (since 1985). Many visitors and exhibitors use this event as that one-time-of-the-year when they catch up with friends and business associates from across the country. This year the Hospitality Area will be better equipped and more welcoming than ever before. Primex is rapt to have Stone & Wood as part of the expo because it is yet another example of Primex partnering with a hardworking, successful local brand. So make sure you make the time to kick back and relax in the Hospitality Area, maybe when Aussie Country and Western legend – and great mate of Primex – James Blundell performs across Friday and Saturday.
---
Paperwork Is Important
Many exhibitors would have received their operations manual for Norco Primex 2018, which includes occupational health and safety and risk documentation, etc. I realise that most of you, as small to medium-sized businesses, are constantly bombarded with paperwork. We get that. At Primex we have streamlined this process so that you can get through the essentials as quickly and easily as possible. So please, review what we have sent. It will make your 'bump in and out' so much easier. Any issues, just give our Operations contact a call: 0499 888 905.
---
Read All About It
Our marketing and media departments have been at full throttle with plenty of print and electronic media already hitting, or about to hit, the streets. Make sure you get a copy of this week's The Land and/or Queensland Country Life for your comprehensive preview to Norco Primex 2018. More than 50,000 copies of the Norco Primex handbook will be distributed via these two publications. Also keep an eye out for stories in your local paper and online. Join up to any of our social media channels and post your own Primex-related pics and comments. Just go to our website – www.primex.net.au – and join our social media from there. The Norco Primex footprint is huge, so make sure you are talking to current or new customers within that footprint asap!
---
Until next week that is a snippet of what is happening in the lead-up to Norco Primex 2018, June 14-16. Make sure you follow our Social Media Channels at www.facebook.com/primexnsw and www.instagram.com/primexaus – and tag us into your posts about what YOU are going to do at Primex.