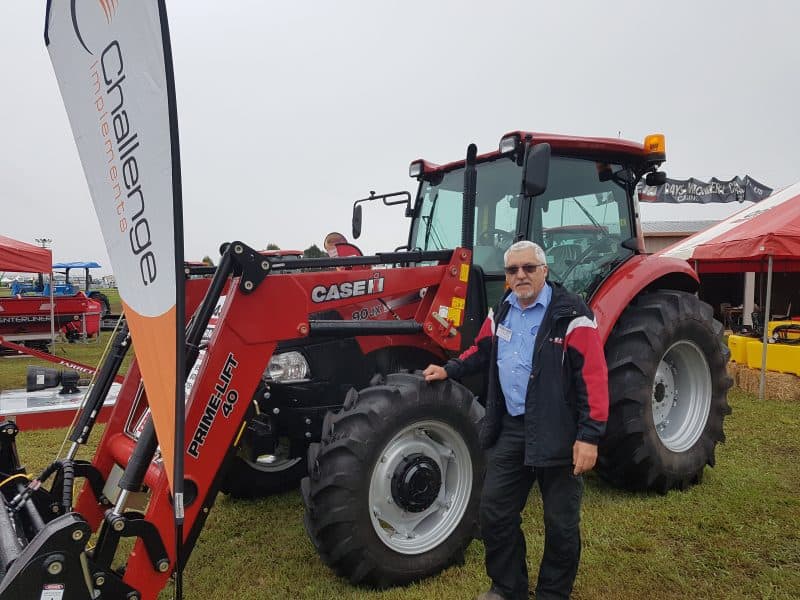 Posted: 4th June 2018
Posted in: News
Norco Primex Almost Here
Not many sleeps left until the doors open for Norco Primex 2018 – from June 14-16 at Casino. The welcome mat is out so hopefully exhibitors are putting your preparations together for what will be one of the best Primex expos ever. Remember, any last minute hassles – give our Operations department a call: 0499 888 905
---
Upgrades Are Uplifting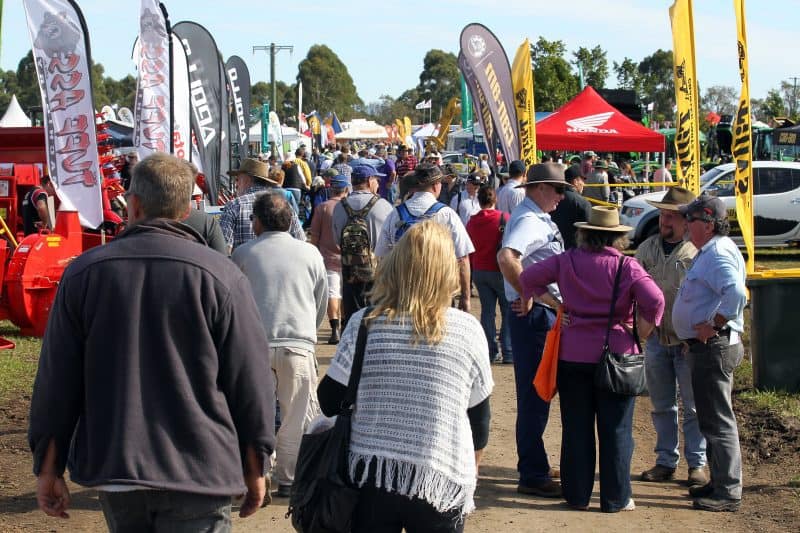 The Norco Primex team has been on-site over recent days ensuring that everything is on track for the ease of arrival for exhibitors. The upgraded facilities are looking great:
Cattle Sales Complex – The new cattle yards and loading facilities that are the vital infrastructure to support our two stud sales and commercial sale have come up extremely well. This year we will be hosting the Calmview Charolais Stud Sale; the Medlyn Angus Stud Sale; and the Primex Commercial Heifer Sale. The new facilities will mean the optimum experience for the stars of the show – the cattle – the buyers and also the many onlookers. A big thanks to the Bordin Bros from Kyogle for an excellent job on the new yards.
Loading Ramp – The new loading ramp on the northern side of the Norco Primex site is in place for those exhibitors with led cattle or machinery. This will make the 'Bump in and Bump out' much easier for these exhibitors.
Pavilion Facelift – The front entry to all four Norco Primex Pavilions have been given an impressive make-over. The result is a far more attractive environment for exhibitors and an enticing atmosphere for visitors.
---
The Word Is Out
The Norco Primex promotional machine is making huge waves. The Primex TV advertisement has already started and its message is currently going out across centres including the Darling Downs and Scenic Rim, the Gold Coast, Tamworth, Port Macquarie, Coffs Harbour, Taree and Lismore.
The Norco Primex Handbook was circulated in last week's Queensland Country Life and The Land publications, resulting in 50,000 handbooks being spread throughout the Primex footprint. This publication is a great guide for Primex visitors.
---
Get The App
Make sure you, and as many of your customers, have downloaded the Norco Primex App. This is a must! With this App on your phone, navigating around Primex becomes a dream run. By using our unique Map Your Show technology Primex visitors can better plan their day, meaning more time spent at the exhibitors they want to visit. However! The more an exhibitor feeds into their Map Your Show profile, the more information a prospective buyer is getting about your exhibit and why they should be coming to you. The ball is in your court!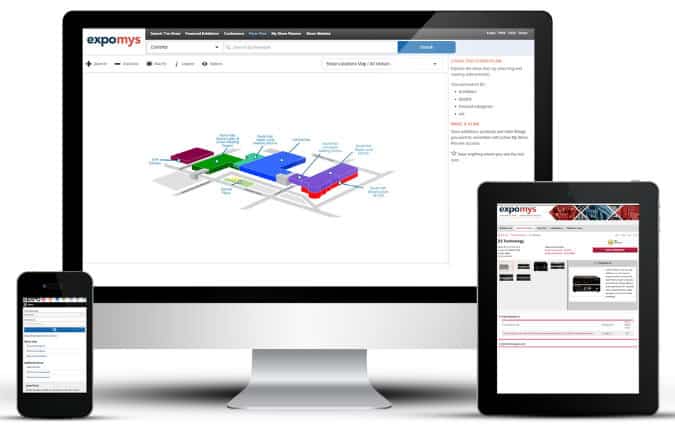 ---
Online Bookings Are Working
This is the first year Norco Primex has offered online ticketing … and it is working. Potential buyers are coming online and booking. So, tell your customers to avoid the queues by jumping online and buying their Primex tickets now.
---
The Invites Have Been Sent
Almost 5000 trade passes have been distributed ensuring that the industry groups and individuals who should be at Primex are coming. These include representatives from businesses covering earthmoving, agricultural and primary industry – and industries including as blueberry, avocado, banana, macadamia, passionfruit, soybean, vegetables, tea tree, dairy and beef; and also organisations such as the NSW Farmers Association and Meat and Livestock Australia
---
It Is All About Buying & Selling
Norco Primex has been successful across four decades because people come here to buy and sell. There will be more than $30million in sales generated by Primex's three-day expo. More than 20,000 people will be coming into the precinct to inspect the more than 300 exhibitors.
---
So, to maximise your Primex experience go to our website – www.primex.net.au – and make sure you follow our Social Media Channels at www.facebook.com/primexaus and www.instagram.com/primexaus – and tag us into your posts about what YOU are going to do at Primex.