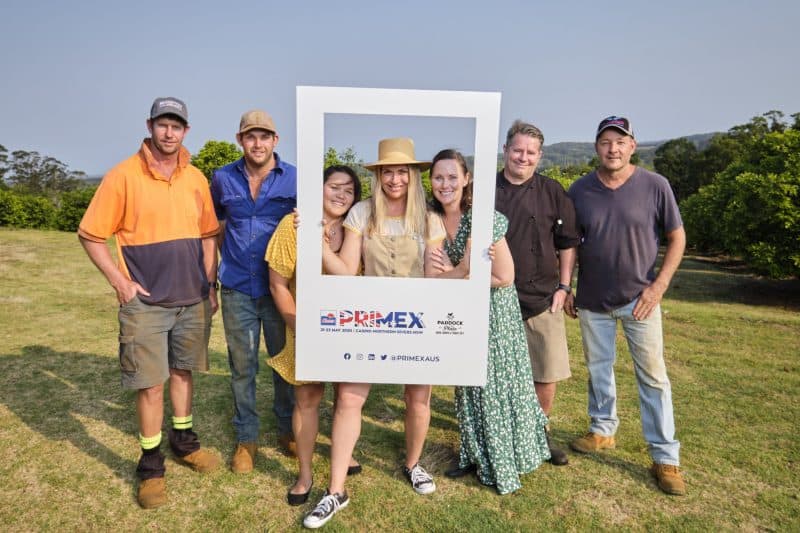 Posted: 2nd March 2020
Posted in: News
PRIMEX Networker – February 2020
---
PRIMEX: Where Farmers & Foodies Meet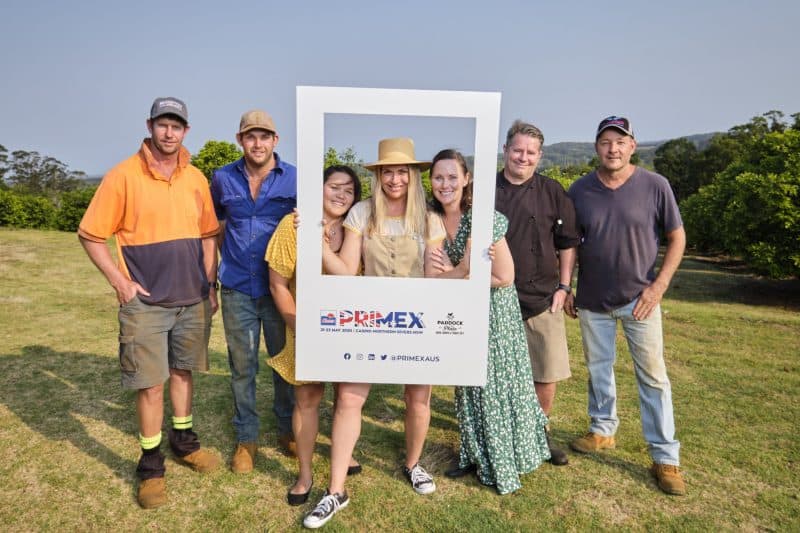 PRIMEX 2020 Countdown Has Started
TWO months of 2020 have gone already and with 12 WEEKS TO GO the countdown to Norco Primex (May 21-23) has shifted up a gear!
In less than three months Australia's Number One sustainable farming expo will open its gates at Casino, northern NSW, to an expected crowd of about 30,000 across the three days of the event.
And never has this expo been more relevant to a region hit by recent drought, fires and then floods. The $5million-plus direct injection from visitors and the $40million-plus from sales will be a vital boost to the region, its businesses and Primex exhibitors.
The new, fresh direction Primex has taken, means that visitors can have the entire mouth-watering Paddock to Plate experience. This year's slogan – Where Farmers and Foodies Meet – says it all.
---
New Face Adds To Food Heaven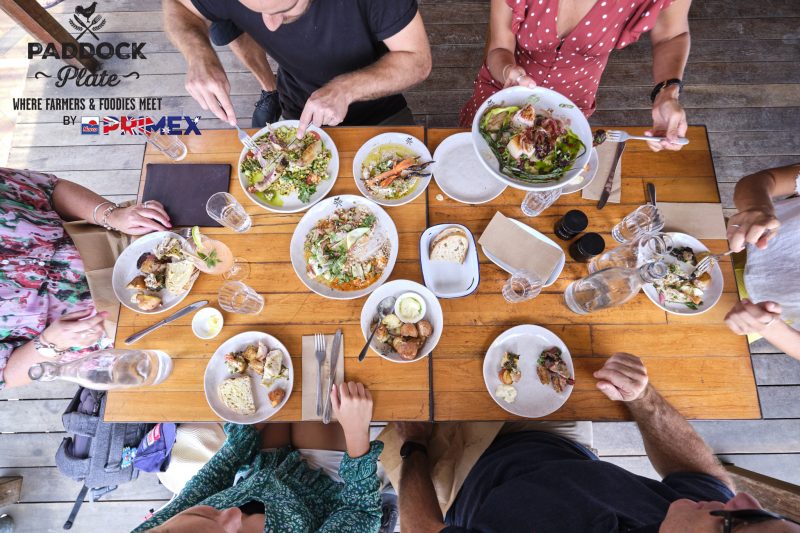 Enhancing the flavour of Primex's Paddock to Plate in 2020 will be local foodie Remy Tancred, who founded Sample Food Events, which has hosted the Sample Food Festival at Bangalow, in the NSW Northern Rivers, since 2011.
The highly regarded food and tourism events consultant will bring her expertise to a slice of Primex which has mushroomed in size and visitor activity in recent years.
Expect an even larger serving from producers in one of Australia's most versatile and vibrant food bowls.
---
PRIMEX: Bigger, Better … Relevant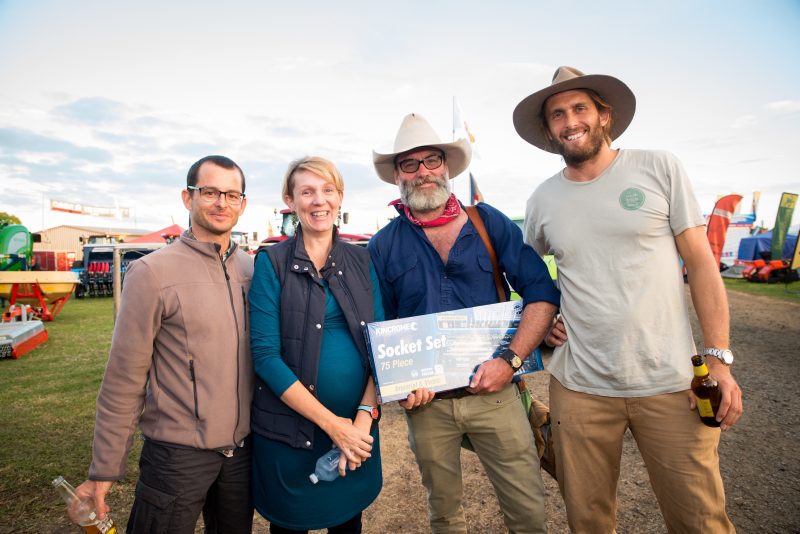 Norco Primex 2020 is looking big – heading to a target of 400 exhibitors and will be the most comprehensive expo across the past decade. The event is always busy, but this year the program includes several blue-ribbon offerings, including a major networking event for businesses, an inspiring business breakfast event and a Meat and Livestock Australia schedule that has attracted national interest. Primex differs from other field days in many ways, with the key to its success and longevity (since 1985) being the generation of relevance – through the relationships with industry and members for the benefit of both exhibitors and visitors. That is certainly the case in 2020.
---
Wellcamp Airport Jet Into PRIMEX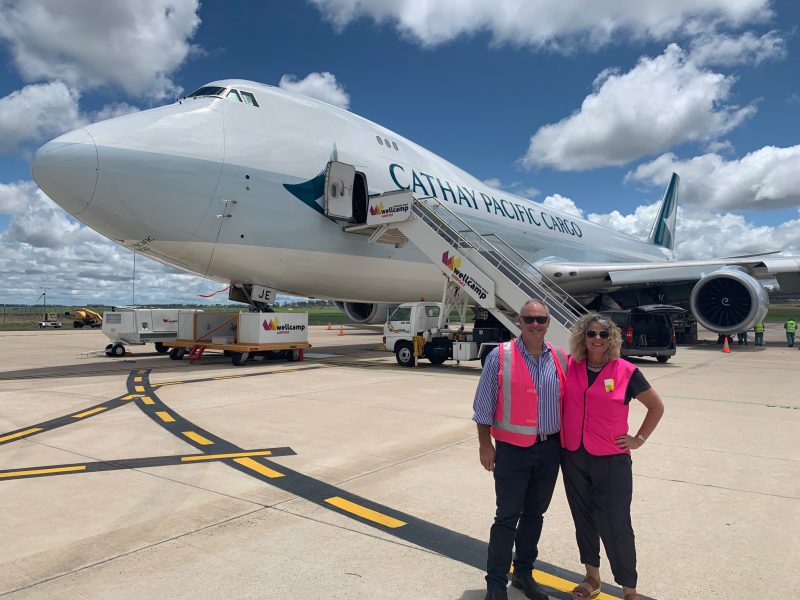 The Growing PRIMEX Family
Primex has always been about relationships, however in recent years the event has strategically grown relationships with industry, grower and producer groups, organisations, and key businesses. One such major player, Toowoomba's Wellcamp Airport, a Wagner family legacy, offer a pathway to export markets from the North Coast, which will be highlighted at Primex via the event's business networks.
Through Toowoomba's Wellcamp Airport local producers and manufacturers can access export markets across the globe. Network events ticketing details available shortly.
---
PRIMEX Network Keeps Growing
Primex now has an affiliation with more than 30 key industry organisations, which assists in showcasing individual industries, offering input towards the event being relevant and maximising engagement that supports and provides benefit to members and levy payers.
Here's just a few testimonials from our affiliates: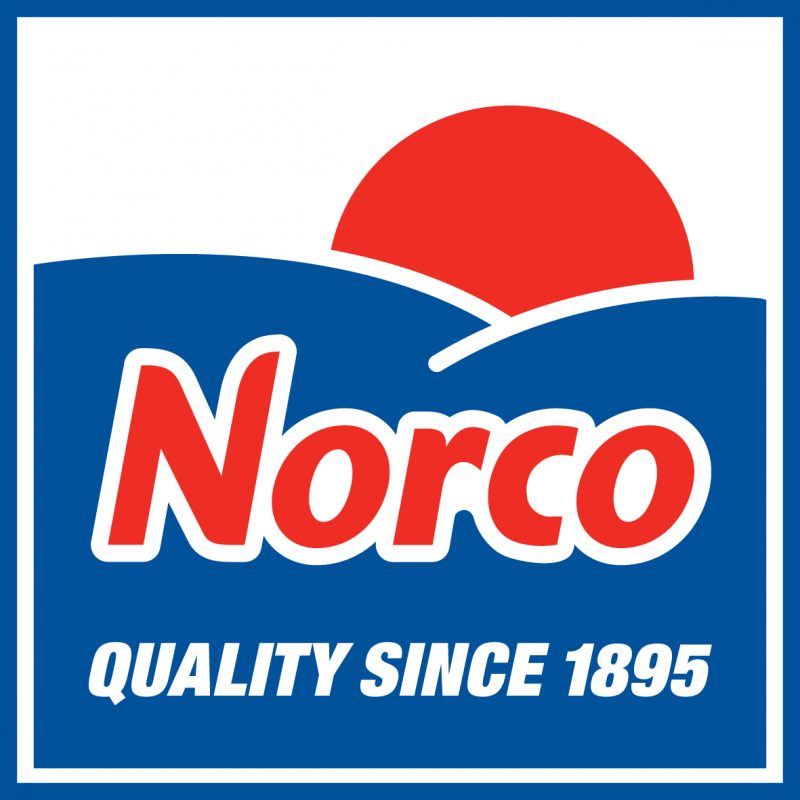 Norco: "Primex and Norco are very much aligned through our joint pursuit of bringing solutions that foster long term sustainability to agriculture systems in our region. We look forward to seeing you at 2020 Primex, an event that has something for everyone in our community." Michael Hampson Chief Executive Officer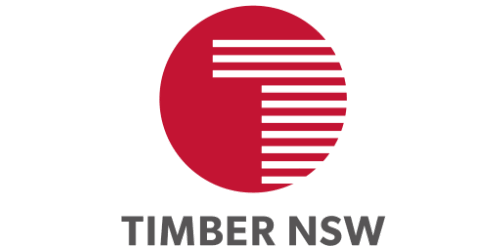 Timber NSW: "We look forward to using Primex as a venue where our industry, stakeholders and suppliers, can meet, network and connect and promote to the wider communities." Maree McCaskill General Manager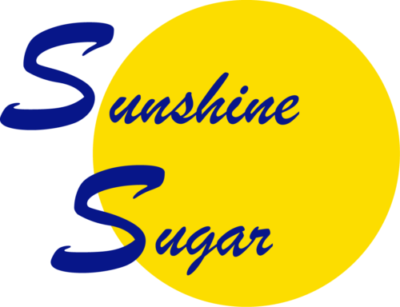 NSW Canegrowers Assoc: "The timing of Primex in May now offers improved ability for our growers and industry participants to attend. As such, we encourage industry stakeholders to take advantage of this new and exciting phase of Primex field days event – right here in the Northern Rivers…" Ross Farlow Chairman

Wellcamp Airport: "Toowoomba Wellcamp Airport is excited to be a new sponsor of Primex Field Days. Wellcamp Airport is looking forward to presenting and connecting with those who are interested in exporting products via air freight to domestic and international markets." Timothy Carney, Business Development Officer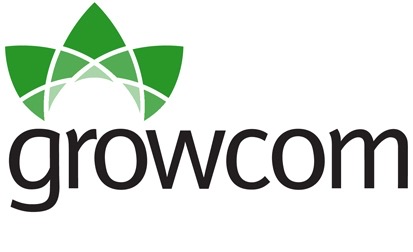 GrowCom: "GrowCom sees strong alignment between the initiatives we deliver and the aspirations of the Primex 2020 sustainable farming expo. GrowCom sees value in the expo's aims to demonstrate emerging technologies and research findings to farm businesspeople, and to facilitate positive interactions between farmers and the community." Jane Muller Special Projects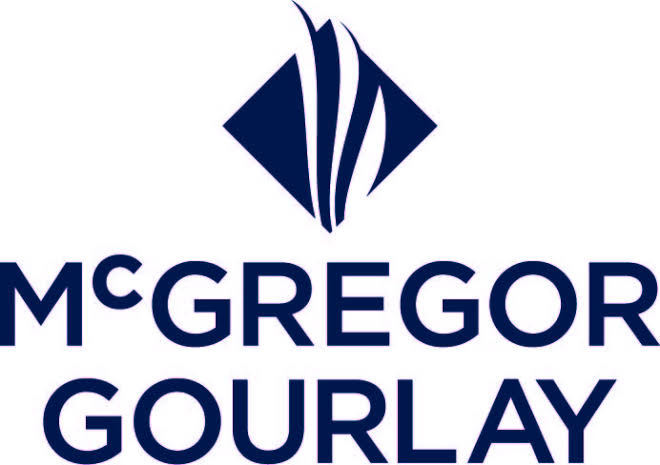 McGregor Gourlay: "There are very few events that offer input and connection with organisations to ensure relevance of their specific industry. Primex has adopted an approach that is a new generation of thinking towards maximising the benefits of investing resources into an event that delivers on our objectives." Josh McGregor Managing Director
The Australian Macadamia Society: "The (Australian Macadamia) Society recognises this event (Primex) as a flagship event for NSW, and one that continues to be highly relevant and popular with our members. Further, we see the event as a valuable platform for connecting with, and communicating to, a wide cross section of Australian horticultural growers."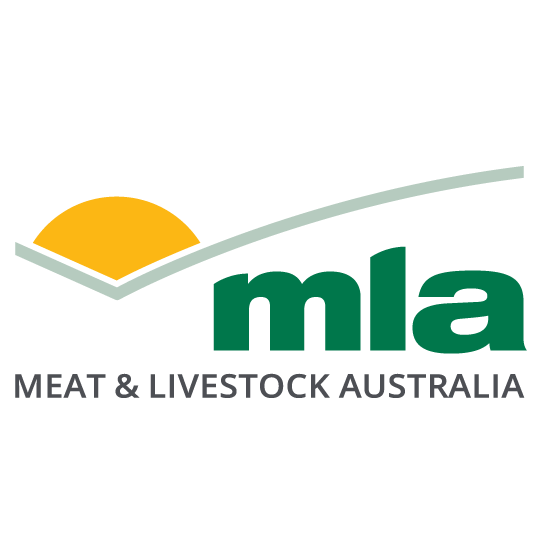 Meat &Livestock Australia: "Meat & Livestock Australia is a proud sponsor of Primex Field Days 2020. Make sure you visit the MLA area and try the Australian Beef Paddock to Plate 360 experience for an interactive showcase of impactful programs that foster the prosperity of the red meat industry." Fiona Thompson – Communications Manager, Community Programs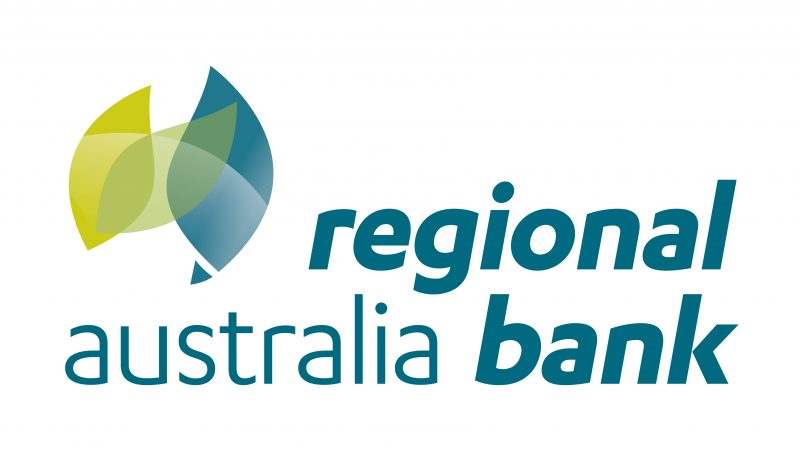 Regional Australia Bank: "Regional Australia Bank are proud to be supporting this year's 2020 Primex. Come along, say 'Hi' to the team and enter our yearly promotion for your chance to win, ten thousand dollars cash! We will have business and lending specialists available throughout Primex to discuss your banking needs." Dane O'Connor, Senior Business Development Manager, New England Region
---
RDO Is Making PRIMEX Debut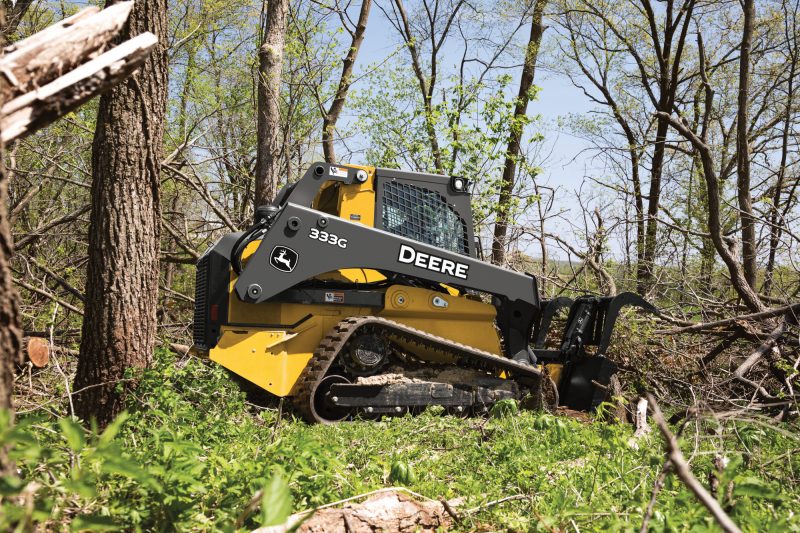 RDO Equipment – the exclusive dealer partner for John Deere Construction and Forestry equipment in Australia (excl. WA) – will be attending Primex 2020 for the first time, one year on from their market entry launch on May 1, 2019. RDO will be showcasing a taste of their new range of John Deere compact equipment including Skid Steer Loaders and Compact Track Loaders.
---
Don't Miss This Call
Primex's official media partner, News Corp – through the Northern Star and the Rural Weekly – are now offering exhibitors the opportunity to advertise to potential customers in NSW and SEQ through the official event magazine. Get your message in front of this significant audience and get your business noticed. The event magazine will have the full site map and exhibitors list for easy access prior to and during Norco Primex with 50,000 circulation.
Plan For PRIMEX Success
With more than 400 exhibitors at Norco Primex, more and more visitors are utilising the event's ONLINE 'Primex Planner', accessible via the website – www.primex.net.au
This is a quick, easy way to navigate across the event and pre-plan what you want to see.
This platform enables you to interact and pre-engage with potential customers who can check out what you have and make a wish list.
---
Be Part Of PRIMEX 2020
Register at www.primex.net.au/exhi…/2020-expression-of-interest/ email [email protected] or call 0411 740 374.
Make sure you follow us on social media and tell your contact base you will be at Primex (May 21-23).
Don't miss any Primex news: