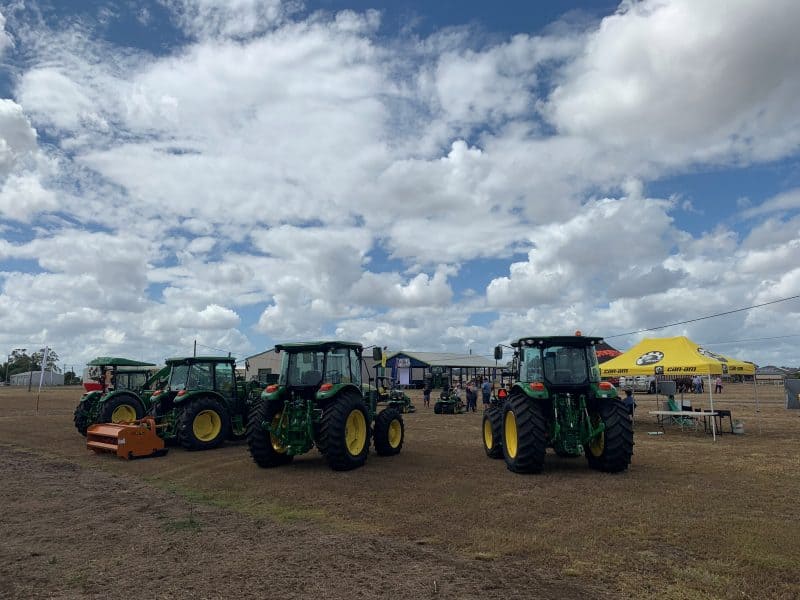 Posted: 12th March 2019
Posted in: News
PRIMEX and Flow Hive take on the World!
The PRIMEX Innovation Scholarship has offered revolutionary beehive inventors, Flow Hive, the opportunity to participate at the New Zealand National Fieldays. They will be our Guest Innovation Exhibit at Norco PRIMEX (May 16-18) and while in NZ (June 12-15) will compete with many outstanding entries in the International Category of Innovation competition, among over 1200 exhibitors with up to 40 countries represented.
PRIMEX – NZ Fieldays Tour
With the timing of PRIMEX in May, PRIMEX has limited spots available for a special delegation to travel and attend NZ Fieldays. The package includes flights, accommodation, access and ticketing to NZ Fieldays and special events, farm and agri-tourism visits with some fun Kiwi destinations to experience along the way. If you'd like to find out more, please contact us immediately to avoid disappointment in seeing NZ agriculture at its best!
Growth Through Primex Partners
BEEF PRODUCER FORUM BEING HELD AT WARWICK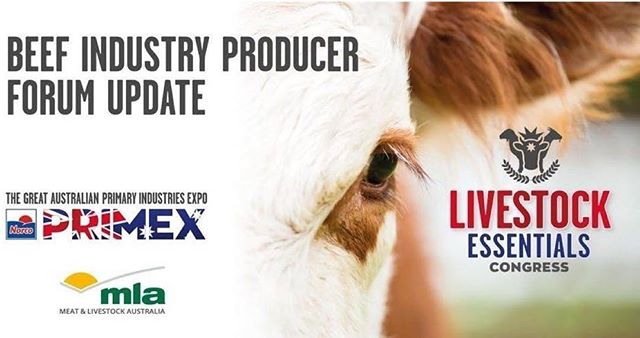 Norco Primex will hold a Producer Forum Update at the Warwick RSL Wednesday 27th March from 10 for 10.30am supported by Meat & Livestock Australia. The program is associated with Norco Primex Field Days, Livestock Essentials Congress and links to the MSA Performance Feedback Trials currently being staged at Bfeeders Rodgers Creek. All producers are welcome to attend this event provided free of charge including morning tea & light lunch by Primex Field Days with tickets available at www.eventbrite.com.au
The Producer Forum Update will have presentations and speakers covering; Latest Beef Industry Market Updates, Eating Quality, Grading & MSA Index, Teys Australia – How to sell meat in the 21st Century, Allflex Australia – Allflex SenseHub information for Beef & Dairy, Guest Speaker AgForce Southern Inland Regional Manager – Sharon Purcell.
THE SUSTAINABLE FOOD BUSINESS INNOVATION SUMMIT: MARCH 22ND AND 23RD AT THE FARM AT BYRON BAY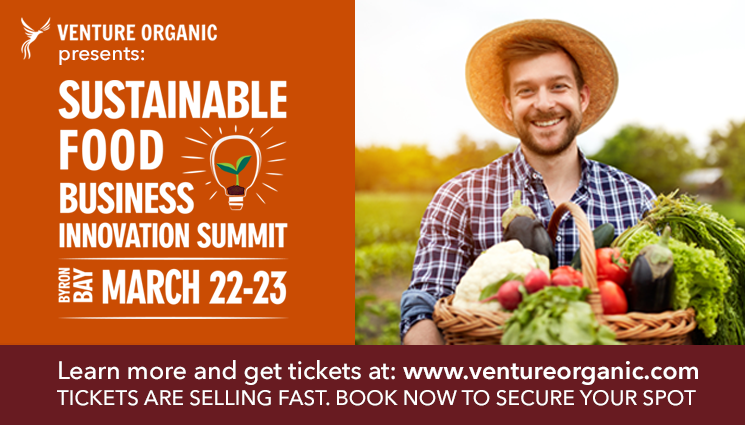 In a new and exciting collaboration between Venture Organic & Primex, we have pleasure in announcing details of the Summit and their participation along with Sourdough at Primex 2019.
Do you want to grow your farm profits? Are you passionate about producing nutrient dense and sustainable food? The Sustainable Food Business Innovation Summit (Sustainable Food BIS) is designed to support current sustainable food producers or start-ups, to take their business or idea to the next level.
For more information and to book see www.ventureorganic.com
MEMBERSHIPS
PRIMEX has become a Corporate Member of Growcom Australia, in the growing number of affiliated grower and producer organisations representing the industries within the Primex coverage. Growcom, Australian Macadamia Society and Australian Blueberry Growers Associations of examples where Primex aims to support and work with horticultural growers from throughout Queensland and eastern Australia. PRIMEX boasts collaborative partnerships and affiliations with several other industry, grower and producer organizations including Meat and Livestock Australia, Passionfruit Growers Association and many more. The growing list of affiliations and memberships is designed to connect directly with key
MAJOR ANNOUNCEMENT: OFFICIAL PRIMEX PUBLICATION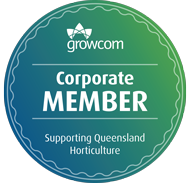 In a new and exciting partnership, NewsCorp have come on board with their extensive range of regional and rural publications including The Rural Weekly, The Northern Star to build the PRIMEX presence throughout NSW, Qld and nationally. Including the Richmond River Express, The Northern Star team will be in touch with exhibitors to offer extensive services and coverage with the official publication with an estimated circulation of 50,000, including at PRIMEX 2019.
VISITORS ENCOURAGED TO PLAN, PLAY & STAY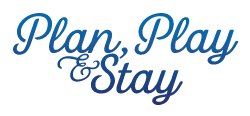 Visitors considering attending PRIMEX, will weigh up the value in investing time to travel. There are a range of additional activities and special offers now available to include while in the Northern Rivers. Destinations such as The Farm – Byron Bay, Tropical Fruit World, The Macadamia Castle and Animal Park, Byron Bay Eco Cruises and Kayaks, Casino Miniature Railway and Museum. Tours/Events with Summerland House Farm, Stone & Wood, Byron Bay Brewery, Lismore Regional Gallery, Lord Byron Distillery and Beef Week. Accommodation such as Elements Byron Bay, Ramada Hotel & Suites by Wyndham Ballina Byron and Quality Hotel Ballina Beach Resort. This campaign, offered in conjunction with PRIMEX, provides visitors an awareness of attractions and a range of great reasons to attend. It's not just about the event – it's the experience!
Plan, Play & Stay offers your customers even more reasons to consider attending, staying for a few nights and making a business, working or family holiday out of their trip to PRIMEX.