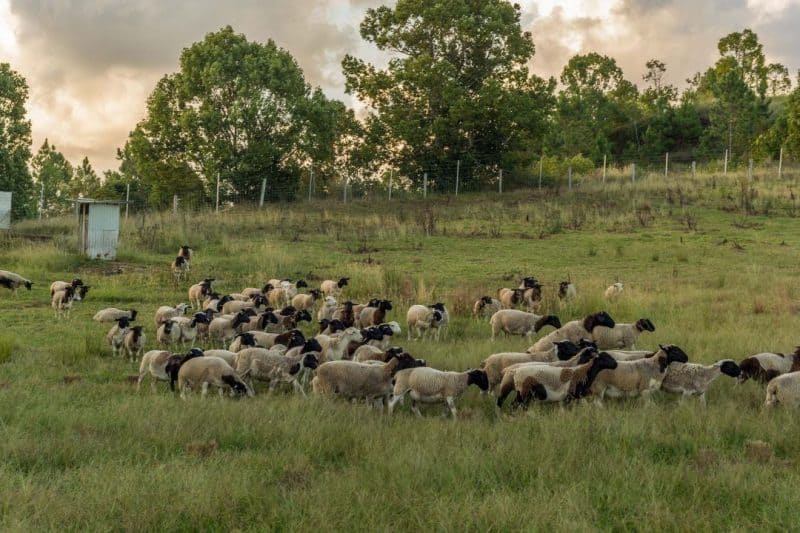 Posted: 2nd November 2018
Posted in: News
Welcome Back
Norco Primex 2019 (May 16-18) is filling quickly – more than 50% of site space has been allocated as this newsletter goes out, the program of events, functions and activations is growing – but what is even more heartening is the growing number of new and old faces returning.
Since 1985 thousands of brands have been a part of the Northern Rivers-based event. However, the direction Primex is now heading, is attracting many of our former customers back and we are very pleased to again welcome you all to what is an exciting new phase in the development of this unique event for the region.
Innovation, a wider social, business networking and strong family appeal, linked to our community engagement and strong loyalty to our core primary industry values, is what Norco Primex is now all about. That message is spreading – you are our partners, making Primex different to any other similar event.
While we are on track to our projected 380+ exhibitors for Primex 2019, it is great to see valued exhibitors coming back to the Primex family with most recent additions such as, Frizelle Sunshine Automotive, Casino Tyre Professionals, CGU Insurance and a growing list of first-time exhibitors including Tait Hino, Harvest Tyre, Lord Byron Distillery and SS Audiology.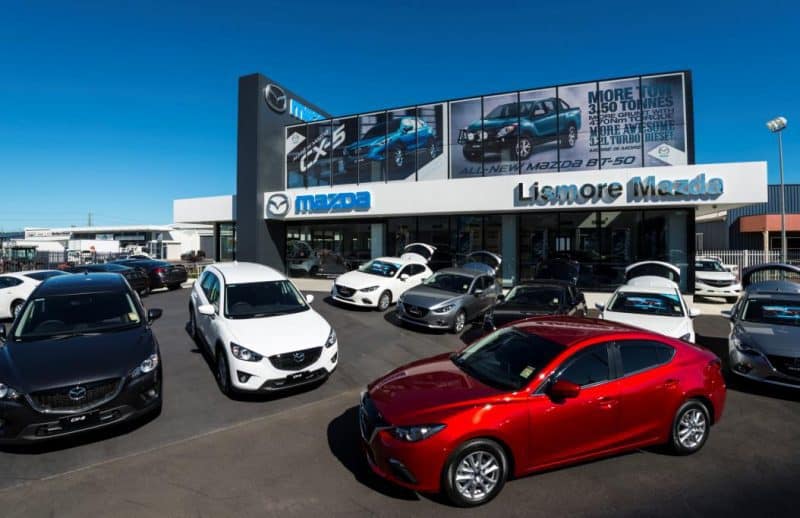 ---
Widening Your Customer Base
With over 50% of total sites allocated (September/October) and strong enquiry towards Norco Primex 2019 we can also report some additional key landmarks:
On track to confirm projected numbers more than 60% sites allocated before Christmas 2018;
Facebook @primexaus following has just passed 2000 followers;
Instagram @primexaus has now passed 1100 followers;
Early bird offer (which ends December 31) currently being broadcast to over 3000 companies;
Approximately 4000 industry trade delegates will be invited to attend 2019;
Please Remember, Norco Primex is a month earlier in 2019 – May 16-18.
Building Your Brand & Increasing Your Presence
According to the Primex Exhibitor Survey the top 4 ranked objectives in attending were:
Generate Enquiry 70%+
Sales Leads 60%+
Sales 50%+
B2B Contacts 30%+
What groundwork and preparation is placed towards this investment?
Do your current and potential customers know you are participating?
Have you built awareness of product range and why visitors should consider buying them?
Do you know there are FREE advertising opportunities for your brand/product available at Primex?
Here's a checklist for you as you prepare www.tradeshowbuddy.net/dos
---
Mouth-Watering
The Paddock to Plate experience just gets better at Primex. There will be plenty of mouth-watering examples of local food and distillery products available for sample, taste, retail and prepared by chefs.
A prime example: The highly regarded Local Dorper Lamb will be retailing thanks to local producers Warren and Marina Wiggins. Their top-quality products will also be on display and the executive Chef Simon Jones from Byron Bay's sensational Elements Resort, will be preparing mouth-watering lamb dishes right before your eyes.
Visitors can do a taste test, buy the product and prepare that very same dish at home that night.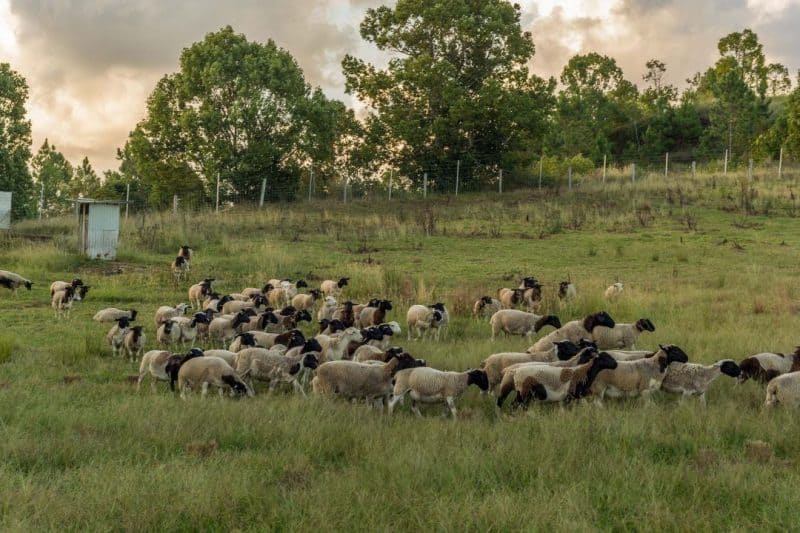 ---
Red Meat Gala
Another first for Norco Primex 2019 is our 'Red Meat Gala Dinner & Award Presentations'. You will be seeing and reading plenty more about this over the coming months, so get ready for more details. The overall Primex program includes the Livestock Essentials Congress which is the new name for our complete livestock coverage. Primex will comprise a massive program, events and functions before, during and after the 2019 dates, with the Congress showcasing everything in the beef, sheep and goat industries.
More news on ALL PROGRAMS & ACTIVATIONS including Livestock Essentials Congress coming
soon!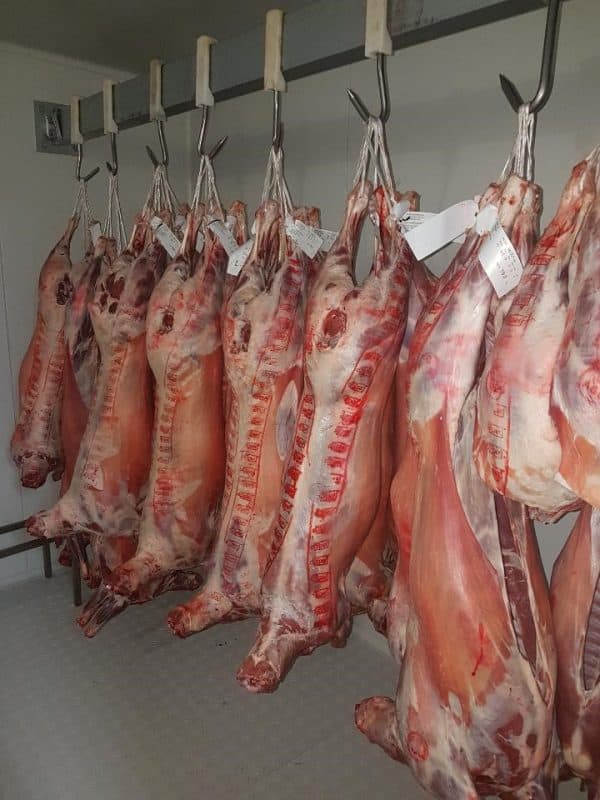 ---
A Taste of Paradise
Norco Primex brings thousands of people into the NSW North Coast region for our annual event. So, whether you are a visitor, or a local, make sure you experience just some of the many attractions and destinations our region has to offer. Primex is enhancing our many partnerships with local tourism destinations to highlight the tourism potential of the North Coast region with a series of on-farm visits and tours planned. Three of these world class examples are Tropical Fruit World on the Tweed Coast, Stone & Wood and The Farm at Byron Bay. Over the next few months we will be announcing a range of destination, farm visit/tour and accommodation venues aligned with Primex.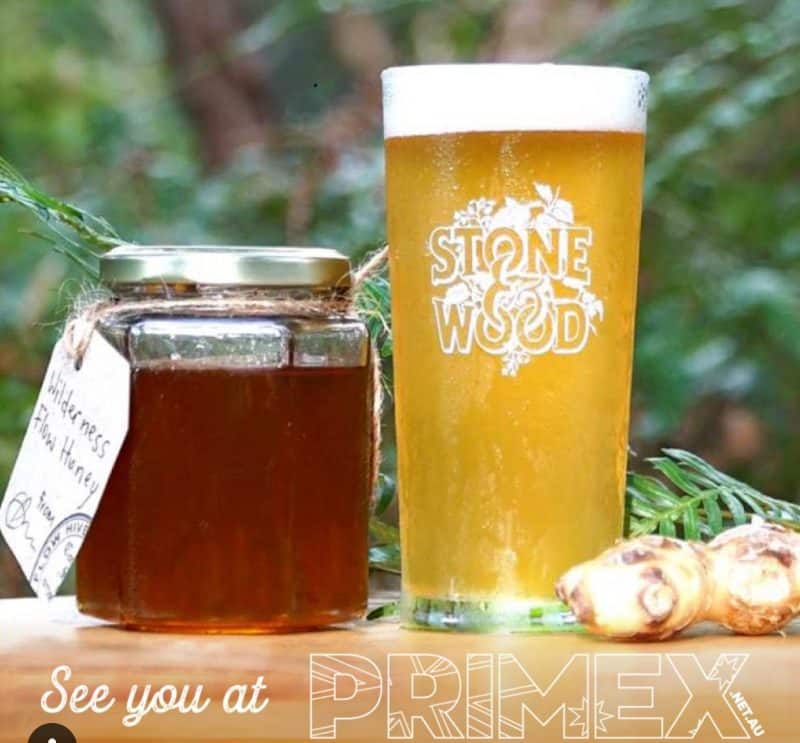 ---
POSTPONED – Christmas Party
Due to many of our exhibitors having commitments on this date, we have re-scheduled the exhibitor gathering for the new year. Details to follow of a special event in the New Year…
---
Help Us Help You!
The Primex reach is expanding daily and we are working with as many exhibitors, sponsors and supporters to cross-promote and build an expanding pre-event coverage – please ask us how we can work together through our Social Media Channels Facebook and Instagram @primexaus or contact our Media Manager Pat McLeod who can also assist.
The Map Your Show program offers further digital and image promotion for you included in your participation fee while all activation and program information to www.primex.net.au.
---
Testimonial
Ian Davison, Regional Sales Manager North East – Silvan Australia Pty Ltd:
'2018 was the year Primex came out of its shell and evolved. The desire to be different is apparent
and the improvements have been noticed by many in the Industry. Bruce's communication with us as
exhibitors is unlike any other Field day we attend. He is keen to listen and ask questions and
formulate a plan. We are now seeing an increase in exhibitors and with this we will see a continued
increase in attendance. The Primex team's communication with the various Industry groups has
provided feedback to us so we can improve our planning for 2019. It is up to us as exhibitors to
ensure we provide a display that people want to come and see.'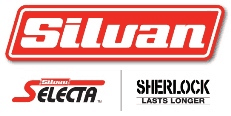 ---
Contact
Pat McLeod
Norco Primex Media & Communications
[email protected]