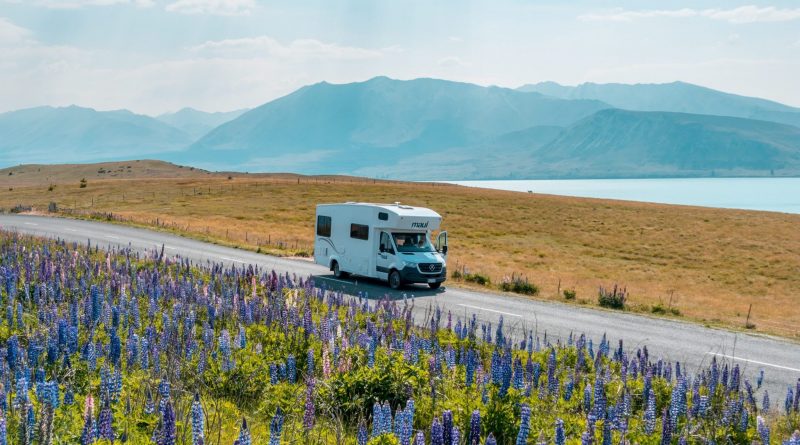 Posted: 18th May 2021
Posted in: News
The great outdoors is even greater at Norco PRIMEX.
Almost whatever you do, or plan to do, in the outdoors, it is covered at PRIMEX.
Spread across 18 hectares, this expo has the room to bring the outdoors to you. Caravans and camping are just the start.
In an extra boost for visitors, the Westpac Rescue Helicopter Service recently announced that its popular, annual Outdoor Leisure Show will be a part of PRIMEX 2021.
With a focus on supporting local events in the community, the Rescue Helicopter Service announced an exciting new partnership which will see past Outdoor Leisure Show exhibitors given the chance to exhibit at PRIMEX with a contribution from their site fees to be donated directly to support the Westpac Rescue Helicopter.
PRIMEX will attract an expected 350 exhibitors and about 900 suppliers, many of these are experts in recreational activities.
So make your outdoor fun wish list and get to PRIMEX.