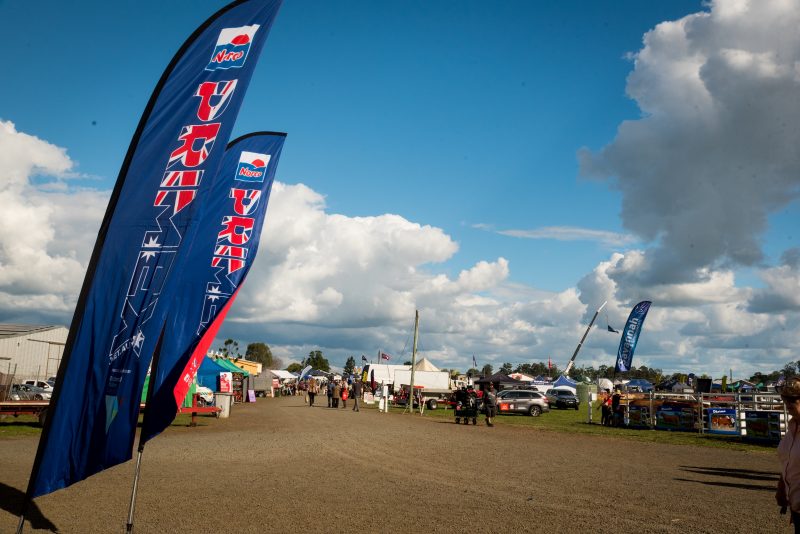 Posted: 18th May 2021
Posted in: News
With about 350 exhibitors at Norco PRIMEX (May 20-22), more and more visitors are utilising the event's online 'PRIMEX Planner'.
This is a quick, easy way to navigate across the event and pre-plan what you want to see.
This platform enables exhibitors to interact and pre-engage with potential customers who can check out what you have and make a shopping list.
So, as PRIMEX quickly approaches, it's time to start planning for your trip! Utilise the MYS Norco PRIMEX Planner, interactive floor plan, and online exhibitor directory to help maximise your expo experience.
Planning your visit to PRIMEX is made easier with the Norco PRIMEX Planner. This complimentary tool allows you to:
• Create a personalised expo experience;
• Save time on the expo grounds by focusing your approach;
• Map out the exhibitors and products you can't afford to miss;
• Increase efficiency by organising your events and appointments all in one place.
Find out all about it at: www.primex.net.au/norco-primex-planner/