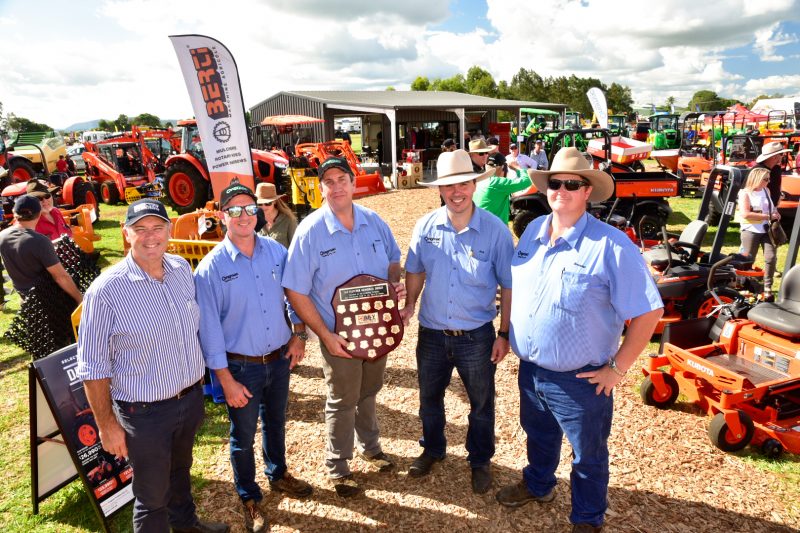 Posted: 1st June 2020
Posted in: News
PRIMEX Networker – June 2020
---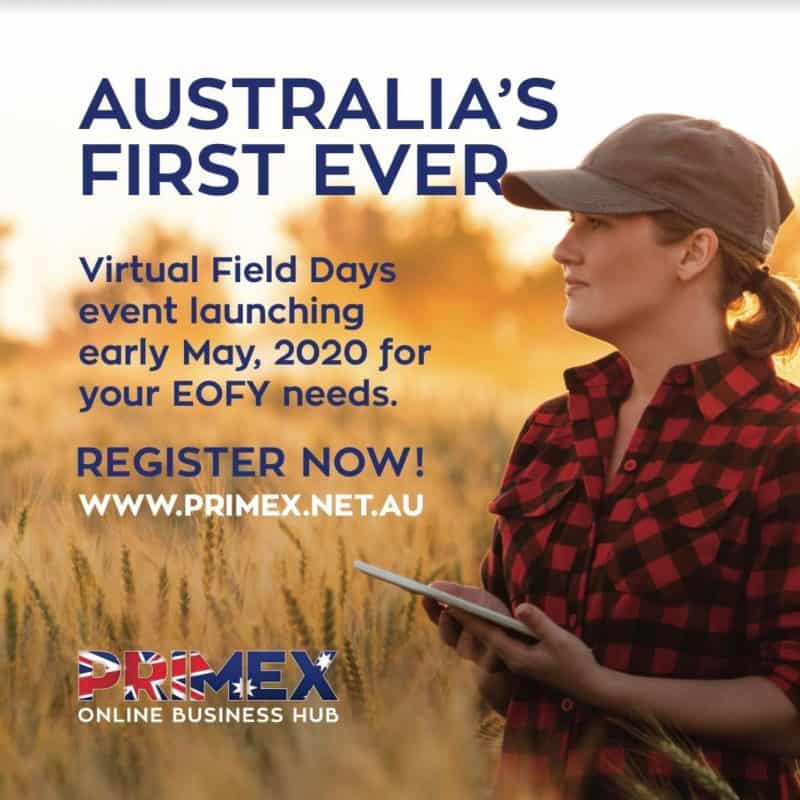 PRIMEX's Virtual Expo Off To A Great Start
The Primex Online Business Hub is off to a very successful start.
Since launching on May 11, there has been plenty of positive feedback from exhibitors and more than 4500 visitor hits. The main reason the decision was made to go ahead with an online expo was to do whatever we could to assist our stakeholders.
This has been achieved with the virtual expo, giving exhibitors a much-needed chance to sell, build product awareness and highlight the services available, giving farmers the opportunity to access a targeted, primary industries-based market and take advantage of an extensive range of information to support business and community that also includes lucrative end-of-financial-year tax incentives.
---
Register And Win A Sound Bar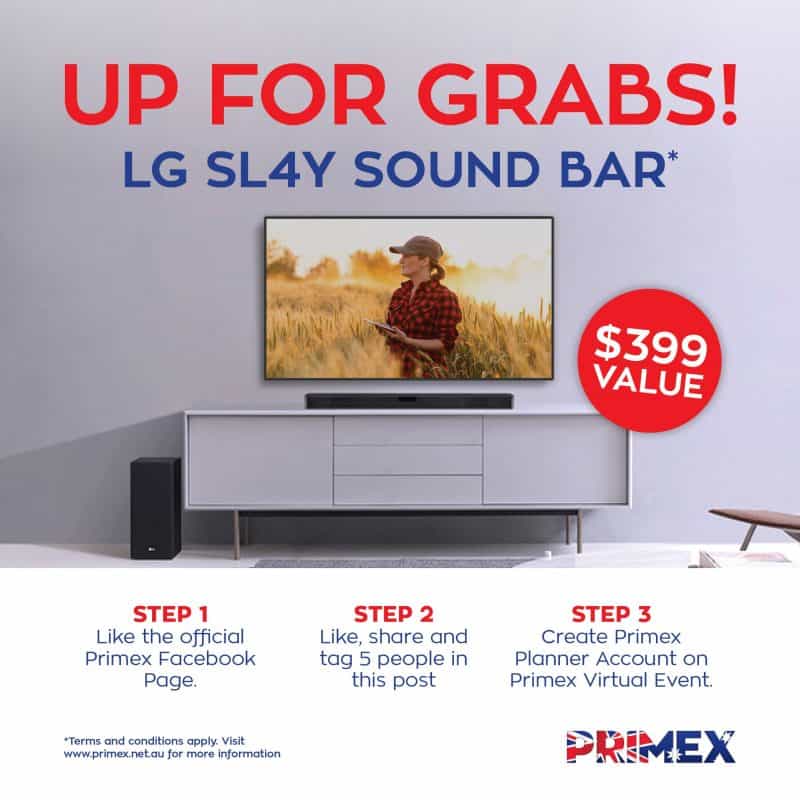 The Primex Online Business Hub has created plenty of noise, so we've decided to amplify that even more by offering an LG Sound Bar valued at $399* to one lucky Hub visitor.
Learn how to get the most out of your Primex online experience and have a chance to win the  Sound Bar by linking to the Primex Online Business Hub: https://primex20.mapyourshow.com/8_0/#/
Make sure you click on My Primex Planner to register. A video explaining how attendees can get maximum benefit from using the Primex virtual field days event platform is at: https://www.mapyourshow.com/info/MYS_Marketing/Virtual_Event/Setup_and_Manage_MyPlanner.mp4
---
The Great Feedback Just Keeps Coming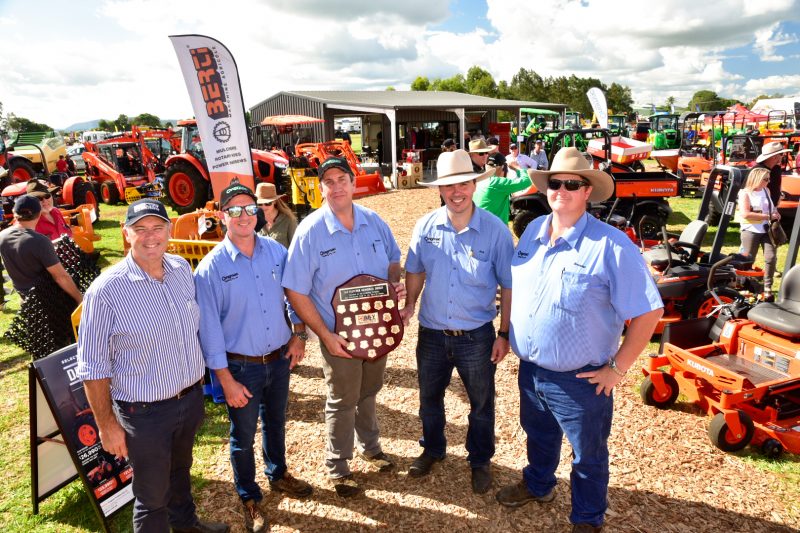 Talking about positive feedback on the virtual expo. There has been plenty. How about this from Greg McMahon, GM at Lismore's Ongmac Trading:
"We've had over 250 visits to our site in the short time that the Business Online Hub has been operating.
"The interest generated has been Australian wide, with enquiries coming from as far afield as Western Australia and numerous leads and enquiries generated from the local Northern Rivers area.
"A number of sales are directly attributed to the Primex online site with customers indicating to us that they chose Ongmac after visiting the site. A significant boost to sales and leads can be attributed to the Primex Hub."
---
Kiwis Join The 'PRIMEX Party'

One of the most exciting and appealing aspects of the Primex Online Business Hub is that there are no geographic boundaries. Like-minded exhibitors and buyers from across the globe can take part.
That was illustrated perfectly recently when seven New Zealand companies signed up for our virtual expo. Primex already had a strong relationship with New Zealand via its partnership with the globally renowned Mystery Creek Fieldays, however through a newly formed association with New Zealand Trade and Enterprise the connection with our friends from across 'The Ditch' has blossomed.
The NZ exhibitors are Te Pari Products, GPS-it, Ubco Bikes Ltd, Betacraft Workwear, Stafford Engineering, TradeWindow and Aurora Process Solutions.
Glen Murphy, NZTE Regional Director, Australia Pacific said:
"New Zealand's primary industries have been inspiring innovation for centuries.
"Our curiosity and ingenuity results in products and services that drive productivity and safety, and maximise the value of goods derived from the land.
"NZTE is proud to support the New Zealand companies participating in the Primex Online Expo and to foster building Trans-Tasman partnerships in the digital age."
The expectation is that many more NZ exhibitors will be joining the Primex family.
---
Interaction Is Key To A Successful Online Exhibit
The Primex Online Business Hub is proving to be a very successful buyers market. However this virtual expo is so much more than an online buying platform.
Just like the Primex Field Days most of us are already used to, this online version offers many of the same 'extras', especially in the innovation and education arenas.
Currently Meat & Livestock Australia (MLA) are one of several exhibitors presenting webinar sessions for the online audience. Have a look at: https://primex20.mapyourshow.com/8_0/explore/session-fulllist.cfm#/
This is a facility that is open to all Primex Online Business Hub exhibitors. If you have an informative 'how to' webinar or video, make sure you place it as part of your 'display' at the virtual Primex.
Visitors to the Primex Online Business Hub will be able to see all available webinars/events at: https://primex20.mapyourshow.com/8_0/#/
From there they can access these via the Featured Webinars/Events tab and the Exhibitor Scheduled Events tab.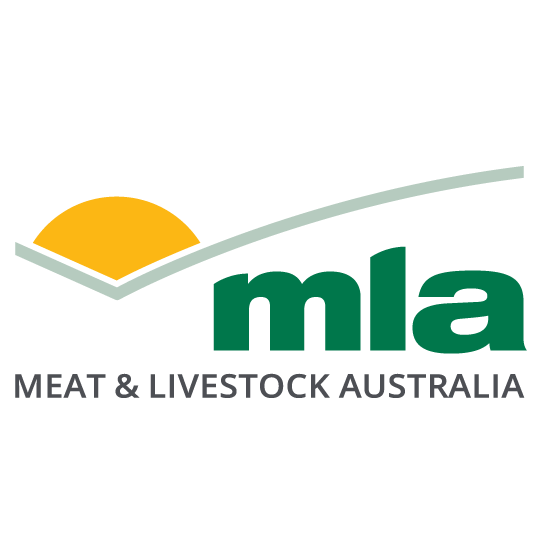 ---
PRIMEX Officially Part Of The Australian Made Family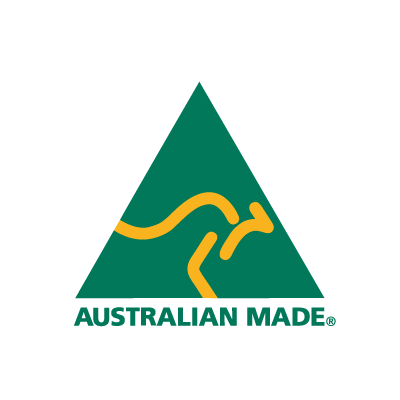 Primex is now officially under the iconic Australian Made brand.
Australian Made Campaign Chief Executive, Ben Lazzaro, said: "Australian Made is delighted to welcome Primex Field Days on board. The demand for quality Australian Made agricultural machinery and clean green produce is continuing to grow, and Primex Field days allows exhibitors and attendees to participate in this growth.
"Primex Field Days has helped to shape the success story that Australian agriculture has become today, and the inclusion of the Australian Made logo, will only enhance this story."
Primex director Bruce Wright said: "We are thrilled to be partnering with the Australian Made Campaign to continue to support Australia's local farming community in our world-class 'food bowl'. 
"Primex supports Australian agricultural manufacturers and producers on both a national and international level. Being one of Australia's largest agricultural and primary industry events is what sets us apart from other events."
---
September 10-12 Expo Is Still On The Horizon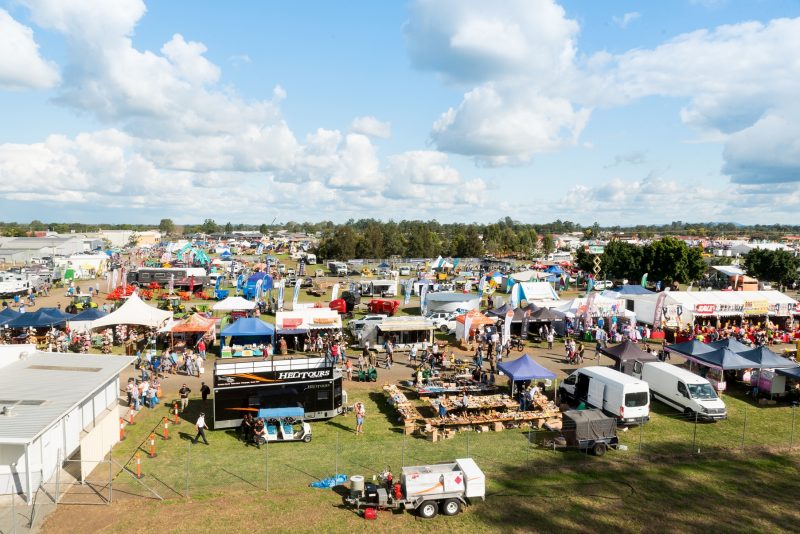 While the Primex Online Business Hub continues to kick goals, plans are well advanced for the 2020 Norco Primex expo to be staged at Casino from September 10-12.
Obviously, we are in the hands of the government health authorities. We are hoping with the current roll-back of restrictions that the historic Primex expo will be one of the first major events in Australia to welcome back the public.
AND, make sure you follow us on social media for the latest updates:
facebook.com/primexaus/
instagram.com/primexaus/
twitter.com/primexaus
As well as our website: www.primex.net.au
Remember, the more you communicate and interact with us on social media, the more successful your outcome with Primex will be. So tag and share as much as you can.
#primex2020
#primexonline
Don't miss any Primex news: