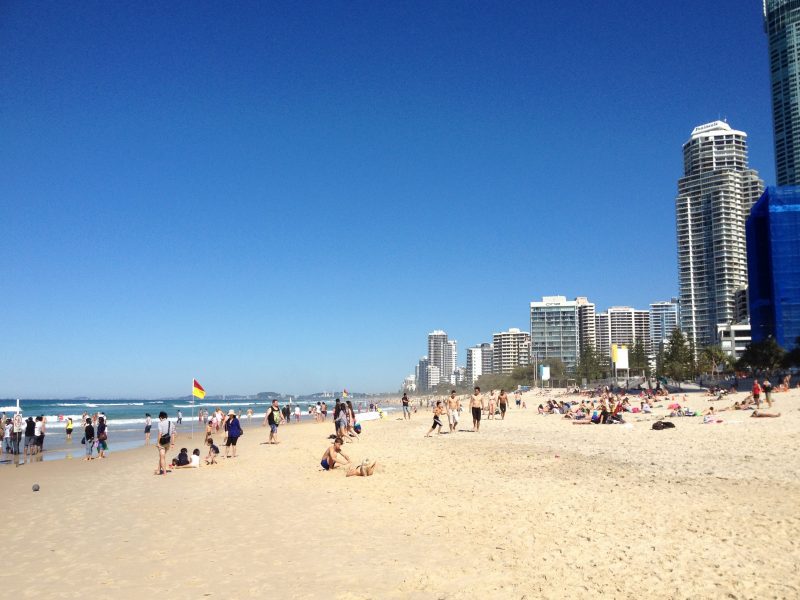 Our Norco Primex 'Visitor Survey' competition offers Primex visitors the chance to win a $250 voucher for use at the Marriott Surfers Paradise Resort & Spa.
Simply complete a visitor survey card while visiting Primex to go into the draw or complete the survey online here
The contest draw will be made on Monday June 26th 2018. You'll find us at the Headquarters.
View Full Competition Terms & Conditions
NSW Fair Trading Lottery-Trade Promotion-Single Promotion LTPS /18/25029