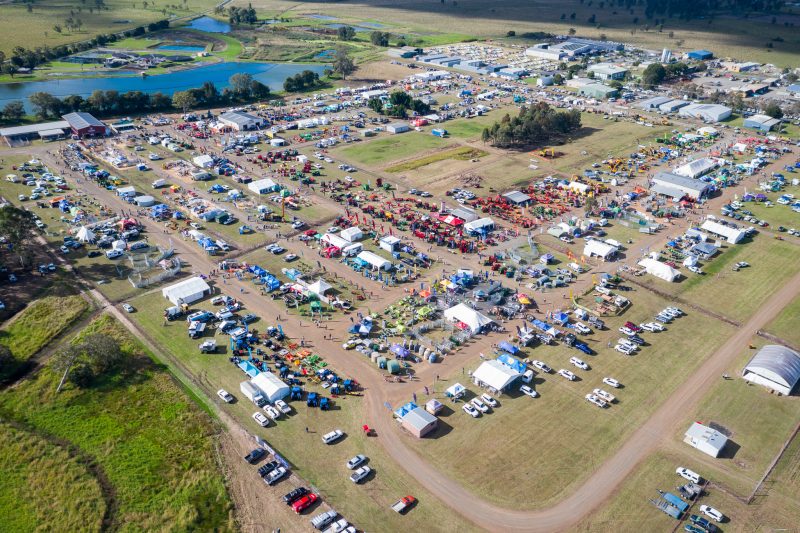 In a unique once-off opportunity, Norco Primex Field Days will offer a summer version in its 38th year.
With 400 exhibitors and 1,000 suppliers on track to participate in 2022, we are ready to roll out the red carpet when Norco Primex 2022 opens the gates to visitors over three days from November 10 – 12, 2022.
---
2023 Dates Announced, May 11 – 13 2023
The Primex Event was established in 1985 and now attracts exhibitors from across Australia and New Zealand, with international attraction growing each year. Drawing in excess of 30,000 visitors each year over the 3 day event, the focus is to showcase agriculture and its importance to the Northern Rivers region.
Are you ready to grow your customer base?
Do you want to get your product in front of a "buyer ready" crowd?
2023 is set to be THE largest Primex event in a decade!
Join our VIP Waitlist for 2023 – Click Here
---
Machinery Extravaganza
In almost 4 decades there has never been such a representation of Tractor and Machinery exhibits as there will be in 2022.
Agriculture, Earthmoving, Building, Construction, Forestry and of course, Road Transport, will be on display. Demonstrations will add to the Field Days' experience in seeing this equipment in action.
---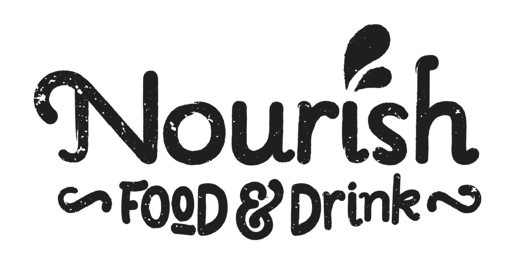 We are very pleased to be launching Nourish Food & Drink which will be a celebration of our region's farmers' food production. Hosting cooking demonstrations, food, wine and craft beer tastings, alongside cookery and butchery workshops and live entertainment, visitors will get the full Paddock to Plate experience.
Chefs Lead Showcase

With world-class food, you need world-class Chefs with extensive knowledge of our produce and production.
The Nourish – Paddock to Plate experience will have some of our country's top Chefs.
SPECIAL ANNOUNCEMENT: MasterChef Australia contestant and Native Food Queen, Mindy Woods, will be our guest Chef cooking on Friday 11 November, 2022. To learn how to use native ingredients in your own meal preparation join us for Mindy's Masterclass Workshops.
Available to all visitors at Norco Primex Field Days. Stay tuned for other Special Guest Chef Announcements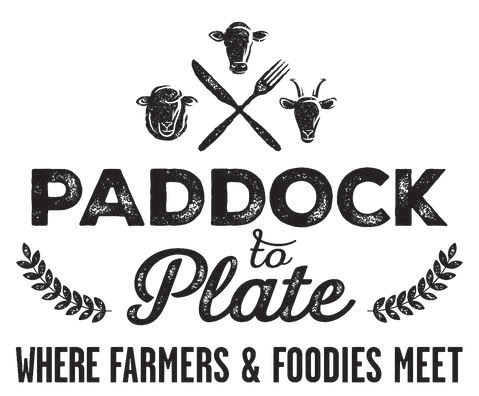 ---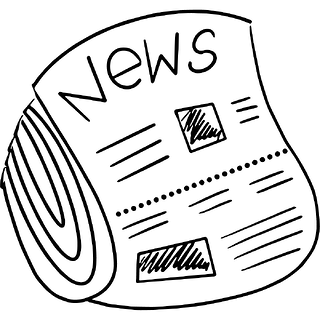 Building Media & Advertising
Media Support and Exhibitor Awareness campaigns are underway, with media partners including Australian Community Media (ACM), producing the Official Event Publication (available in Queensland Country Life & The Land), and at the event gates.
Advertising in the publication is available. The deadline for advertising is Friday 30th September, 2022
The Lismore App
The Lismore App is our Digital Media Partner, providing a critical edge for 2022. Bringing visitors and exhibitors together with up to date, fast and effective communications and news. Norco Primex is LIVE – download the Lismore App now!
Digital advertising opportunities are available – Click Here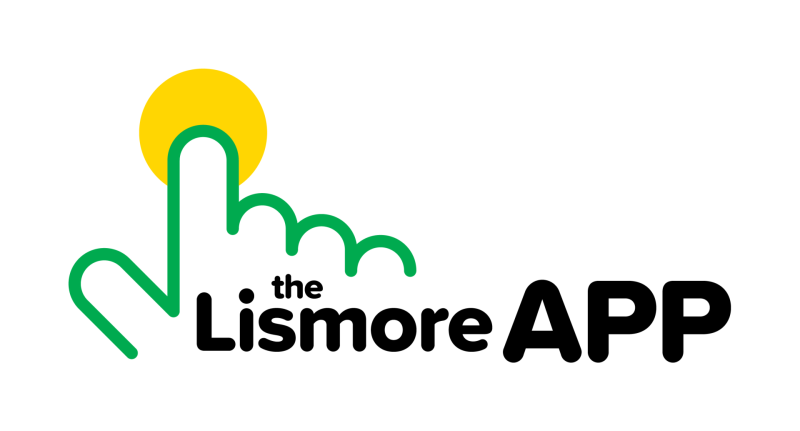 ---
Livestock Workshops
Beef Central offers free seminars (Friday 11 November) for PRIMEX Livestock Industry attendees. MC'd by Beef Central podcast host Kerry Lonergan, the seminars will provide short presentations targeting key topics such as:
How can Australian farmers make money from carbon;
The pitfalls to avoid; and
Where leading industry stakeholders see cattle heading in the next 12 months.
Red meat and livestock coverage is partnered by Meat and Livestock Australia.
(Bookings Essential) Please register your attendance here.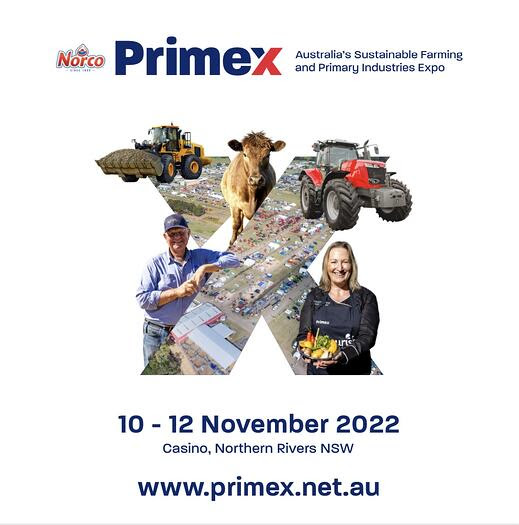 ---
This is the #1 Event for any business wishing to establish and grow their customer-base,
with Primex attracting 25,000+ visitors and generating over $47million in sales last year.
There are still many great sites remaining, but you will need to book early to secure a premium site. Once on board, you will have access to promotional opportunities and resources to assist you plan and be successful at Norco Primex 2022.
With planning still underway, there is plenty of time to become involved in:
The Official Event Program;
Organise & promote equipment demonstrations;
Communicate your industry special appearances; and
Promote product launches.
Call us now or shoot back an email with your enquiry so we can assist you in finding the best location to be represented and achieve your objectives.
---
Declared Trade Show
"Applicable exhibitors, please refer to the requirements as stipulated within the documentation and guidelines associated".
---
What's on at Primex 2022
Extensive Australian Beef Showcase (including Battle of the Breeds Championship)
Nourish Food Fest & Paddock to Plate – producers, chefs, cooking demonstrations, craft beverages, live entertainment & more – it's where farmers and foodies meet business investment & innovation – the latest in agri-tech
Diverse livestock displays, action and demonstrations
Caravan, 4WD, Outdoor Leisure and Lifestyle Showcase
Farmyard Animals
NextGen schools and farming programs and presentations
National industry presentations, guest speakers and networking events
Primex People's Day, offering free entry to North Coast residents, will still be on the opening day of the event, Thursday 10 November, 2022.