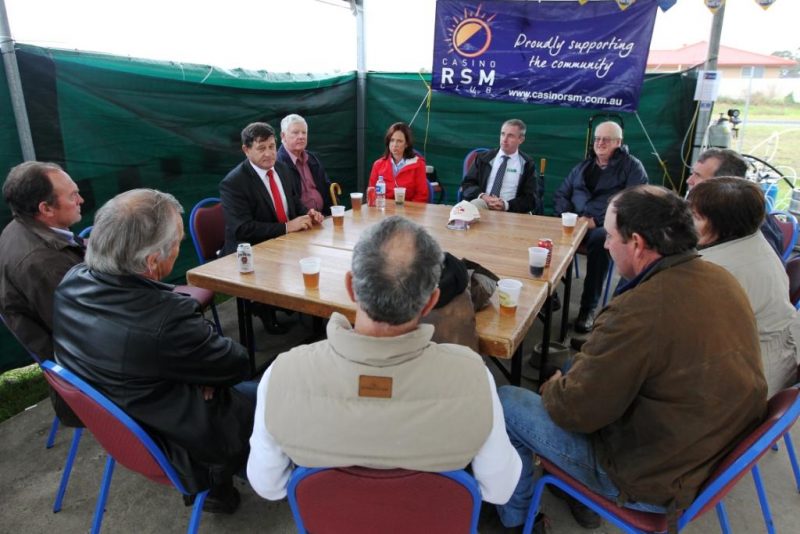 Posted: 25th February 2017
Posted in: News
Primex, one of Australia's most iconic primary industry field days, has launched an attractive new program for exhibitors and visitors in 2017.
The event, which has been held at Casino, in northern NSW, since 1985, will offer the best from its past, but with exciting added innovations, for the June 15-17 exhibition.
New owner, but an 'old face', Bruce Wright, is urging current, former and new exhibitors to complete an Expression of Interest (below) in this year's event.
"Since the first Primex in 1985 there have been some extremely successful elements. However all industries change and the new Primex will be cutting edge. We will blend innovation with tradition," he said.