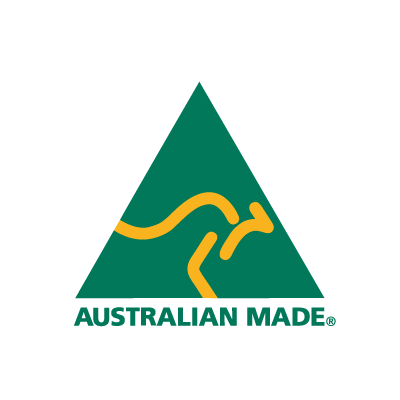 Posted: 12th February 2021
Posted in: News
The Australian Made Campaign (AMCL) is pleased to announce its alliance with PRIMEX Field Days, forming a new relationship to support and further promote the growth of Australian agriculture.
Since 1985 PRIMEX has been a key part of the Australasian agricultural field days calendar. The show has evolved from a localised event to one of the country's leading primary industries expos, attended by over 300 exhibitors, a 1,000 different companies and more than 25,000 visitors each year.
Australian Made Campaign Chief Executive, Ben Lazzaro, said "Australian Made is delighted to welcome PRIMEX Field Days on board as a licensee. The continued demand for quality Australian made agricultural machinery and clean green produce is growing.
"PRIMEX Field days enable exhibitors and attendees to participate in the continued growth and success story that Australian agriculture has become today and the inclusion of the Australian Made logo, will only enhance this story"
Held in Casino, NSW, PRIMEX Field Days is one of Australia's largest Agricultural shows aimed at bringing city and rural communities together to showcase sustainable Australian primary production and food over a three day event.
Bruce Wright, Director of PRIMEX Field Days, said, "We are thrilled to be join Australian Made as a Licensee and to be associated with a well trusted and widely recognised brand such as Australian Made. We support Australian agricultural manufacturers and producers on a national level and being the one of the largest agricultural show in the Australia is what sets us apart from other events."
"Australian Made aligns perfectly with the PRIMEX business ethos of supporting local agricultural industry and associated producers. We couldn't be happier to become a licensee and communicate our Australian-made credentials."
The Australian Made logo is Australia's most trusted, recognised and widely used country of origin symbol, and is underpinned by a third-party accreditation system which ensures products that carry the logo are certified as 'authentically Australian'.
With the current restrictions posed by COVID-19, Primex field days have adopted a virtual business strategy, with the next physical show being planned for the 10-12 September 2020.
To find authentic Aussie products online, please visit www.australianmade.com.au.