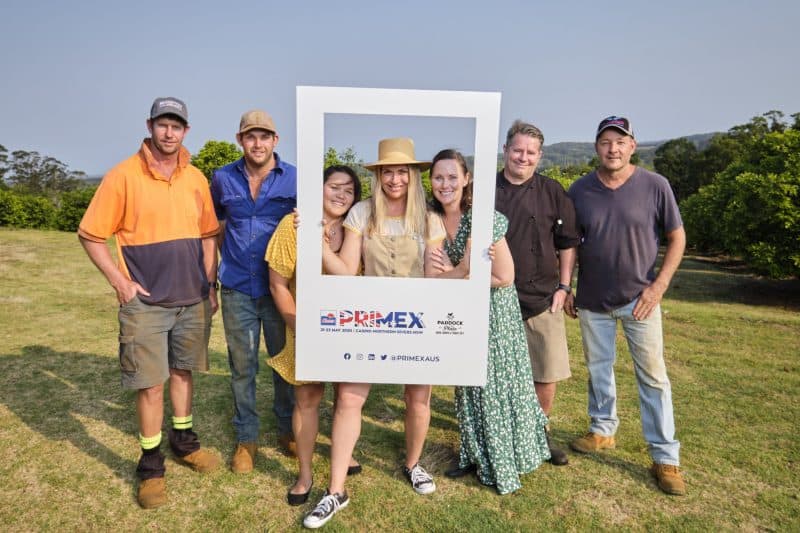 Posted: 15th March 2021
Posted in: News
Norco PRIMEX Field Days wish to acknowledge the announcement from the Federal Government in relation to the changes to the Business Events Grant Program as part of the National Economic Recovery Plan.
PRIMEX Field Days is a registered event with the Business Events Grant Program and the challenges events have faced have been considered more extensively to assist businesses through funding opportunities, including exhibitors and delegates to attend events such as Primex following the criteria outlined.
Announced is an extension and enhancements to the current program guidelines, with the grant program designed to assist those attending and participating in business events.
Changes to the Program announced so far include:
The minimum grant amount will be reduced to $5,000 (from $10,000) to allow smaller businesses the opportunity to apply.
Extending the support for events scheduled through to 31 March 2022 to allow events that were postponed early 2021 the opportunity to benefit from the program.
Increasing the number of delegates covered by the grant.
Increasing the sponsorship cap.
Expanding the priority sectors.
Applications for the grant will be extended to 30 June 2021 and an updated version of the program guidelines and eligibility criteria for the Schedule of Approved Business Events will be published by end of March.
These changes will assist in a greater distribution of funds to support participation in approved events over the next 12 months and contribute vital cash flow to the business events supply chain.
Norco PRIMEX Field Days will be held May 20-22, 2021 with the prospectus and applications now open and we encourage any business looking to stimulate contact with customers, build networks and increase brand, product and service awareness, to enquire directly to [email protected] or contact us on 0411 740374.